Different Minds: Gifted Children with AD/HD, Asperger Syndrome, and Other Learning Deficits
Topic Summary
This book describes the different levels and kinds of giftedness providing at the same time an insight into the challenges and benefits specific to this group of gifted children with attention difficulties, and other learning deficits. Lovecky explains why certain children are gifted and how giftedness is manifested and guides professionals through methods of diagnosis. The author also advises on how best to nurture individual needs, positive behavior, and relationships at home and at school.
You will learn new concepts and effects of `uneven' development on children from different case studies, realize what measures are inadequate, and be able to understand and provide better help to gifted children with difficulties.
The book has not been translated into Serbian or Croatian, so we will read it in the original. After each session, attendees will receive the main information from the chapter we just went through.
Possible book formats are kindle and a book. You can purchase them here and here.
Type of Group:
Book Study Group 2
Sessions Fee in Total
55 € in total
Dates Info
: 11/01/2022 - 18/01/2022 - 25/01/2022 - 01/02/2022 - 08/02/2021 - 15/02/2022
Maximal number of Attendees:
12
Sessions in details
Session 1: Introduction, The Gifted Child (Ch. 1), Attention Deficits (Ch.2)
Session 2: Asperger Syndrome (Ch. 3) Cognitive Issues (Ch.4)
Session 3: Finding Flow (Ch. 5) Emotional Intelligence and Emotional Giftedness (Ch.6)
Session 4: Social Cognition and Interpersonal Relationships (Ch. 7) Moral Development (Ch. 8)
Session 5: Issues in the Assessment of Gifted Children with Attention Deficits (Ch. 9) Resource List (Ch. 10)
Session 6: Resources for professionals
Duration: 50 minutes
When: on Tuesdays from 17 o'clock to 18 o'clock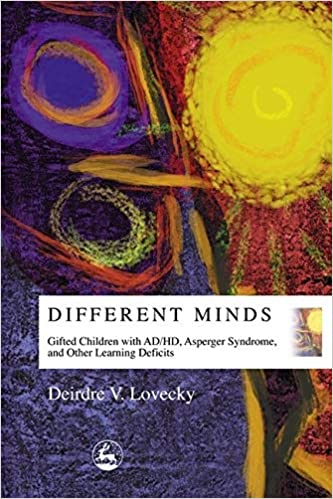 Facilitators: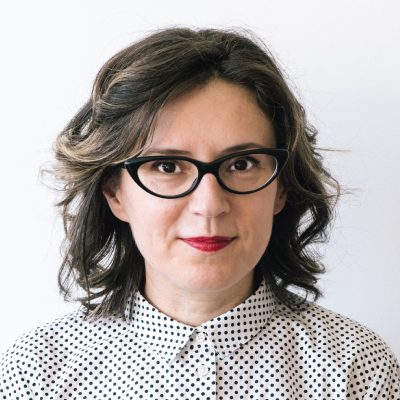 Miona Majstorović
Lemaître
Steps To Join In Book Study Group:
4-Steps Registration Process
1. Add to Cart
2. Go to Check Out
3. Fill in Your Personal Information
4. Place Order
Once you register, we will e-mail with login details.