How to Raise an Adult: Break Free of the Overparenting Trap and Prepare Your Kid for Success
Topic Summary
Julie Lythcott-Haims, wrote the New York Times Bestseller about the harms of helicopter ( overprotecting et overhelping ) parenting and what parents should do instead to help children develop resilience, competence, resourcefulness, and inner determination for success. Information shared in this book is drawn from research but also from conversations and insights of admission officers, educators, and the author herself.
The book has not been translated into Serbian or Croatian, so we will read it in the original. After each session, attendees will receive the main information from the chapter we just went through. I will prepare résumés of main take-away concepts and information from the book.
Possible book formats are kindle, paper book, audiobook, and CD. You can purchase them here or here.
Type of Group:
Book Club Group 1
Sessions Fee in Total
40 €
Dates Info
: 01/10/2021 - 08/10/2021 - 15/10/2021 - 22/10/2021 - 29/10/2021
Maximal Number of Attendees:
12
Sessions in Details
Session 1: Introduction & Part 1 of the Book: What we're Doing Now
Session 2: Part 2 of the Book: Why We Must Stop Overparenting
Session 3: Part 3 of the Book: Another Way
Session 4: Part 4 of the Book: Daring to Parent Differently
Session 5: Conclusion of the Book & Wrap Up
Duration: 1 h
When: On Fridays from 18 o'clock to 19 o'clock or from 20h30 to 21h30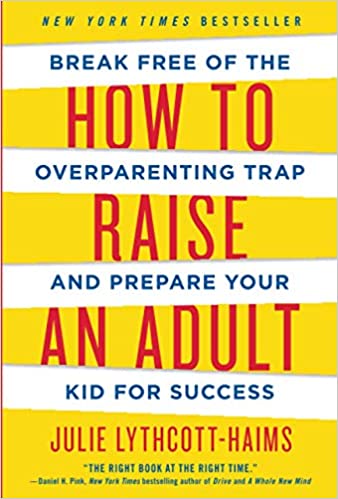 Facilitators: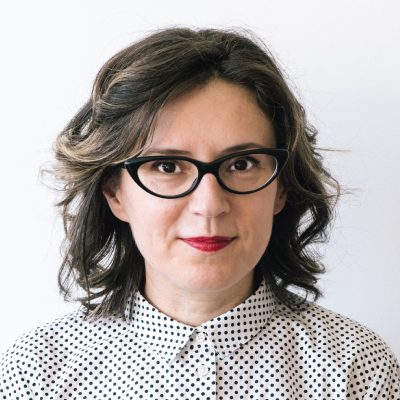 Miona Majstorović
Lemaître
Steps To Join In Book Club Group:
4-Steps Registration Process
1. Add to Cart
2. Go to Check Out
3. Fill in Your Personal Information
4. Place Order
Once you register, we will e-mail with login details.