Social and Emotional Learning in the Classroom: Promoting Mental Health and Academic Success
Topic Summary
This book isn't the final word on SEL as some of the aspects are chosen to skim through, and some are not discussed at all, given our purpose and constraints for the work. But, this book will help to enhance your SEL planning and delivery whether you're really or somehow experienced practitioner, or unfamiliar with the concept of using structured and articulated curricular materials to promote the mental health of children and adolescents. Some of the complex ideas are simplified to make them accessible and addressed some of the complex research and instructional design issues only summarily. There are several other excellent and more detailed sources that are cited in here.
The book has not been translated into Serbian or Croatian, so we will read it in the original. After each session, attendees will receive the main information from the chapter we just went through.
Possible book formats are kindle and book. You can purchase them here and here.
Type of Group:
Book Study Group 3
Sessions Fee in Total
55 €
Dates Info
: 18/01/2022 - 25/01/2022 - 01/02/2022 - 08/02/2022 - 15/02/2022
Maximal number of Attendees:
12
Sessions in details
Session 1:  Social and Emotional Learning: What It Is, and What It Can Do 1 for Your Students (Ch.1) Social and Emotional Learning Curricula: A Review of Selected Programs (Ch.2)
Session 2: The Essentials of Using Social and Emotional Learning in the Classroom (Ch.3), Using Social and Emotional Learning to Foster Academic Learning (Ch.4)
Session 3: One Size Does Not Fit All: Adapting Social and Emotional Learning for Use in Our Multicultural World (Ch.5), When Social and Emotional Learning in the Classroom Is Not Enough: 103 Linking Students to Mental Health Services (Ch.6)
Session 4: Assessment and Evaluation Strategies in Social and Emotional Learning (Ch.7),
Session 5:Using Social and Emotional Learning within School Systems: Organizational Dynamics and Strategic Planning (Ch.8)
Duration: 1 hour
When: On Tuesdays from 18:15 to 19:15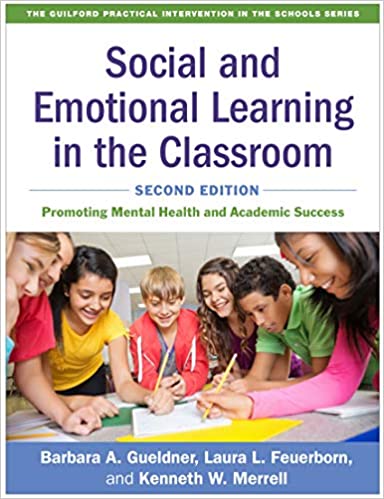 Facilitators: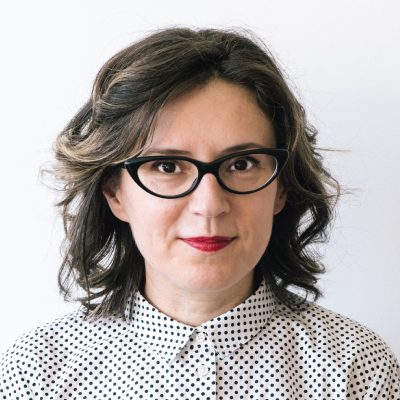 Miona Majstorović
Lemaître
Steps To Join In Book Study Group:
4-Steps Registration Process
1. Add to Cart
2. Go to Check Out
3. Fill in Your Personal Information
4. Place Order
Once you register, we will e-mail with login details.