The Gift of Failure: How the Best Parents Learn to Let Go So Their Children Can Succeed
Topic Summary
Another New York Times bestselling book of the author, teacher, and writer Jessica Lahey. It seems that strict and irresponsible parenting is not the only one that harms our children. Overprotectiveness can also ruin a child's confidence and undermine their education. Delivering forgotten assignments, challenging teachers on a negative report card, masterminding children's friendships, and interfering on the playing field are not the ways to help our children grow into successful, resilient, and self-reliant adults. Parents nowadays aren't giving children the chance to experience failure—or the opportunity to learn to solve their own problems. The author is giving targeted advice for everyday activities (homework, report cards, social dynamics, activities, and sports). Most importantly, she sets forth a plan to help parents learn to step back and embrace their children's failures. This book group is essential reading for parents, educators, and psychologists who want to help children succeed.
The book has not been translated into Serbian or Croatian, so we will read it in the original. After each session, attendees will receive the main information from the chapter we just went through. I will prepare résumés of main take-away concepts and information from the book.
Possible book formats are kindle, paper book, audiobook, and CD. You can purchase them here or here.
Type of Group:
Book Club Group 2
Sessions Fee in Total
40€
Dates Info
: 05/11/2021 - 12/11/2021 - 19/11/2021 -26/11/2021 - 03/12/2021 - 10/12/2021
Maximal Number of Attendees:
12
Sessions in Details
Session 1: Introduction, How failure become a dirty word (Ch. 1) &  Why Parenting for Dependence doesn't work (Ch. 2)
Session 2: Less is Really More (Ch. 3) & Encouragement from the sidelines (Ch. 4)
Session 3:  Household Duties (Ch. 5) & Friends (Ch. 6)
Session 4: Sports (Ch. 7) & Middle School (Ch. 8)
Session 5: High School and Beyond (Ch. 9) & Parent-Teacher Partnerships (Ch. 10)
Session 6 : Homework: How to Help Without Taking Over (Ch. 11) & Grades: Real Value of Low Scores (Ch. 12), & Conclusion: What I've learned for letting go
As the book is not translated into Serbian/Croatian/French, I will prepare résumés of main take-away concepts and information from the book.
Duration: 1 h
When:  On Fridays from 18 o'clock to 19 o'clock or from 20h30 to 21h30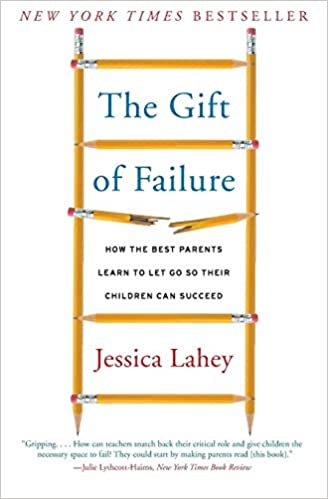 Facilitators: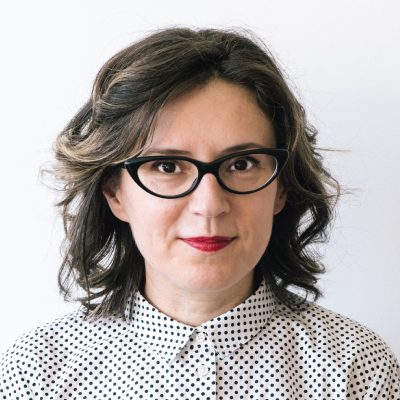 Miona Majstorović
Lemaître
Steps To Join In Book Club Group:
4-Steps Registration Process
1. Add to Cart
2. Go to Check Out
3. Fill in Your Personal Information
4. Place Order
Once you register, we will e-mail with login details.