Wounded by School: Recapturing the Joy in Learning and Standing Up to Old School Culture
Topic Summary
Kirsten Olson, an education writer, and critic, explains how actual schooling is damaging for essential ingredient in education: the joy of learning and how to recognize the wounds caused by outdated schooling policies. Unfortunately, millions of students mentally and emotionally disengage from learning and many gifted teachers leave the field. Reformers and policymakers focus on achievement gaps, testing, and accountability. Education approaches that are in the application have devastating consequences because they value conformity over creativity, flattens students' interests, and dampens down differences among learners. Even if we need them for the future, Olson demonstrates that current institutional structures do not produce the kinds of minds and thinking that society really needs. Instead, the system tends to shame, disable and bore many learners. The book offers some deeply emotional stories and experiences of wounded learners who have healed and shows what teachers, parents, and students can do right now to help themselves stay healthy.
The book has not been translated into Serbian or Croatian, so we will read it in the original. After each session, attendees will receive the main information from the chapter we just went through.
Possible book formats are kindle and paper books. You can purchase them here and here.
Type of Group:
Book Study Group 1
Sessions Fee in Total
55 €
Dates Info
: 26/10/2021 - 02/11/2021 - 09/11/2021 - 16/11/2021 - 23/11/2021
Maximal number of Attendees:
12
Sessions in details
Session 1: Introduction, What Are School Wounds? (Ch. 1) Kinds of Wounds  (Ch.2)
Session 2: Why Do Schools Lacerate? (Ch.3),  How Do People Heal? (Ch. 4)
Session 3: Stages of Healing (Ch.5), Wounded Schools (Ch.6)
Session 4: Parents Who Heal (Ch.7), Teachers Who Heal (Ch.8)
Session 5: Students Healing One Another (Ch.9), Conclusion/ Takeaways from Sessions
Duration: 1 hour
When: On Tuesdays from 17 o'clock to 18 o'clock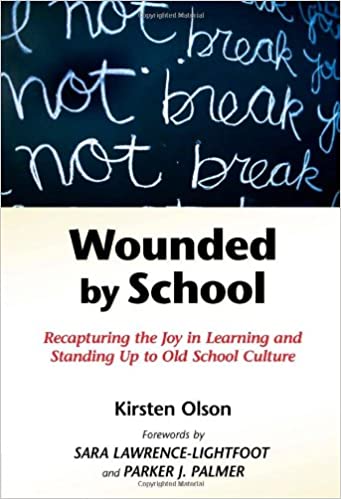 Facilitators: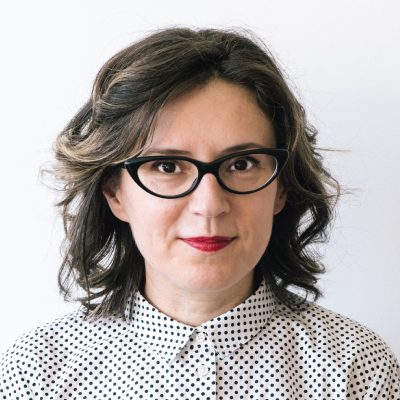 Miona Majstorović
Lemaître
Steps To Join In Book Study Group:
4-Steps Registration Process
1. Add to Cart
2. Go to Check Out
3. Fill in Your Personal Information
4. Place Order
Once you register, we will e-mail with login details.