Educators' Discussion and Support Groups's purpose in Miona's Talk Room is to gather educators to speak up about their professional experiences and teaching gifted, talented, & 2e.  Besides parents, educators as well as the other professionals have to be well informed about importance of social and emotional competencies – SEL (Social-Emotional Learning) and Social-Emotional Specificities of Gifted, Talented, and 2E. These professional competencies could bring great change in the education system for every single child. At present, teachers focus mostly on the academic needs of their students, developing an advanced curriculum in a special program or ensuring, even this is not common practice, that curriculum and instruction are differentiated for gifted students in classrooms. Much less attention has been given to (gifted) students' social and emotional development. Their effort as educators can have more impact if they pay extra attention to social and emotional development of all children. It will particulary be beneficial for gifted children if educators understand their inner and developmental complexities. They have a chance to learn more about it in Miona's Talk Room's Guided Discussion Groups for Educators, Educator2 Educator Discussion Group or Book Study Service for Professional and Educators. This is the way to create a community of educators interested in learning about social-emotional needs of all children with extra focus on gifted, talented and twice-exceptional.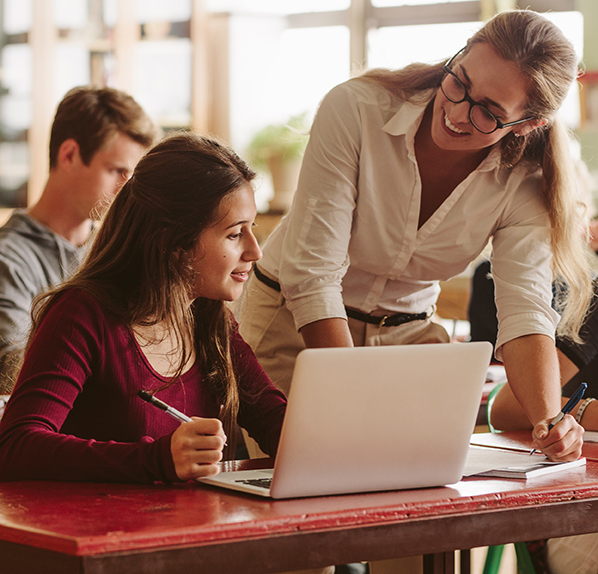 Educator2Educator Discussion Group
| | |
| --- | --- |
| When: | Once a month, 4th Monday in a month |
| Type of group: | Open |
| Duration: | 60 minutes |
| Number of participants: | ideally 10-25, minimum 5 interested eduators |
| Topics: | Varied |
| Description: | The aim of Open Discussion Group for Educators is to help teachers connect with each other to discuss ideas, experts' point of view, share, learn from each other, and inspire themselves with other educators' experiences. |
| Fee: | Sometimes free of charge, sometimes with fee depending on a topic |
| How to enroll: | Become a Member of Facebook open Group GiftedLab Club |
Enroll in the next discussion session here.
To be informed when we create discussion groups, workshops or other events, subscribe to our newsletters here.
Book Study Service for Professionals and Educators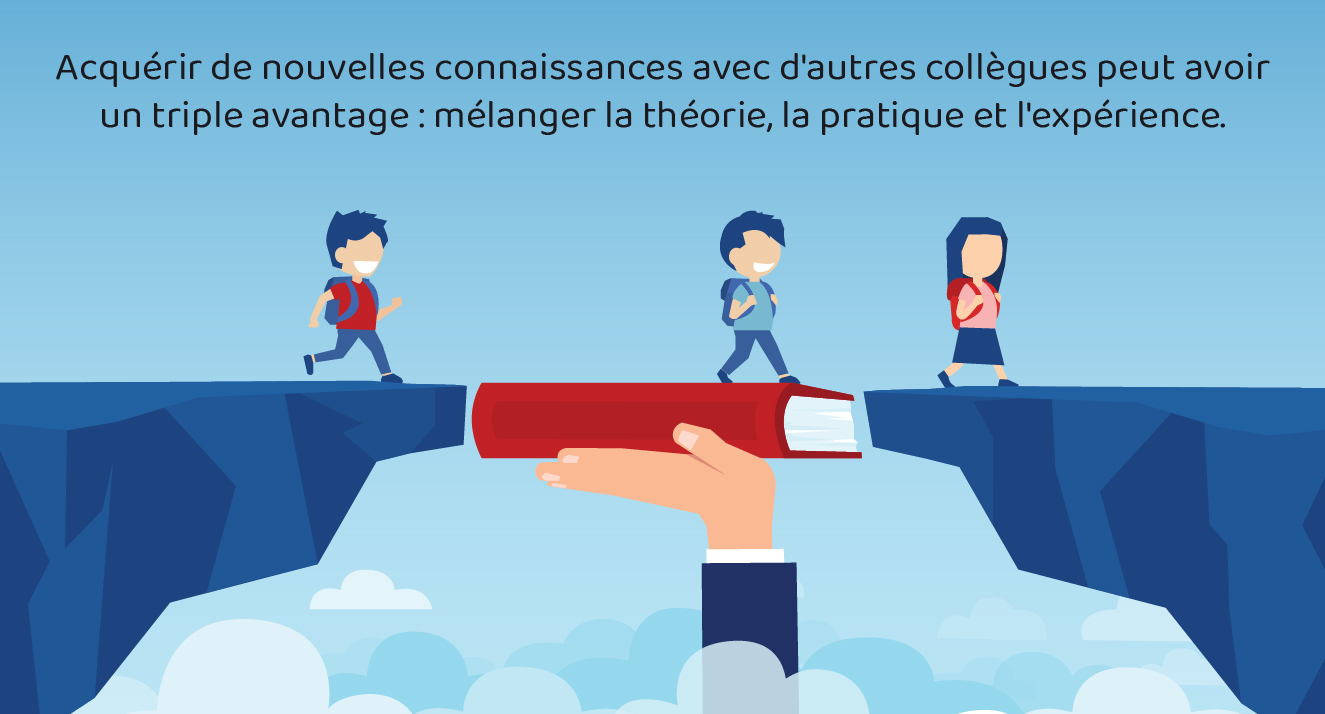 When:
Several times per year for few weeks
Type of group:
Closed
Duration:
Depends on Topic
Number of participants:
Ideally 10-25, minimum 5 interested parents
Topics:
Varied
Description:
During these closed group online sessions, educators and other professionals will have a chance to learn,
exchange and comment with other professionals the information they will learn from special books and
manuals about Social Emotional Learning and Social Emotional Needs of Gifted so that they can apply them
in practice while teaching or working with them.
Fee:
With fee
How to enroll:
It is possible to schedule Book Study Sessions.
If interested in participating in future Book Study, please fill in the form here.
See the list of scheduled Book Study Service for Professionals and Educators here.

Miona's Talk Room | Actual Discussion and Support Groups | Educators
In GiftedLab, we organize different discussion and support groups in different languages: Serbian, Croatian, French and English.