SEL (Social-Emotional Learning) Workshop
About Workshop:
SEL Workshop for Educators is workshop based on Social-Emotional Learning Curriculum.
It isn't enough to simply fill students brains with facts. We need to make school educate the mind and the heart of the child. Modern education needs to fulfil the need for character development and the skills of the future, the famous 4 Cs : Creativity, Collaboration, Critical Thinking, Communication. In addition, a growing body of research suggests that emotional intelligence (EIQ) is a key predictor of an individual's likelihood to succeed in life. People with higher EIQ are healthier, less depressed, more productive at work, higher earners and have better relationships.
SEL is the process, the methodology in practice by which we manage emotions, set and achieve positive goals, feel and show empathy for others, establish and maintain positive relationships. Integrating SEL into curriculum and assessing the emotional intelligence (EIQ)  of children and teenagers can be effective tool in promotion their life success. Learning to successfully interact with others is one of the most important aspects of an individual's development and one of the core SEL skills!
Main missions of GiftedLab are demonstrated in these SEL Workshops for Educators:
get educators, parents and children self-assess their lives, learn about their strengths that'll help them create powerful visions for their future
propose evidence-based programs and maximally effective SEL solutions that match one school needs through flexible and motivational professional development
Fair, valid, and reliable assessment, student curriculum with demonstrated efficacy, fully online or blended learning
help create a customised SEL curriculum for every child or, at least, for some minorities that need it the most.
Organise fair, valid, and reliable assessments and student curriculum with demonstrated efficacy, fully online or as blended learning
Introducing SEL (Social & Emotional Learning) & Social Emotional Character Development program as regular curriculum in schools can save lives and talents of people. Every child would have better self and social awareness, relationship skills, better decision making from very young age. If have regular SEL classes in school would be a rule, we would have more ethical, more responsible and more caring young people around and more emotionally savvy parents and adults later.
Even more, in terms of benefits of SEL in Schools, if SEL is taught in school, it has been measured that it would bring:
lower % of underachievement for gifted
better academic achievement of all children
more self-motivated youngsters
less stressed, pressured, and overwhelmed educators
lower conduct problems, emotional distress and drug abuse
In term of financial gain,
11 $ earned on every $ spent on SEL program – 11 % of savings in remedial programs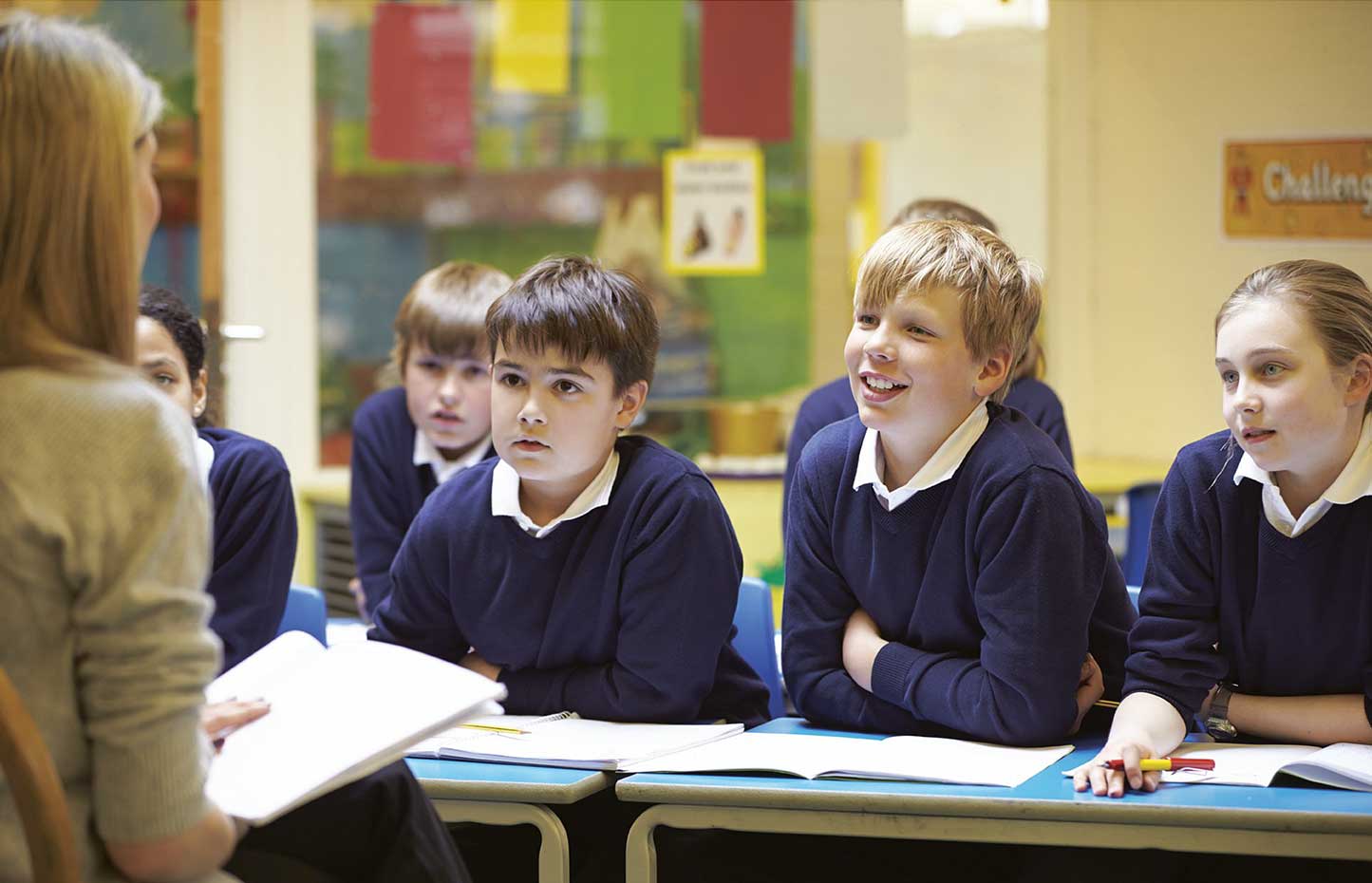 GiftedLab 's SEL School Program is about bringing transformational SEL Education to Your School. But, I also try to link parents, educators and children because involving parents is very important influential aspect to create supporting networks for the kids and teens. It includes learning in both ways. The GiftedLab 's SEL School Program of workshops is not fixed in advance. Instead, it evolves based on data and it's customised to every school objectives. I can work one to one with educators or administrators to identify strategies and best practices for all children. I will propose the method the best adapted to your schools needs and values. I 'm available for phone or email consultations, allow educators to reach out with specific questions, or ask for ongoing support.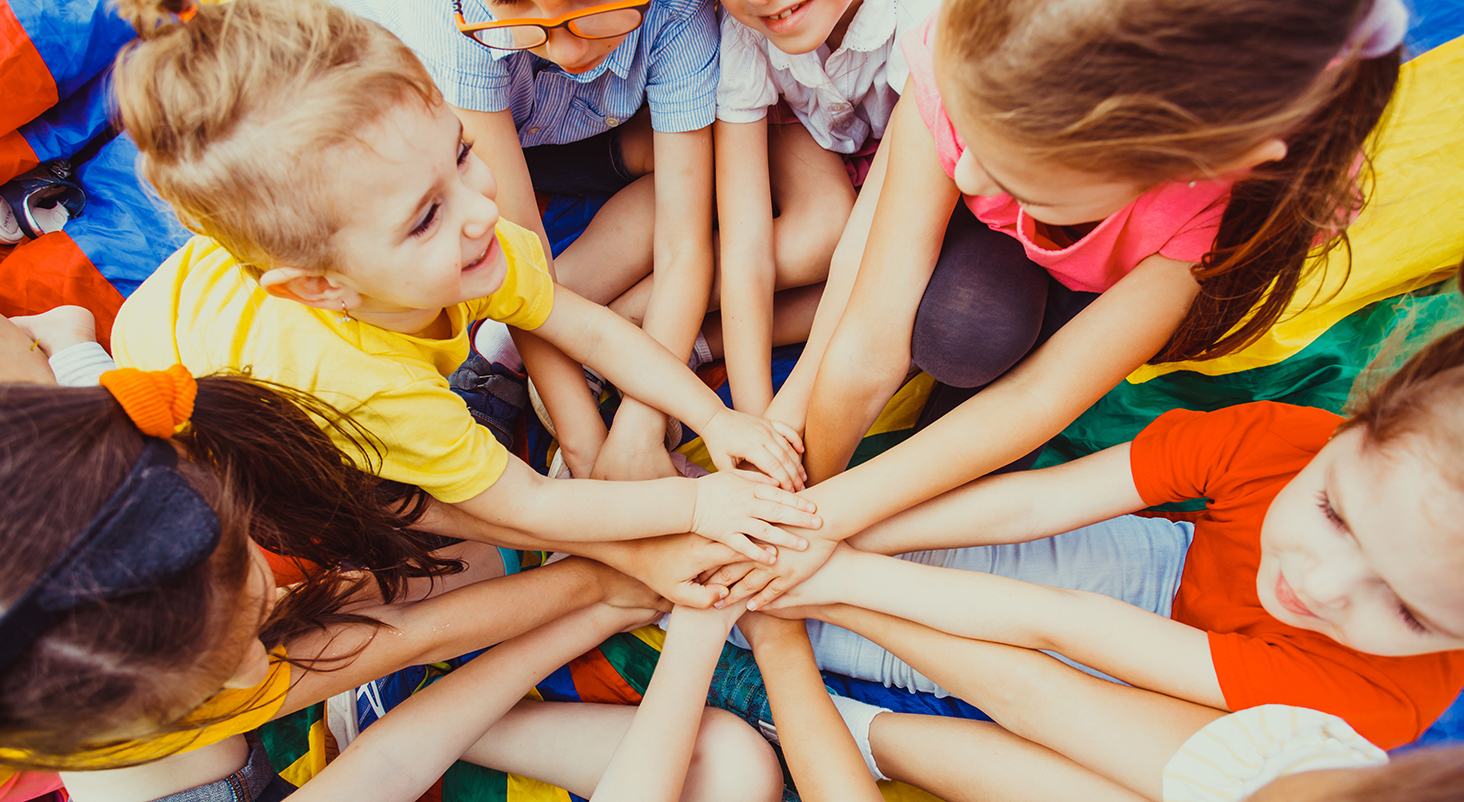 Purpose:
Educators set up in-class projects that built a sense of community and belonging in a fun and non-threatening way
Possibility of classroom management through a SEL lens or Student Led Class Meetings
Child(ren)'s potentials/gifts are to be used in right way and not to be disregarded or misused as it usually happens with talent development.
Child(ren) should not be told what to be, what to learn or what college to choose
Child(ren) gain self-awareness about their emotions, strengths and social-emotional competencies
Child(ren) avoid choosing a path that's not in accord with their strengths
Child(ren) should not be dominated by societally embedded rules (you should be a doctor or a lawyer to be considered a success)
Child(ren) become independent thinkers and learn how to deal with setbacks and failures in life
Children develop inner resilience, courage, persistence, self-esteem and self-confidence
They should decide WHO they want to be in the world by putting their individual authentic selves FIRST.
Children develop emotional acuity (especially what provoke stress and anxiety in them)
Expectations:
Possible formats of workshops: 4-,6- or more weeks long workshops, Half a day Workshop, Whole day Workshop, and Design Your Own Workshop
Minimal duration: 4 hours/Maximal duration: 8 hours
Unless otherwise noted, workshops will be held online
Small group workshop (up to 10 persons) are the most effective
Workshop for educators are done separately from workshops for students
Discussions will follow group norms and emphasise respect and support for all participants
Participants will be expected to read sections and articles before most of the sessions as this will provide background for our workshops
Educators will do some "homework" and exercises in practice.
For 1-to-1 coaching sessions, See more on Consulting page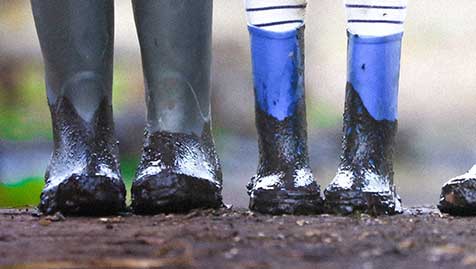 Costs:
Price for half a day/whole day and an hour workshop participation fees
Pays for work of facilitator, the online tests are paid apart
Venue & travelling costs have to be included in case of sessions offline
Location: online and offline
Where: To be determined
When: To be determined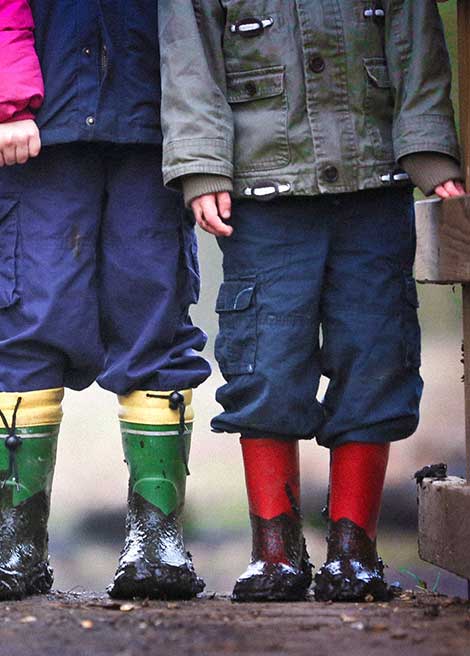 Steps
2
Fill in Contract for Workshops with Educators
Additional information:
+ SEL Education for Gifted, Talented, and 2e

I created and I implement an adequate SEL program for the unique profile of gifted, talented, and twice exceptionality. What are the typical interpersonal challenges, how do those challenges play out in the classroom and what are best practices to address those challenges? It is important to bring teachers together to share their experiences of what goes right and what goes wrong for "challenging children" in their classrooms. They can also share best practices from the field, discuss their personal experiences – successes and struggles – to yield a culture of communication that allows for deeper understanding and meaningful support moving forward across classrooms and campuses. For example, when gifted/talented & 2e population is in question, sensitive social relationships and self-knowledge are even more important to focus on, as these skills often are their Achilles' heel. In knowing to listen themselves better, they would be become good listeners and increase empathy and sensitivity. As a people who are born to be innovators, they would be more able to exercise assertiveness, leadership and especially very important skill for innovators, persuasion. With SEL proficiency, they would be more able for collaboration and team work. In case of conflict with other person, the gifted would easier respond constructively and in problem-solving manner to interpersonal obstacles, managing emotions in relationships, harmonising diverse feelings and viewpoints.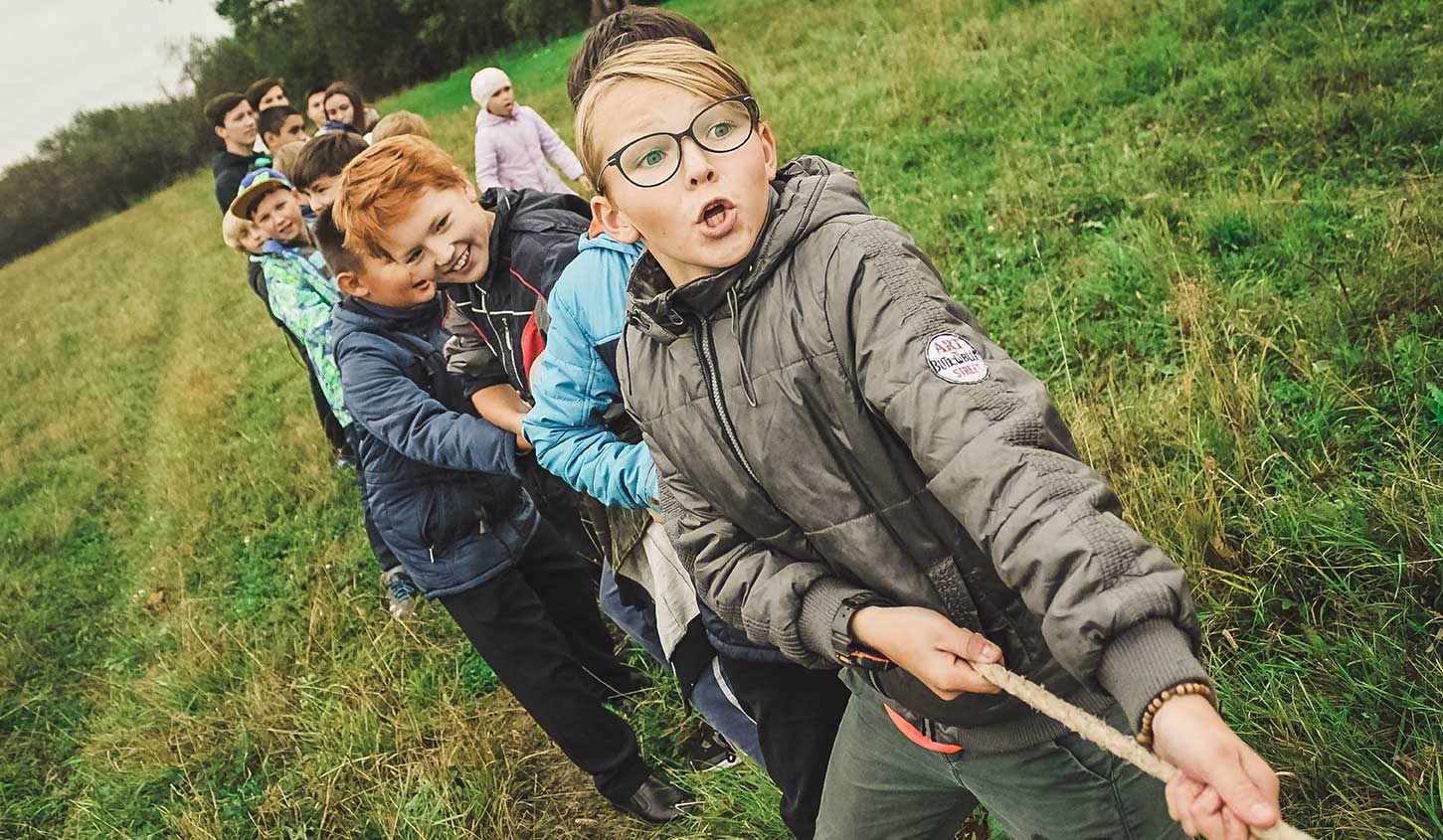 Book a workshop
Available Times
Time Zone of workshop: CET
Starting date:

February 28, 2021

Where: Online

When:

Starts at 17h CET

How many spots available?

2

Enroll

Starting date:

February 28, 2021

Where: Online

When:

Starts at 17h CET

How many spots available?

#

Enroll

Starting date:

February 28, 2021

Where: Online

When:

Starts at 17h CET

How many spots available?

3

Enroll
You wouldn't trust us if we said it, so we asked our clients how they felt about it.
Testimonials
Testimonials from Educators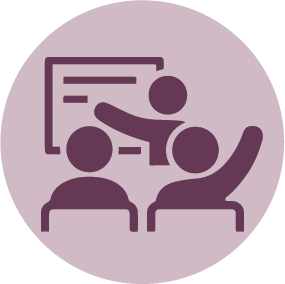 Name and Surname
Lorem Ipsum is simply dummy text of the printing and typesetting industry. Lorem Ipsum has been the industry's standard dummy text ever since the 1500s, when an unknown printer took a galley of type and scrambled it to make a type specimen book. It has survived not only five centuries, but also the leap into electronic typesetting, remaining essentially unchanged. It was popularised in the 1960s with the release of Letraset sheets containing Lorem Ipsum passages, and more recently with desktop publishing software like Aldus PageMaker including versions of Lorem Ipsum
---
Read Testimonials from Educators
Testimonials from Educators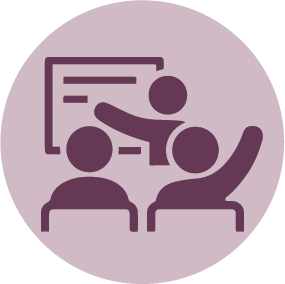 Name and Surname
Lorem Ipsum is simply dummy text of the printing and typesetting industry. Lorem Ipsum has been the industry's standard dummy text ever since the 1500s, when an unknown printer took a galley of type and scrambled it to make a type specimen book. It has survived not only five centuries, but also the leap into electronic typesetting, remaining essentially unchanged. It was popularised in the 1960s with the release of Letraset sheets containing Lorem Ipsum passages, and more recently with desktop publishing software like Aldus PageMaker including versions of Lorem Ipsum
---
Read Testimonials from Educators
Testimonials from Educators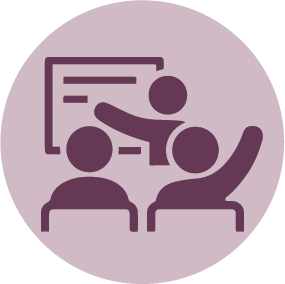 Name and Surname
Lorem Ipsum is simply dummy text of the printing and typesetting industry. Lorem Ipsum has been the industry's standard dummy text ever since the 1500s, when an unknown printer took a galley of type and scrambled it to make a type specimen book. It has survived not only five centuries, but also the leap into electronic typesetting, remaining essentially unchanged. It was popularised in the 1960s with the release of Letraset sheets containing Lorem Ipsum passages, and more recently with desktop publishing software like Aldus PageMaker including versions of Lorem Ipsum
---
Read Testimonials from Educators