Strengths-Based Approach in Education
About Workshop:
Strengths-Based Approach in Education is here to help us move forward in working with children. In education, we miss the essential: to look deep into children's soul and see their capacities more holistically. Most of us have been lacking social-emotional skills and self-knowledge because we have mostly acquired academic knowledge ("know how") but we know little or nothing about who we are and how we function ("know why").
This can be changed.
As accredited Strengths Profile Practitioner, I created strengths-based workshops program in GiftedLab as a way to contribute to this transformation of education.
Strengths-based approach helps gain a deeper understanding of oneself and one's inner functioning. This self-knowledge is decisive ingredient to bring one's talent into light, perpetuate it and use it. In addition, both educators and students deepen their self-awareness. It can have twice as much positive effect on relationship educators-students. Introducing strengths-based approach in education brings along authentic expression and self-esteem to both, to educators and to students.
A strengths-based assessment report highlights areas of positive functioning as well as areas for development for a child/a teenager/an educator. Educators gain knowledge about their authentic teaching style, and use strengths approach as a new reading grid in relationship with their students. Students, better capable to articulate their skills, motivations and strengths, envision their abilities in a range of occupational possibilities. Identifying, exploring, and connecting this knowledge about strengths to existing professional vocations, can allow personalised, hands-on career development to students (even help them develop a personal "brand").
Also, every service learning, internship or mentorship relationship has much richer meaning when students integrate academic, career, and social emotional education. During these real-world, hands-on experiences, students find direct application for their strengths. Educators can help them make better and informed career choices with their experience and feedback. The strengths-based methodology is a useful addition to other professional tool kits that are used with students as part of effective career guidance interventions.
Here is what the head of University of Warwick says about workshops:
We have found that both the Strengths Profiles and the strengths workshops have proved to be valuable addition to our work with students. Often students struggle to find the language to articulate their skills, motivations and strengths. Strengths Profile provide students with this language, which, when qualified with personal examples, enables students to describe themselves authentically and with increased confidence to recruiters.
(Source: https://www.strengthsprofile.com/en-gb/Testimonial/educator/InspectTestimonial/16)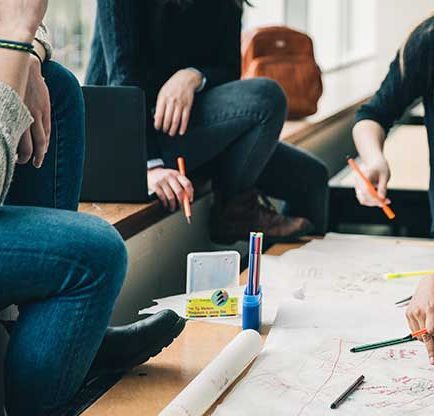 Purpose:
Provide educators with the tools they need to identify their own talents, teaching strengths and styles
Find your students unique traits and how to apply the language and science of strengths in everyday functioning and developing strengths
Encourage children's uniqueness and help them find their paths to become successful adults.
Use strengths in relationship, and at workplace
Get practical advice on how to set children up for success, including how to manage weaknesses
Get "tools" how to act in school focusing on child's strengths and compensating for weaknesses
Discover children's talents and strengths and why some students procrastinate doing some tasks
It can give so much clarity on one's strengths and help one to appreciate qualities in oneself that ordinarily people wouldn't have even considered
Expectations:
Possible formats of workshop: Half a day Workshop, Whole day Workshop, and Design Your Own Workshop
Participants will be expected to take assessments online, read reports and feedback that go with it previously before joining a small-group workshop.
The online assessments taken before workshop will provide background on our workshop topics
Minimal duration: 4 hours/Maximal duration: 8 hours
Unless otherwise noted, workshops will be held online.
Small group workshop (up to 10 persons) are the most effective
Workshop for educators are done separately from workshops for students
Discussions will follow group norms and emphasise respect and support for all participants
For 1-to-1 coaching sessions, see more on Consulting page
Costs:
Price for half a day/whole day and an hour workshop participation fees
Pays for work of facilitator, the online tests are paid apart
Venue & travelling costs have to be included in case of sessions offline
Traveling costs has to be include in case of sessions offline
Location: online and offline
Where: To be determined
When: To be determined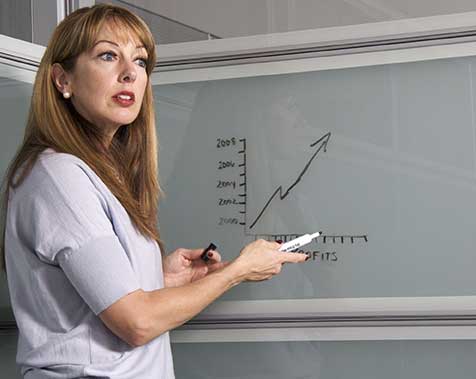 Steps
2
Fill in Contract for Workshops with Educators
Additional information:
GiftedLab 's Strengths-Based School Program is about bringing transformational Strengths-Based Education to Your School. In case the decision-makers of the school are oriented to create a holistic environment in school, and show genuine interest in creating the whole school Strengths-Based program, we can organise sessions of training for educators then sessions with children so that educators can learn about new strengths-based reading grid and apply it in their work with them on daily basis.
To schedule this type of whole school strengths-based program, please contact me by e-mail.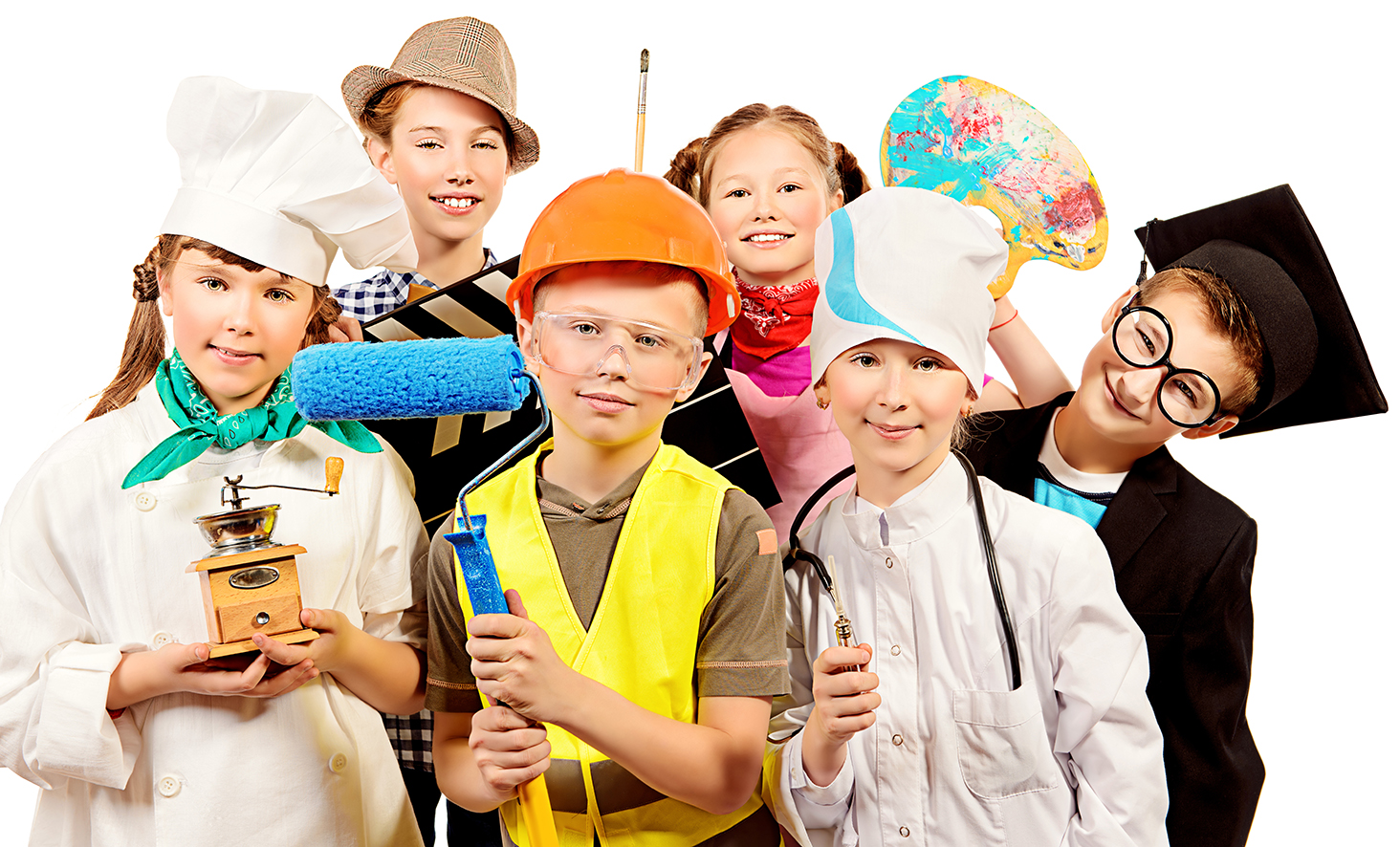 Book a workshop
Available Times
Time Zone of workshop: CET
Starting date:

February 14, 2021

Where: Online

When:

Starts at 17h CET

How many spots available?

3

Enroll

Starting date:

February 14, 2021

Where: Online

When:

Starts at 17h CET

How many spots available?

2

Enroll

Starting date:

February 14, 2021

Where: Online

When:

Starts at 17h CET

How many spots available?

5

Enroll
You wouldn't trust us if we said it, so we asked our clients how they felt about it.
Testimonials
Testimonials from Educators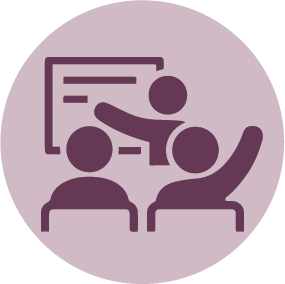 Name and Surname
Lorem Ipsum is simply dummy text of the printing and typesetting industry. Lorem Ipsum has been the industry's standard dummy text ever since the 1500s, when an unknown printer took a galley of type and scrambled it to make a type specimen book. It has survived not only five centuries, but also the leap into electronic typesetting, remaining essentially unchanged. It was popularised in the 1960s with the release of Letraset sheets containing Lorem Ipsum passages, and more recently with desktop publishing software like Aldus PageMaker including versions of Lorem Ipsum
---
Read Testimonials from Educators
Testimonials from Educators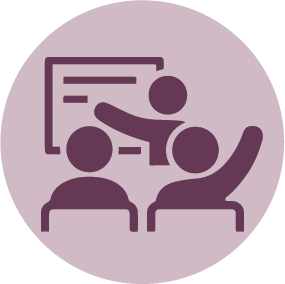 Name and Surname
Lorem Ipsum is simply dummy text of the printing and typesetting industry. Lorem Ipsum has been the industry's standard dummy text ever since the 1500s, when an unknown printer took a galley of type and scrambled it to make a type specimen book. It has survived not only five centuries, but also the leap into electronic typesetting, remaining essentially unchanged. It was popularised in the 1960s with the release of Letraset sheets containing Lorem Ipsum passages, and more recently with desktop publishing software like Aldus PageMaker including versions of Lorem Ipsum
---
Read Testimonials from Educators
Testimonials from Educators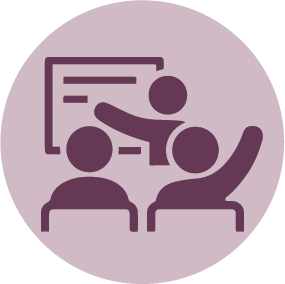 Name and Surname
Lorem Ipsum is simply dummy text of the printing and typesetting industry. Lorem Ipsum has been the industry's standard dummy text ever since the 1500s, when an unknown printer took a galley of type and scrambled it to make a type specimen book. It has survived not only five centuries, but also the leap into electronic typesetting, remaining essentially unchanged. It was popularised in the 1960s with the release of Letraset sheets containing Lorem Ipsum passages, and more recently with desktop publishing software like Aldus PageMaker including versions of Lorem Ipsum
---
Read Testimonials from Educators