Strengths-Based Workshop for Teams / Organisations
About Workshop:
Strengths-Based Workshop for Teams/Organisations is a part of strengths-based and developmental approach to career counselling, that are core values of GiftedLab. (See more on Consulting Page.) Why organise Strengths-Based Workshop for Your Team/Organisation?
The main reason is: many adult and active people don't know their inner gifts and, very often, don't do the job that is suited for them. Our careers are much more often the results of decisions that our young and inexperienced selves have chosen than our perfect match in form of dream job. Most of us have chosen among proposed career options staying completely unaware of our inner gifts. We often continue to do what we're paid for while slowly loosing the motivation to do it unless we're not in constructive and functional team.
This workshop has remedial purpose. It opens up a possibility so that we can find in an easier way our ideal job position/ career direction in present firm. Or, we can simply see how to better use our strengths in present position and organisation. Also, HR directors and leaders don't have means to do it on their own so strength-based workshops can help them get more clarity about team members' strengths and unused talents in their context of professional activity. We can use team members strengths in situations that make firm prosper and where they are in the "flow", energised rather than exhausted. All people in your team can benefit from strengths-based workshops as a way to assure greater probability of the unlocking team members' gifts/potentials.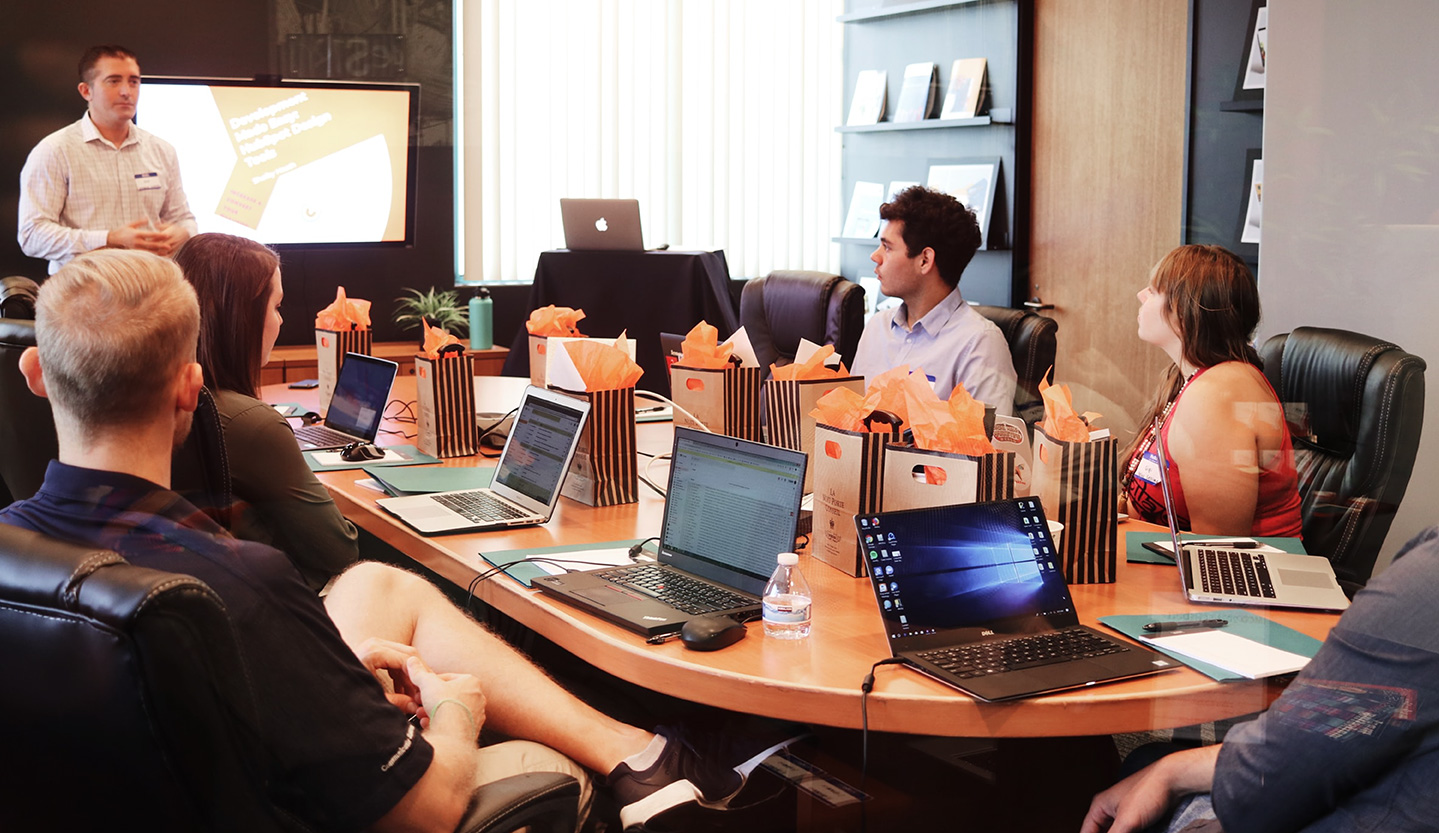 Purpose:
Discover strengths/inner gifts of your team members
Find out what is everyone's best way to communicate and work with others
Learn what are your team strengths and how others can perceive their strengths
Discover what would be your ideal job in accordance with your team strengths and weaknesses
Use synergy of group feedback to get broader picture of possible professional occupations where your team would perfectly fit in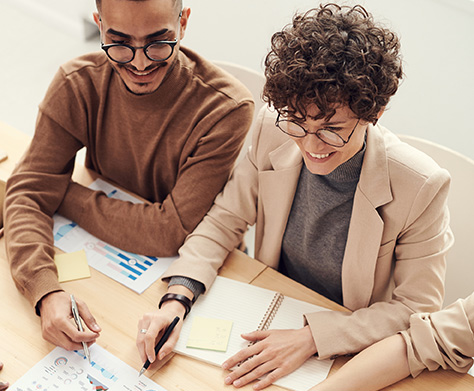 Expectations:
Possible formats of workshops: Half a day Workshop, Whole day Workshop, and Design Your Own Workshop
Minimal duration: 4 hours/Maximal duration: 8 hours
Workshops will be held online and offline
Small group workshop (up to 12 persons) are the most effective
Managers' Assessments and Sessions are done separately from group workshop
All participants will be expected to take assessments online, read reports and feedback that go with it previously before joining a small-group workshop.
Discussions will follow group norms and emphasise respect and support for all participants
Information Session about Strength-Based Workshop for Teams, Organisations for HR directors or company owners last 30 minutes free of charge
For 1-to-1 coaching sessions, See more on Consulting page
All participants are entitled to get handouts: results from individuals tests, results from group workshop, other additional materials
Costs:
Price for half a day/whole day and an hour workshop participation fees
Price: to be determined  (if interested, please contact me)
Pays for work of facilitator, the online tests are paid apart
Venue & travelling costs have to be included in case of sessions offline
Location: online and offline
Where: To be determined
When: To be determined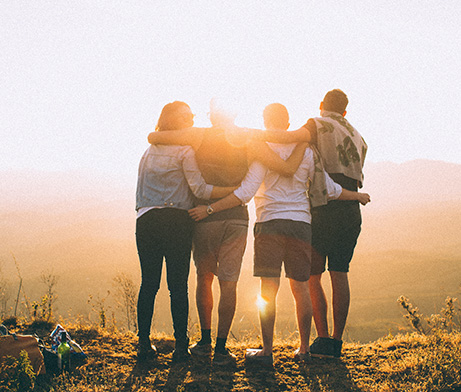 Steps
1
Define the Purpose of the Project
2
Sign the Contract for Strength-Based Workshop for Teams / Organisations
3
Register & Set Up Workshop's Dates
Additional information:
GiftedLab 's Strengths Profile Workshop
Book a Workshop Demo
Workshop Demos can be scheduled throughout a week.Please select the date and time that works best for you:
Available Times
Time Zone of workshop: CET
They've done Strengths-Based Workshop for Teams/Organisations with GiftedLab You wouldn't trust us if we said it, so we asked our clients how they felt about it.
Testimonials
Testimonials from Professionals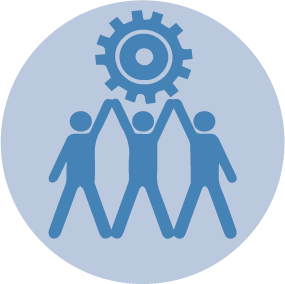 Name and Surname
---
Read Testimonials from Professionals
Testimonials from Professionals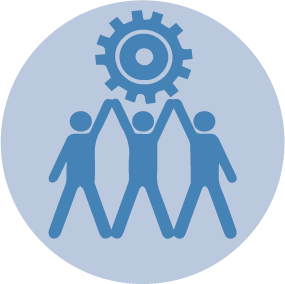 Name and Surname
---
Read Testimonials from Professionals
Testimonials from Professionals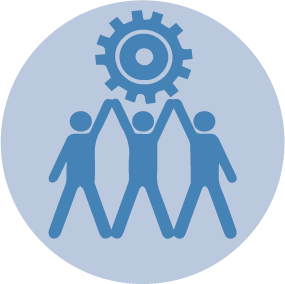 Name and Surname
---
Read Testimonials from Professionals
Testimonials from Organisations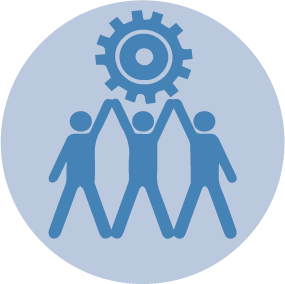 Name and Surname
---
Read Testimonials from Organisations