SEL (Social-Emotional Learning) Workshop For Parents
About Workshop:
SEL  Workshop For Parents stands for Social Emotional Learning Workshop for Parents is one part of success story of a child. For both, children and adults, social-emotional skills improve their life, help them move toward their goals, and take ownership of their success.
Emotions matter, confirms research, and influence attention, memory, learning, decision making, creativity, mental and physical wellbeing, even the ability to form and maintain positive relationships, academic and workplace performance. Research also confirms that the role of parents in modelling good life skills is critical.
No school program, no matter how creative and comprehensive, cannot take the place of social and emotional education a young person receives at home. Kids learn the most of their life, social-emotional skills from their parents. The more informed and emotionally "literate" parent are, the better social-emotional support child will get. These social-emotional skills underlie effective performance of a wide range of social roles and life tasks.
In GiftedLab, we will provide SEL workshops for parents, educators and children.
Parents can choose between two option of SEL workshops, option 1 for all parents and option 2, for parents of gifted, talented, and 2e children where we add extra focus on certain issues that typically arise with giftedness.
I will propose some evidence-based SEL methods and tools that works fine with kids and parents depending on your needs. As SECD (Social-Emotional Child Development) Specialist, I adore creating adapted programs. I have substantial experience in working with families and providing professional development for educators.
See more about SEL in Additional Information.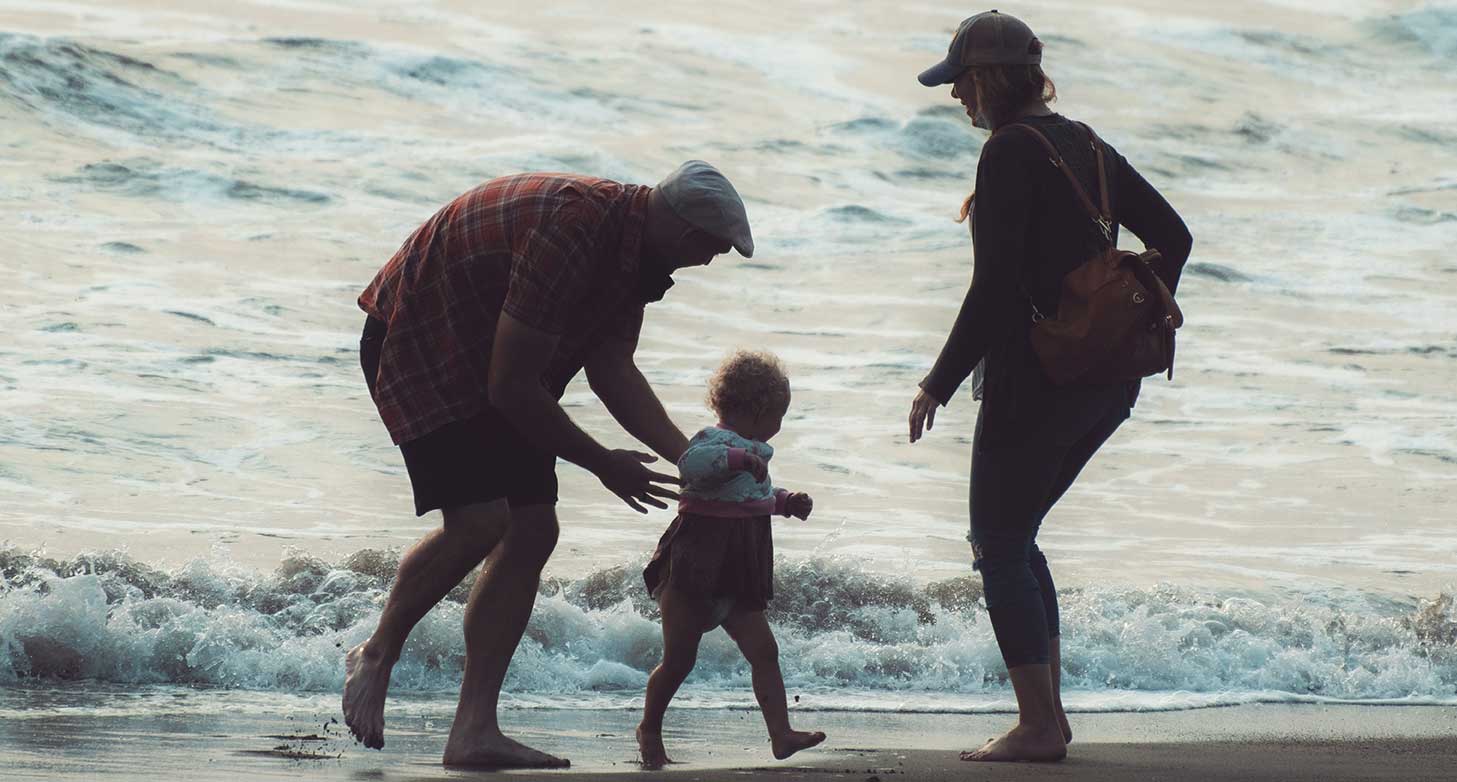 Purpose:
Learn to recognise emotions in oneself and others, understand their causes and consequences, and how to label them using nuanced vocabulary
Learn regulating emotions with helpful strategies and express them in accordance with cultural norms and social context
Get tools to enhance social and emotional skills of all children (including gifted, talented, 2e children)
Share ideas and support other parents
Learn how to coach your child in a skill they are interested in or a skill that they are struggling with.
Learn how to encourage your child to find a different way of doing something if it doesn't work the first time (growth mindset example), encourage your child to try several hobbies until they find their passion!
Learn about tools for self-regulation and self-responsibility
Expectations:
Possible formats of workshops: Half a day Workshop, Whole day Workshop, and Design Your Own Workshop
Minimal duration: 3 – 4 hours/Maximal duration 8 hours
Unless otherwise noted, workshops will be held online
Participants will be expected to read sections and articles before most of the sessions as this will provide background for our workshops
Discussions will follow group norms and emphasise respect and support for all participants
Children are not permitted to attend these classes. Parents will have to find child care during these groups.
Parents will do some "homework" and exercises in practice.
Costs:
Price for half a day /whole day and an hour workshop participation fees
Pays for work of facilitator (online workshops price)
The online tests cost is calculated separately
Venue & travelling costs have to be included in case of sessions offline
Location: online and offline
Where: To be determined
When: To be determined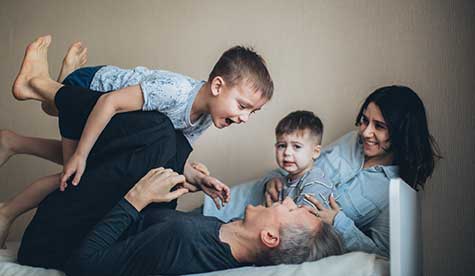 Steps
2
Fill in Contract for Parents' Workshop
Additional information:
+Social-emotionally literate people will:
• have meaningful relationships, healthy communication and productive conflict strategies to build and work in supportive teams of peers and adults.
• have growth mindset which means they can learn from their mistakes, look for opportunities to gain knowledge and believe that they can get better in any area of their life
• set goals for success, handle stress well, and put their knowledge into action.
+ Social Emotional Learning includes teaching and acquiring skills like:
• Self-Awareness
• Self-Regulation of Emotion
• Self-Monitoring and Performance
• Empathy and Perspective Taking
• Social Skills in Handling Relationships
You could be brilliant, with an IQ that Einstein would envy, but if you're unable recognise your emotions and see how they're affecting your behaviour, all that cognitive firepower won't do you as much good as you might imagine.

Marc Brackett, Founding Director of Yale Center for Emotional Intelligence and Lead Developer of RULER,
one of evidence-based SEL approaches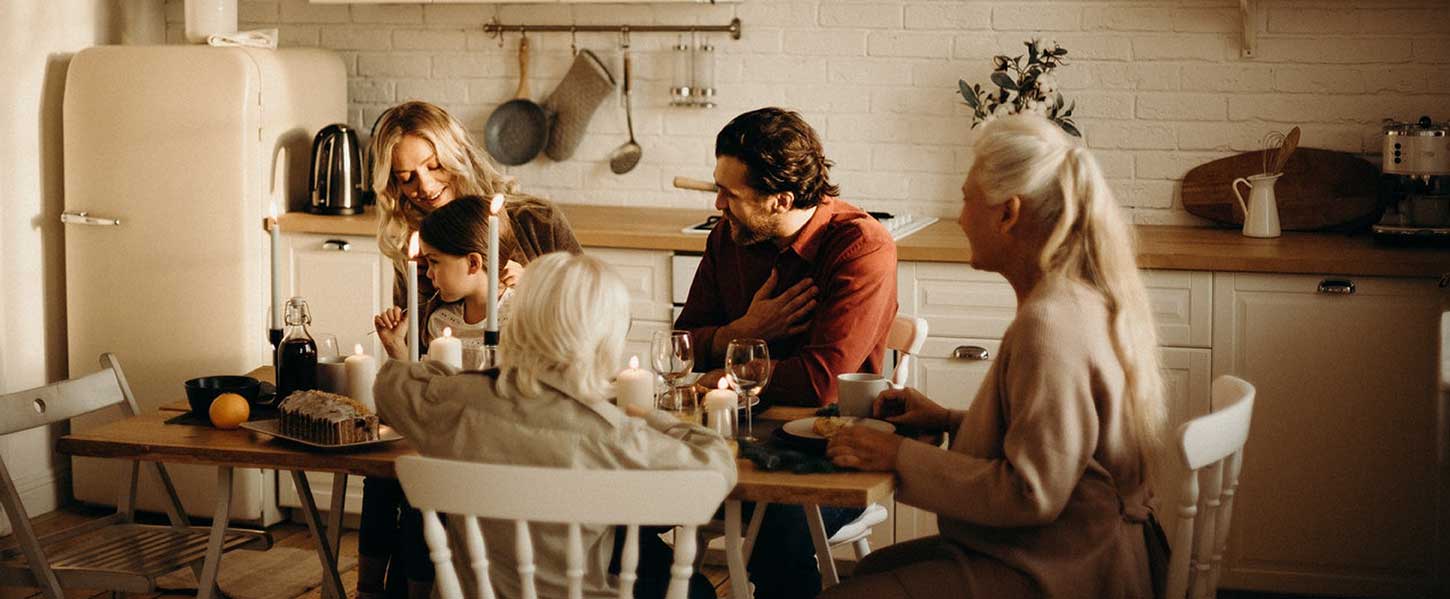 Book a workshop
Available Times
Time Zone of workshop: CET
Starting date:

February 6, 2021

Where: Online

When:

Starts at 17h CET

How many spots available?

2

Enroll

Starting date:

February 6, 2021

Where: Online

When:

Starts at 17h CET

How many spots available?

3

Enroll

Starting date:

February 6, 2021

Where: Online

When:

Starts at 17h CET

How many spots available?

4

Enroll
You wouldn't trust us if we said it, so we asked our clients how they felt about it.
Testimonials
Testimonials from Parents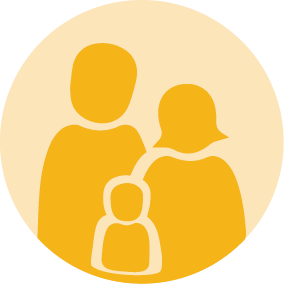 Name Surname
Lorem Ipsum is simply dummy text of the printing and typesetting industry. Lorem Ipsum has been the industry's standard dummy text ever since the 1500s, when an unknown printer took a galley of type and scrambled it to make a type specimen book. It has survived not only five centuries, but also the leap into electronic typesetting, remaining essentially unchanged. It was popularised in the 1960s with the release of Letraset sheets containing Lorem Ipsum passages, and more recently with desktop publishing software like Aldus PageMaker including versions of Lorem Ipsum
---
Read Testimonials from Parents
Testimonials from Parents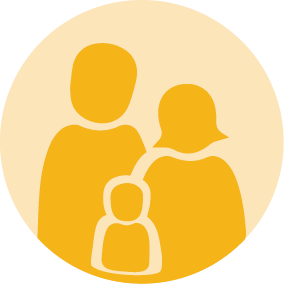 Name Surname
Lorem Ipsum is simply dummy text of the printing and typesetting industry. Lorem Ipsum has been the industry's standard dummy text ever since the 1500s, when an unknown printer took a galley of type and scrambled it to make a type specimen book. It has survived not only five centuries, but also the leap into electronic typesetting, remaining essentially unchanged. It was popularised in the 1960s with the release of Letraset sheets containing Lorem Ipsum passages, and more recently with desktop publishing software like Aldus PageMaker including versions of Lorem Ipsum
---
Read Testimonials from Parents
Testimonials from Parents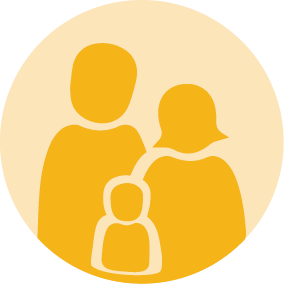 Name Surname
Lorem Ipsum is simply dummy text of the printing and typesetting industry. Lorem Ipsum has been the industry's standard dummy text ever since the 1500s, when an unknown printer took a galley of type and scrambled it to make a type specimen book. It has survived not only five centuries, but also the leap into electronic typesetting, remaining essentially unchanged. It was popularised in the 1960s with the release of Letraset sheets containing Lorem Ipsum passages, and more recently with desktop publishing software like Aldus PageMaker including versions of Lorem Ipsum
---
Read Testimonials from Parents