Strengths-Based Parenting Workshop
About Workshop:
Strengths-Based Parenting Workshop in Miona's Workshop Room help you discover tailor-made career for you and your kid!
Depending on the age of children, I use different Strengths-Based online Assessments that are followed by coaching session
(1-to-1) or small-group workshops (possible family workshop). I am Strength Profile Certified Practitioner. Strengths Profile Report gives you deep insight into your strengths, your learned behaviours and weakness, and best career profiling for you and for your children. I also use other online assessments as a base for my workshops (like Clifton's Strengths Finder Assessments for Parents and for Children etc.).
Strengths-Based Approach and Strength Psychology can be very helpful and highly effective in many ways of usage. Your parenting can be more successful by detecting where the potentials of your child are, even from an early age. Once you as parents identify your children's area of potentials, you can start observing your child through the lenses of strengths and help them develop these potentials into their advantages.
Strengths-Based Parenting method can help you as parent learn how to partner with teachers, coaches and other adults in your kids' lives (To raise a child, it truly takes a village.) in order to create a positive, and supportive environment to develop their strengths into talents, skills, and how to instill confidence in them.
How to mentor your kid with strengths-based approach starts with you, once you get the basic knowledge of strengths-based approaches. If your children are very young, you need to do the strengths-based assessments for yourself first in order to be able to know what to look for in your children. Knowing your strengths as parent can help you feel empowered and embrace your individual parenting style by discovering and developing your own – and your children's – strengths and talents.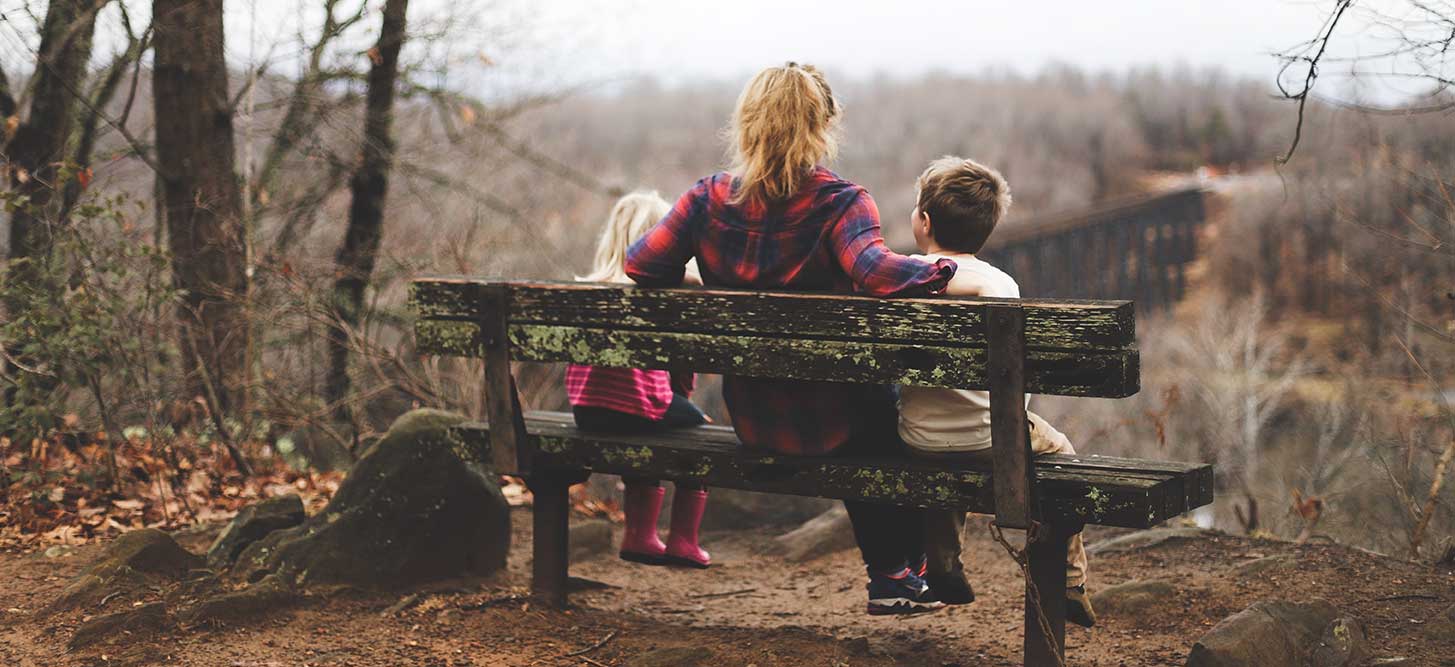 Purpose:
Provide parents with knowledge about their own talents and how to use them well in parenting
Discover parenting strengths, styles and partnerships
Find out about their child's unique combination of talents and strengths, and how to make them flourish in everyday functioning
Get an idea about how to apply your strengths in your relationships and at your workplace
Get practical advice on how to set kids up for success, including how to manage weaknesses, and finding out what kids do with most ease
Discover children's talents and strengths and encourage them to find their paths to become successful adults.
Learn some Strengths-Based "tools" how to act in school/life focusing on child's strengths. I will provide you with materials, definitions, questions, action plans, clues of how a young child may exhibit a particular talent theme.
Expectations:
Participants will be expected to take assessments online, read reports and feedback that go with it previously before joining a small-group workshop
Minimal number in small group workshop is 5 (it's possible to gather whole family)
Workshops will be held online or offline (the last had to be booked in advance)
Possible formats of workshops: Half a day Workshop, Whole day Workshop, and Design Your Own Workshop
Minimal duration: 3 – 4 hours / Maximal duration 8 hours
Online assessments will provide background for our workshop
Discussions will follow group norms and emphasise respect and support for all participants
Children are not permitted to attend these workshops if they are not concerned by the workshop.
Parents will have to find child care during these workshops if children are bellow 10 years of age, or younger.
Possibility to take 1-to-1 coaching session;
See more on Consulting Page
Costs:
50€ per person per hour / 150€ for half a day (4h) / 250€ whole day (8h)
Pays for work of facilitator (online workshops price)
The online tests' cost is calculated separately
Venue & travelling costs have to be included in case of sessions offline
Location: online and offline
Where: To be determined
When: To be determined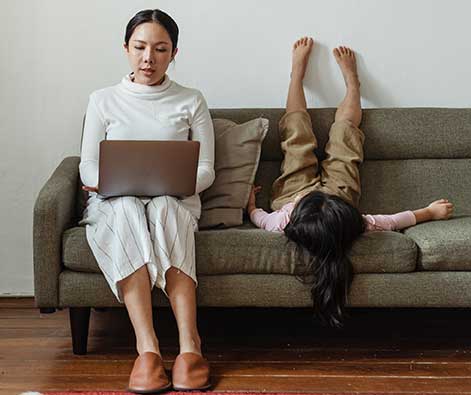 Steps
2
Fill in Contract for Parents' Workshop
Additional information about Strengths-Based Parenting Workshop:
+ There are many strengths-based assessments and methods out there. What type of assessment it is going to be best suited for you depend on your specific needs and projects. When doing assessments with parents and around parenting, I like to work with Capp's Strengths Profile and Clifton's Strengths-Based Parenting assessments that are grounded in decades of research on strengths psychology.
+ Capp's Strengths Profile is an online assessment  giving you a unique profile with 60 strengths in total, revealing one's realised and unrealised strengths, learned behaviours and weaknesses together with job sector recommendations. With all these elements, it is possible to set up an ideal career profile for you child.
+ Clifton's Strengths Finder with 34 strengths addresses every stage of development:
Clifton's Strengths Finder (recommended for parents and children 15 and older)
Clifton's Youth Strengths Explorer (recommended for children aged 10-14)
Strengths Spotting (recommended for children younger than 10) : Gallup's model for finding talents in younger children.
Gallup Institute provided Clifton's Strengths Finder Assessment for more than 14 million people and assessments for nearly 1 million young people. Their research also shows that focusing on talents and strengths can improve the quality of people's lives. Otherwise, with the Strengths Based Parenting Assessments Gallup extends strengths psychology to the most important operating system in the world – the family.
DISCLAIMER:
Products names, logos, brands, and other trademarks/servicemarks featured or referred to within GiftedLab are the property of their respective owners that are not affiliated with GiftedLab. They do not sponsor or endorse our work.

Book a workshop
Available Times
Time Zone of workshop: CET
Starting date:

February 4, 2021

Where: Online

When:

Starts at 17h CET

How many spots available?

4

Enroll

Starting date:

February 4, 2021

Where: Online

When:

Starts at 17h CET

How many spots available?

5

Enroll

Starting date:

February 4, 2021

Where: Online

When:

Starts at 17h CET

How many spots available?

2

Enroll
You wouldn't trust us if we said it, so we asked our clients how they felt about it.
Testimonials
Testimonials from Parents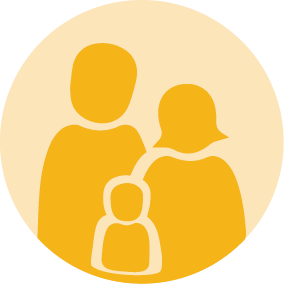 Name Surname
Lorem Ipsum is simply dummy text of the printing and typesetting industry. Lorem Ipsum has been the industry's standard dummy text ever since the 1500s, when an unknown printer took a galley of type and scrambled it to make a type specimen book. It has survived not only five centuries, but also the leap into electronic typesetting, remaining essentially unchanged. It was popularised in the 1960s with the release of Letraset sheets containing Lorem Ipsum passages, and more recently with desktop publishing software like Aldus PageMaker including versions of Lorem Ipsum
---
Read Testimonials from Parents
Testimonials from Parents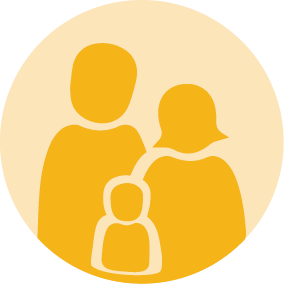 Name Surname
Lorem Ipsum is simply dummy text of the printing and typesetting industry. Lorem Ipsum has been the industry's standard dummy text ever since the 1500s, when an unknown printer took a galley of type and scrambled it to make a type specimen book. It has survived not only five centuries, but also the leap into electronic typesetting, remaining essentially unchanged. It was popularised in the 1960s with the release of Letraset sheets containing Lorem Ipsum passages, and more recently with desktop publishing software like Aldus PageMaker including versions of Lorem Ipsum
---
Read Testimonials from Parents
Testimonials from Parents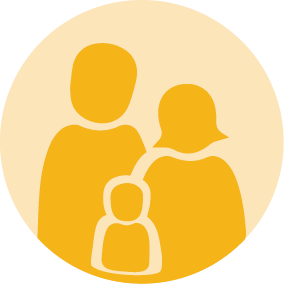 Name Surname
Lorem Ipsum is simply dummy text of the printing and typesetting industry. Lorem Ipsum has been the industry's standard dummy text ever since the 1500s, when an unknown printer took a galley of type and scrambled it to make a type specimen book. It has survived not only five centuries, but also the leap into electronic typesetting, remaining essentially unchanged. It was popularised in the 1960s with the release of Letraset sheets containing Lorem Ipsum passages, and more recently with desktop publishing software like Aldus PageMaker including versions of Lorem Ipsum
---
Read Testimonials from Parents