2e Parent Support Group
Topic Summary
This support group is serving 2e parents.  Members who may have the same issues when parenting 2e child/children will come together for 12 weeks in a row. It is the chance to be in the company of people who are all directly affected by particular learning deficits or any other form of neurodivergency. The objective of this support group is to learn new things, share coping strategies, feel more empowered and get a sense of community. We will discuss topics that are important in the case of 2e parenting and share also resources among us.
Type of Group:
Hybrid type : Support & Workshop Group
Sessions Fees
20€ per session
Dates Info
: 14/12/2021 - 24/01/2022 - 14/02/2022 - 21/03/2022 - 25/04/2022 - 16/05/2022 - 13/06/2022 - 26/09/2022 - 24/10/2022 - 21/11/2022 - 19/12/2022
Maximal Number of Participants:
15
Sessions in Details
Session 1: Anxiety in 2e kids / Stress & Anxiety Triggers
Session 2: Asynchrony /Recognising and adjusting to Asynchrony
Session 3: Learning Preferences Style / 2e Personality Prototypes
Session 4: Communication Strategies
Session 5: Discipline
Session 6: Self-Management/2e Brain
Session 7: Implications of being 2e
Session 8: OEs Overexcitabilities /Recognising and adjusting to OEs
Session 9: Peer Relationships
Session 10: Writing Issues
Session 11: Misdiagnosis and Therapeutic Follow Up
Session 12: Collaboration Strategies for Parents / Advocacy – What to do with schools
My co-facilitator Ljiljana Brašnić, a graduate psychologist, expert associate in a kindergarten in Rijeka since 1986, works with children (determines developmental status and provides optimal conditions for meeting the child's developmental needs, including early prevention and intervention; educated preschool CAP leader child abuse prevention program), with their parents (trained leader of the UNICEF program "Growing Together and Growing Together +, certified SENG SMPG facilitator) and with educators (organizes and conducts professional training of educators, independently and in cooperation with fellow experts). For many years she has been the leader of a short specialized program for potentially gifted children, verified by the Ministry of Education of Croatia and a program with children with disabilities (for several years she served as a psychologist in the team for children with disabilities in a preschool institution of 3,000 children).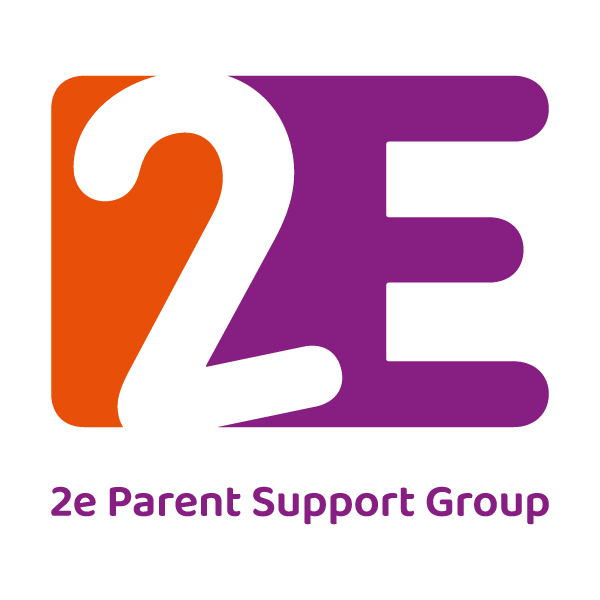 Facilitators: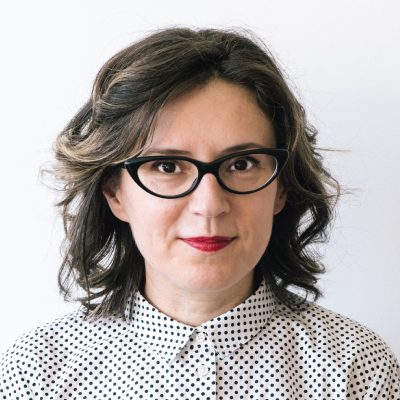 Miona Majstorović
Lemaître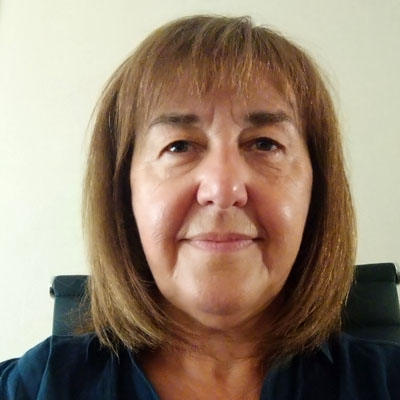 Ljiljana
Brašnić
Steps To Join In Discussion / Support Group:
4-Steps Registration Process
1. Add to Cart
2. Go to Check Out
3. Fill in Your Personal Information
4. Place Order
Once you register, we will e-mail with login details.