Café for Parents – Introducing Early & Circular Career Counselling
Topic Summary
The key value of GiftedLab is to encourage each person to use their unique set of talents and to build a life related to their passion. In these one-hour sessions, we will talk about a very important topic: early and circular career development.  As I am accredited to do assessments, coaching sessions, and workshops, I help in the process of recognizing a unique set of people's talents.  In short, I do sessions with children, teenagers, youth, and adults who want to have a successful career start and/or want to redirect it in another direction. In my work on noticing the potential of the youngest, I focus on the "nano" level of the child's functioning: how to find a scheme in the way they act, process information, and how they treat other people. Perceiving potential is not limited to seeking academic skills and potential.
I will propose 4 meetings by the end of February 2022, once a month, every month, starting from Monday 08/11/2021. (See dates below.)
To sign up, you need to register for these free sessions. The registration button is below.
Type of Group:
Guided Discussion Group
Sessions Fees
Free of charge
Dates Info
: 08/11/2021 - 06/12/2021 - 17/01/2022 - 07/02/2022 
Maximal number of Attendees:
No limit
Sessions in details
  
Mon, Nov 08, 2021, Online
 
Mon, Dec 06, 2021, Online 
 
Mon,  Jan 17, 2022, Online
Mon,  Feb 07, 2022, Online
Duration: 1h
When: 20h – 21h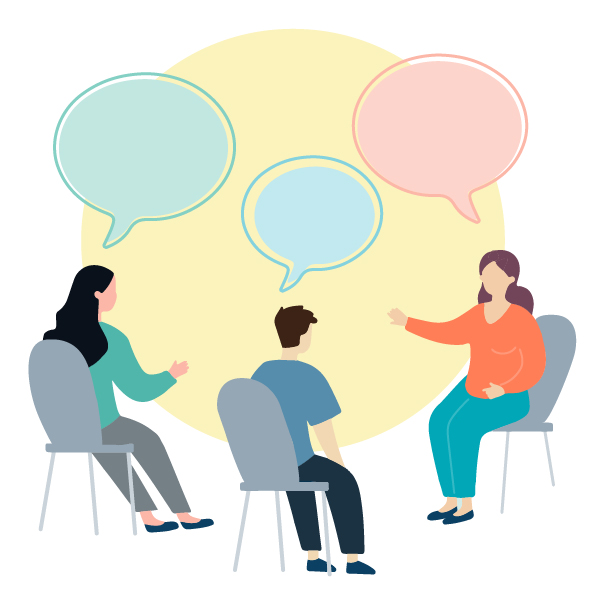 Facilitators: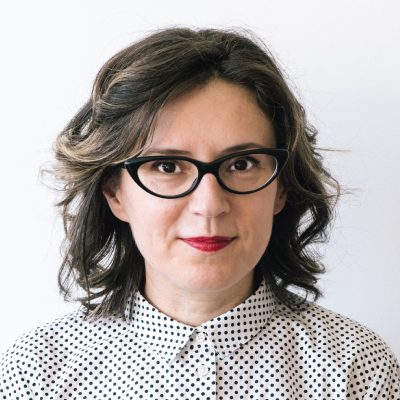 Miona Majstorović
Lemaître
Steps To Join In Discussion / Support Group:
4-Steps Registration Process
1. Add to Cart
2. Go to Check Out
3. Fill in Your Personal Information
4. Place Order
Once you register, we will e-mail with login details.