Parent2Parent SENG SMPG Balkan
Topic Summary
I started last year to propose online closed meeting, dedicated for group for parents who participated and completed the entire round of SENG SMPG workshops for parents (cycle of 6, 8 or 10 weeks) with me and my co-facilitator Ljiljana Brašnić.
The idea of ​​this group is that parents of gifted children who have passed SENG SMPG workshops continue to connect with each other and continue to share experiences with each other, as well as to gather online once a month with me. It's the occasion to discuss and deepen topics that would build on the topics we went through in the first round of SENG SMPG workshop or it is just the occasion to be with community.
You can register bellow.
Type of Group:
Free Discussion Group
Sessions Fees
Free of charge
Dates Info
: 13/09/2021 - 04/10/2021 - 08/11/2021 - 06/12/2021
Maximal Number of Attendees:
No limit
Sessions in details
As usual, we will meet once a month.
Save the following dates:
13/09/2021
04/10/2021
08/11/2021
06/12/2021
Happy to see you soon and to catch up.
Miona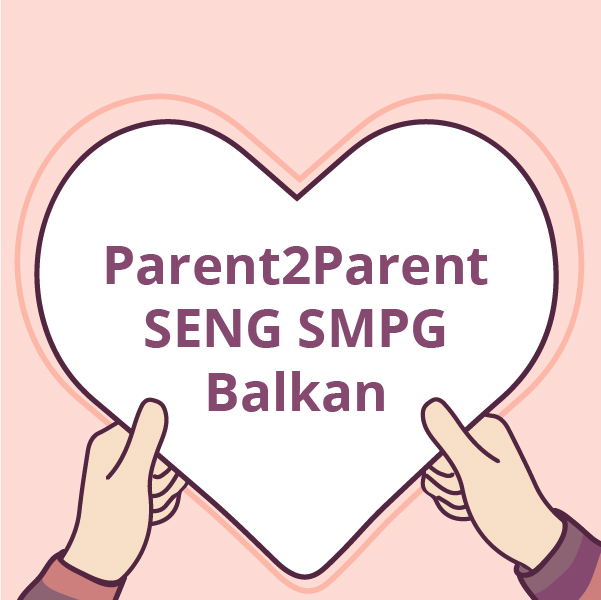 Facilitators: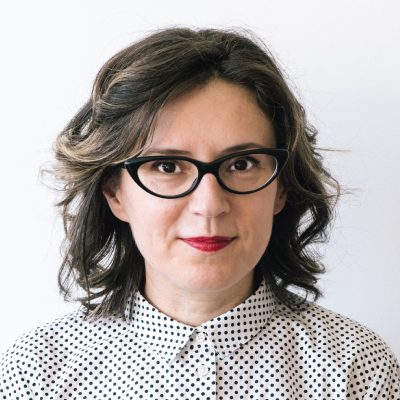 Miona Majstorović
Lemaître
Steps To Join In Discussion / Support Group:
4-Steps Registration Process
1. Add to Cart
2. Go to Check Out
3. Fill in Your Personal Information
4. Place Order
Once you register, we will e-mail with login details.