Perfectionism: What's It All About ? Did You "Catch" It Too?
Topic Summary
The idea is to make a "pilot" discussion group for gifted young people where they will do a self-evaluation test and where we will,  in those 45-60 minutes sessions, discuss and list some of the differences between perfectionism and striving for excellence. Perfectionism appears to be innate characteristic of gifted people so it's important to get conscious about this trait as early as possible.
The materials we will use will be mostly in English but the discussion's main language will be Serbian or / and Croatian.
Type of Group:
Discussion Group
Sessions Fees
10€ per person
Dates Info
: 11/11/2021 - 18/11/2021 - 25/11/2021 - 02/12/2021 - 09/12/2021 - 16/12/2021
Maximal Number of Attendees:
15
Sessions in Details
Session 1: Discussion around the result of self-evaluation test: How Much of Perfectionist Are You? 11/11/2021 
Session 2: Types of Gifted Perfectionists 18/11/2021
Session 3: What Does Perfectionism Do To Your Head? 25/11/2021
Session 4: What Does Perfectionism Do To Your Body? 02/12/2021 
Session 5: What Does Perfectionism Do To Your Relationships? 09/12/2021
Session 6: How Is Perfectionism Seen in Girls, and How in Boys? / Session 7: How to Help Yourself if You Have Caught the Virus of Perfectionism? 16/12/2021 
Duration: 45 minutes
When: Group has to agree what time suits the best; options: 17h00 – 17h45/ 19h15 – 20h00 /20h15 – 21h
My co-facilitator Ljiljana Brašnić, a graduate psychologist, expert associate in a kindergarten in Rijeka since 1986, works with children (determines developmental status and provides optimal conditions for meeting the child's developmental needs, including early prevention and intervention; educated preschool CAP leader child abuse prevention program), with their parents (trained leader of the UNICEF program "Growing Together and Growing Together +, certified SENG SMPG facilitator) and with educators (organizes and conducts professional training of educators, independently and in cooperation with fellow experts). For many years she has been the leader of a short specialized program for potentially gifted children, verified by the Ministry of Education of Croatia and a program with children with disabilities (for several years she served as a psychologist in the team for children with disabilities in a preschool institution of 3,000 children).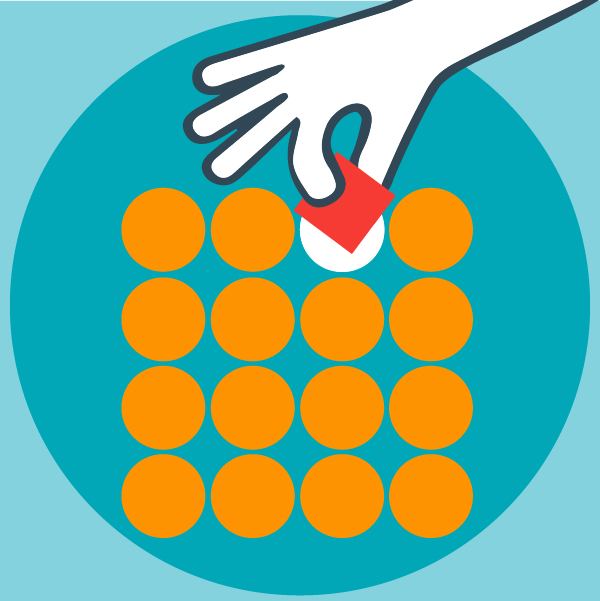 Facilitators: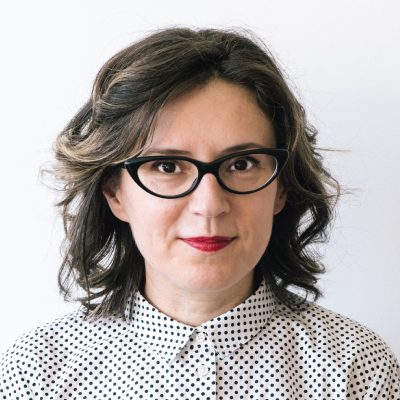 Miona Majstorović
Lemaître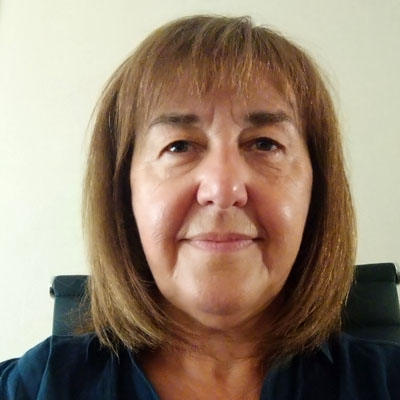 Ljiljana
Brašnić
Steps To Join In Discussion / Support Group:
4-Steps Registration Process
1. Add to Cart
2. Go to Check Out
3. Fill in Your Personal Information
4. Place Order
Once you register, we will e-mail with login details.