Series of Mini Parent2Parent Workshops
Topic Summary
This hybrid discussion/workshop group is a remedy for the very frequent scenario "You'll do what I say ! I'll do what I want!"  in parent-child communication…..There will be sessions dedicated to parents (7 sessions in total) and 3 more sessions where children will be present. They will have 2 sessions where parents won't be present.
Why do I propose this kind of hybrid discussion/workshop group?
Children grow up quickly: in a blink of an eye, you have in front of you an adult. You, as a parent, can feel the loss of the old, close relationship you've once had, or you feel the loss of being needed. Communication based on confidence can and should continue. Both sides need to learn how to communicate with each other…This mini-series is about the concrete situations where we learn how to really be present when in communication with our children, how to engage in collaboration with them (especially with teens) by reducing the application of force,  and punishment, also how to use praise, how to enhance children's autonomy while making sure they are far from harming themselves. We will discuss delicate questions such as drugs, video games, and other potential threats.
Type of Group:
Hybrid : Discussion and Workshop Group
Sessions Fees
20 € per person
Dates Info
: 30/11/2021 - 27/01/2022 - 24/02/2022 - 31/03/2022 - 28/04/2022 - 24/05/2022 - 23/06/2022 - 28/06/2022 - 29/06/2022 - 30/06/2022
Maximal Number of Attendees:
15
Sessions in details
Session 1: How do you deal with the emotions and feelings of your children in everyday situations?
Session 2: How to engage in collaboration instead of creating a conflict-based relationship with your child?
Session 3: Is there any other instead of punishing? Alternatives to punishment
Session 4: How to encourage autonomy and self-efficacy in children?
Session 5: Do we really know how to praise our children? How to praise as we should?
Session 6: How to avoid putting our children in roles and doom them with them (self-fulfilling prophecy)?
Session 7: How to speak about sex, drugs, phones, video games, and other potential threats?
Duration : 1h30
When :  19h30 – 21h00
There will be three more sessions: two sessions with your children  (you're not present) and one last session where you are together with your children.
Dates for Kids Mini-Workshop Sessions:
When :  19h300 – 20h30
Duration: 1h
Price for kids mini-workshop sessions: 10€ per child, Session 3 for children is free of charge for parents. Three sessions with children are free of charge for those parents who have paid for the entire series of workshops.

Session 1: Questions and Answers
Your children will answer a set of questions anonymously. One of the questions will be about a situation that bothers them in communication/relationship with you as parents.
Session 2: Feelings, Friends and Family
We will discuss how they speak to parents, peers and how they treat their feelings.
Session 3: Meeting up with Parents: one situation with a parent that bothers a child, examples treated anonymously (no real names) to show how to deal with this situation
My co-facilitator Ljiljana Brašnić, a graduate psychologist, expert associate in a kindergarten in Rijeka since 1986, works with children (determines developmental status and provides optimal conditions for meeting the child's developmental needs, including early prevention and intervention; educated preschool CAP leader child abuse prevention program), with their parents (trained leader of the UNICEF program "Growing Together and Growing Together +, certified SENG SMPG facilitator) and with educators (organizes and conducts professional training of educators, independently and in cooperation with fellow experts). For many years she has been the leader of a short specialized program for potentially gifted children, verified by the Ministry of Education of Croatia and a program with children with disabilities (for several years she served as a psychologist in the team for children with disabilities in a preschool institution of 3,000 children).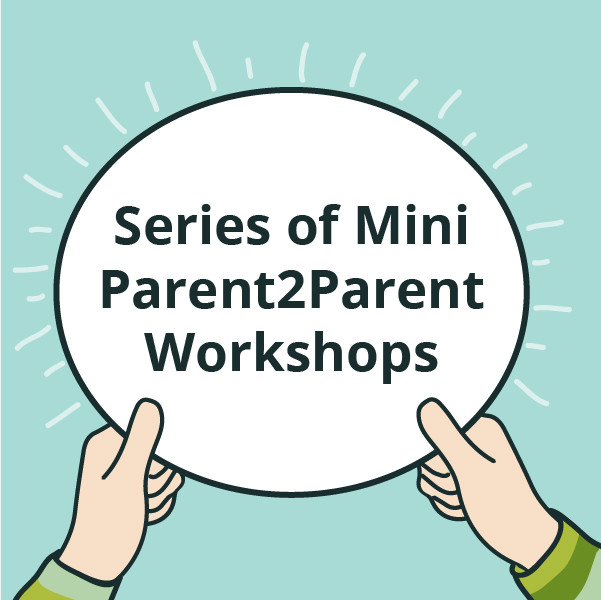 Facilitators: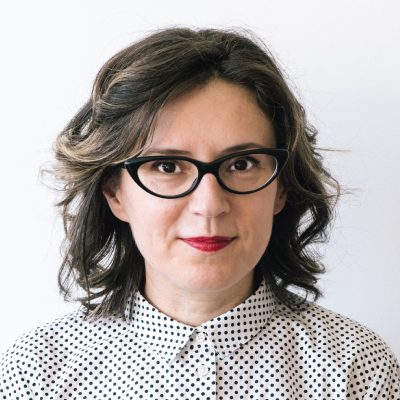 Miona Majstorović
Lemaître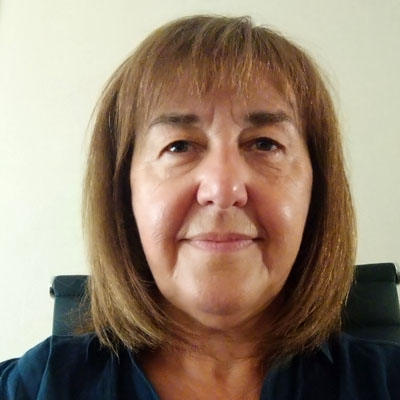 Ljiljana
Brašnić
Steps To Join In Discussion / Support Group:
4-Steps Registration Process
1. Add to Cart
2. Go to Check Out
3. Fill in Your Personal Information
4. Place Order
Once you register, we will e-mail with login details.