The Gifted Teen Survival Guide: Smart, Sharp, and Ready for (Almost) Anything
Topic Summary
This, four times republished, book of Judith Galbraith and Jim Delisle has been noted in nearly 1,500 gifted teens' surveys as the ultimate guide for gifted teens in order to understand themselves and thrive better in a world that doesn't always support or understand giftedness and high intellectual ability. It's full of surprising facts, a sort of problem-solving guide for this group of teens. The fourth edition has been revised for a new generation of high-end learners. They will find survey results, step-by-step strategies, inspiring teen quotes, and insightful expert essays. Most importantly, this guide gives readers the tools they need to appreciate their giftedness as an asset and use it to make the most of who they are.
The book has not been translated into Serbian or Croatian, so we will read it in the original. After each session, attendees will receive the main information from the chapter we just went through.
Possible book formats are kindle and paper books. You can purchase them here or here.
Type of Group:
Book Club Group 3
Dates Info
: 01/10/2021 - 08/10/2021 - 15/10/2021 - 22/10/2021 - 29/10/2021
Maximal Number of Attendees:
12
Sessions in Details
Session 1: Introduction, Giftedness 101 (Ch.1), & Intelligence Design (Ch.2)
Session 2:  Whoa, That's Intense (Ch. 3), & How to Shape a Gifted Brain (Ch. 4)
Session 3: Taking Charge of Your Life (Ch. 5), & Making School Rule (Ch. 6)
Session 4: College, Careers & Beyond (Ch. 7), &  Social Smart, Relationship Realities (Ch. 8)
Session 5:  On Being Gifted …and a Teenager (Ch. 9) & Conclusion
These are the titles of fourth edition but we will also use informations from printed edition of the book if they have been taken away from fourth edition.
Duration : 1 hour
When : on Fridays from 19:15 to 2o:15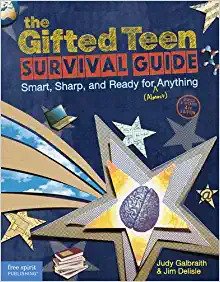 Facilitators: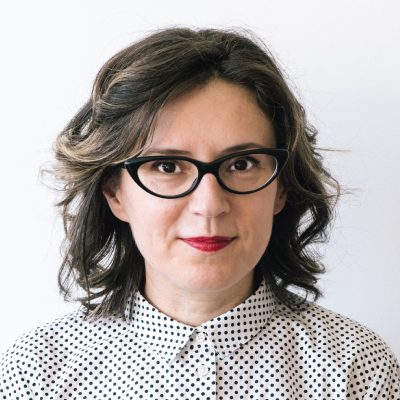 Miona Majstorović
Lemaître
Steps To Join In Book Club Group:
4-Steps Registration Process
1. Add to Cart
2. Go to Check Out
3. Fill in Your Personal Information
4. Place Order
Once you register, we will e-mail with login details.