GiftedLab Book Club

Parents
Children, Teenagers, and Young Adults
Educators & Other Professionals
(Gifted) Adults
Here Are Categories of Books:
➤
Books for older children
➤
Young Adult / Middle Grade / Fiction
➤
Social–Emotional Learning
➤
Books about Children's Literature
➤
Books for Mature Readers
➤
Books for Resistant Readers
What Age Is It For?
Preschool
Early Elementary (Grades K-2)
Upper Elementary (Grades 3-5)
Middle School (Grades 6-8)
Senior High (Grades 9-12)
Mature Readers
Resistant readers
GiftedLab Book Awards
Awards should be given to the titles according to impact they make on our community of readers and how many people in the community consider this book useful. In order to make a list of the books you would propose to the community and send the list to us, please fill this form. We'll make the list of nominated books and let you vote!
Fill out the form
➤
Book Club Facilitators: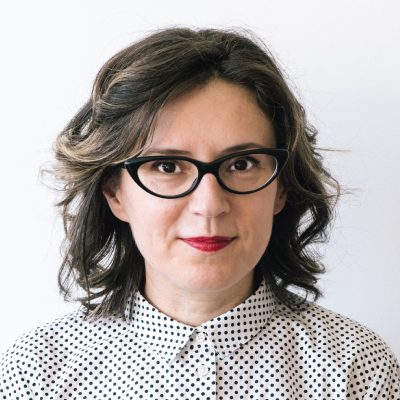 ---
Miona Majstorović Lemaître
Lemaître
---
Do You Want to Write Blog Articles about Books?
GiftedLab Book Club friends,
We have a fill in form here – for those of you
interested in writing guest posts about books
you found important.
Fill out the form
➤
To listen to BookCasts: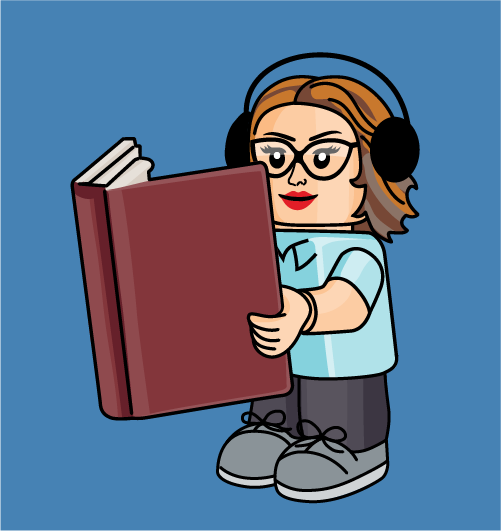 Our Actual Selection of Book Group Reading: