Why should you work with me?
Working with me as Strengths practitioner will get you fluent with Strengths-Based Approach to Career Development, Consulting, Coaching and Talent Development. Understanding the language of strengths will open up a new perspective about yourself and others.
As we work to unlock your talents, you'll learn principles behind all successful growth efforts. You' ll become the conscious creator of your life instead of hesitating and feeling anxiously adrift.
I will show you how to attract empowering professional relationships with compatible partners by using your set of talents but also keeping in mind your set of challenges.
I will incite you to courageously explore, creatively express, and consciously embrace your extraordinary set of gifts.
I will support you in process of finding occupation that will make you wake up early feeling motivated, energized, and enthusiastic, and
achieve inspiring goals with disciplined daily habits customized for your unique strengths profile.
I will help your child or student have more chance to enjoy a fulfilling career that honors his/her unique self-expression.
I will assist you in making the most out of your team members strengths..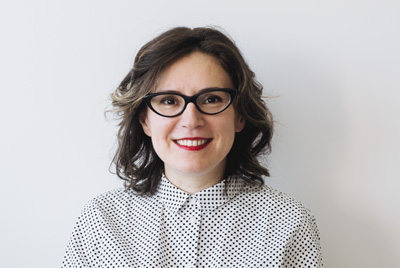 It was my personal journey that led me to take decision to become strengths-based approach practitioner. I had my own 'light bulb' moment of clarity what my career orientation should have been if I had done the assessment on time as teenager and had been informed about my inner strengths that show my functioning on "nano" level, how I treat every information and how I proceed with everything I do. StrengthsFinder assessment done in my mid-thirties was the second of the greatest "AHA moments" of my life. Getting my strengths profile done helped me on my own way of self-realization even though I've done it as an adult. So, it's my turn to spread the word to others so they can learn about their gifts as earlier as possible and put them in practice.