Educators' Discussion and Support Groups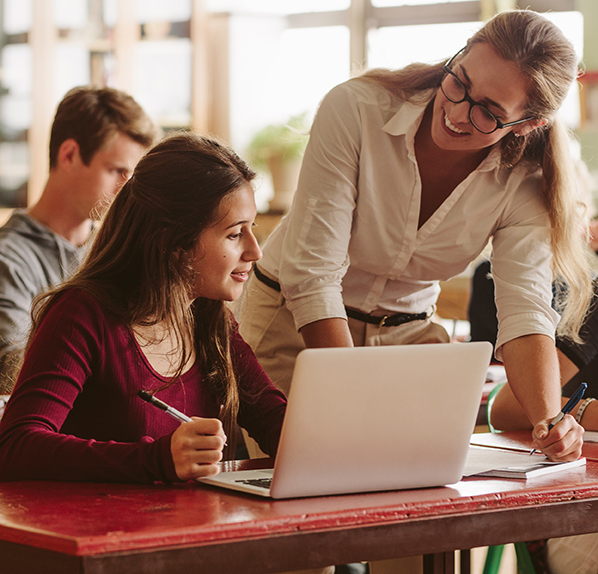 Educator2Educator Discussion Group
When:
Once a month, most probably 4th Monday in a month
Type of group:
Open
Duration:
60 minutes or 1h 30 minutes
Number of
participants:
Ideally 10-25, minimum 5 interested educators
Topics:
Varied
Description:
The aim of Open Discussion Group for Educators is to help teachers connect with each other to discuss ideas, experts' point of view, share, learn from each other, and inspire themselves with other educators' experiences.
Fee:
Sometimes free of charge, sometimes with fee depending on a topic.
How to enroll:
Become a Member of Facebook open Group GiftedLab Club
Enroll in the next discussion session here.
To be informed when we create discussion groups, workshops or other events, subscribe to my newsletter here.
Book Study Service for Professionals and Educators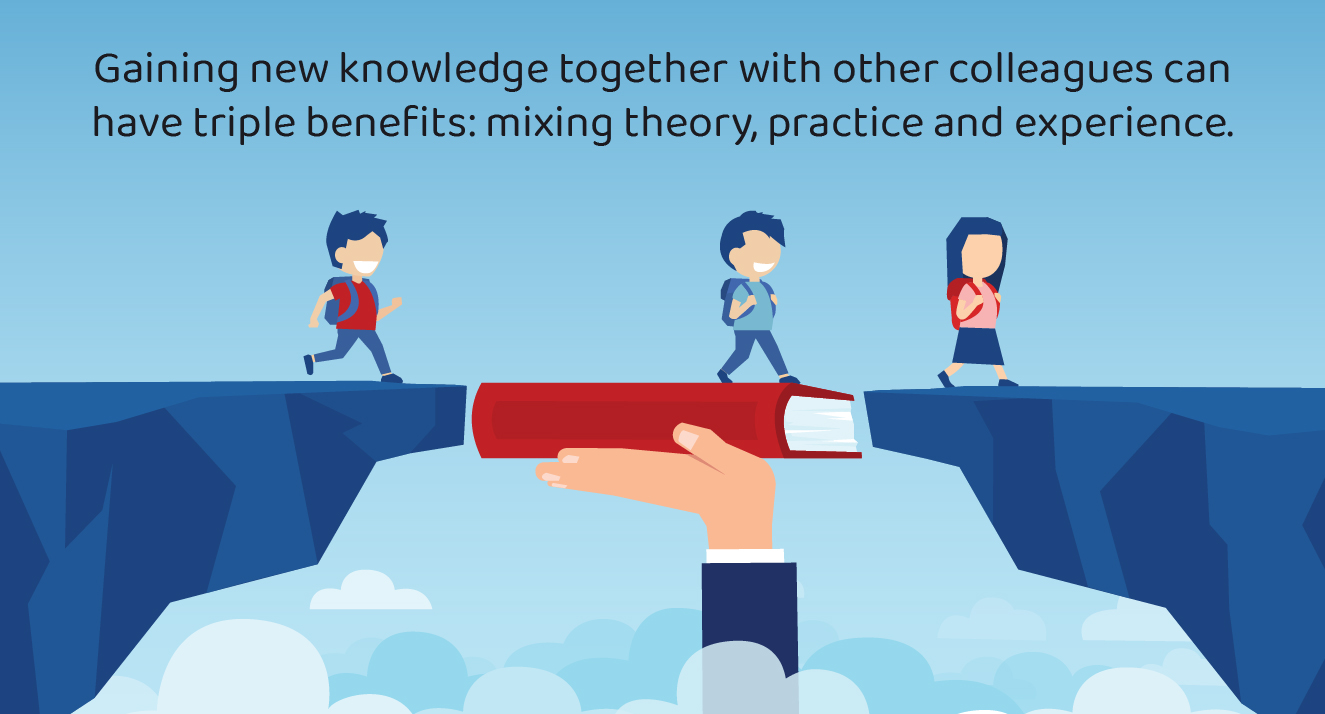 When:
Several times per year for few weeks
Type of group:
Closed
Duration:
Depends on Topic
Number of
participants:
Ideally 10-25, minimum 5 interested parents
Topics:
Varied
Description:
During these closed group online sessions, educators and other professionals will have a chance to learn, exchange and comment with other professionals the information they will learn from special books and manuals about Social Emotional Learning and Social Emotional Needs of Gifted so that they can apply them in practice while teaching or working with them.
Fee:
With fee
How to enroll:
It is possible to schedule Book Study Sessions.
If interested in participating in future Book Study, please fill in the form here.
See the list of scheduled Book Study Service for Professionals and Educators here.

Miona's Talk Room | Actual Discussion and Support Groups | Educators
In GiftedLab, we organise different discussion and support groups in different languages: Serbian, Croatian, French and English.