BrainLab & Sensory Diet Workshop
About Workshop:
BrainLab & Sensory Diet Workshop combines the elements of Right Brain Education, SEL (Social-Emotional Learning) focused on self-regulation and self-relaxation methods. We will instruct children on social-emotional competencies but also show them how to enhance their overall learning and creative capacities.
The right brain controls nonverbal communication, feeling and emotions, creative thinking, imagination, visualization, and memorization. Also, the latest discoveries about brain neuroplasticity confirm the existence of adaptive brain techniques – the ability of the brain to create, eliminate, reorganize and repair neural circuits. It means that sensory substitution, replacement, development, and greater use of other senses are possible in case one sense is switched off. These discoveries give hope that we can change our basic potential and develop our gifts even more if we put our intention to it. Research confirms that in order to be able to learn, we need to have our emotions in check and to be in a relaxed state of mind.
BrainLab & Sensory Diet Workshop is a mix of exercises and methods enhancing self-knowledge and awareness of one's infinite resources that are presented in a fun way and adapted to children. We use Right Brain Education programs (for children from 6 to 15 years old), Alpha Brain Waves Music (sound of a certain frequency influences the work of the brain and promote relaxation), positive affirmations, visualization, relaxation games and exercises adapted to children, Double Doodle drawing sessions, etc.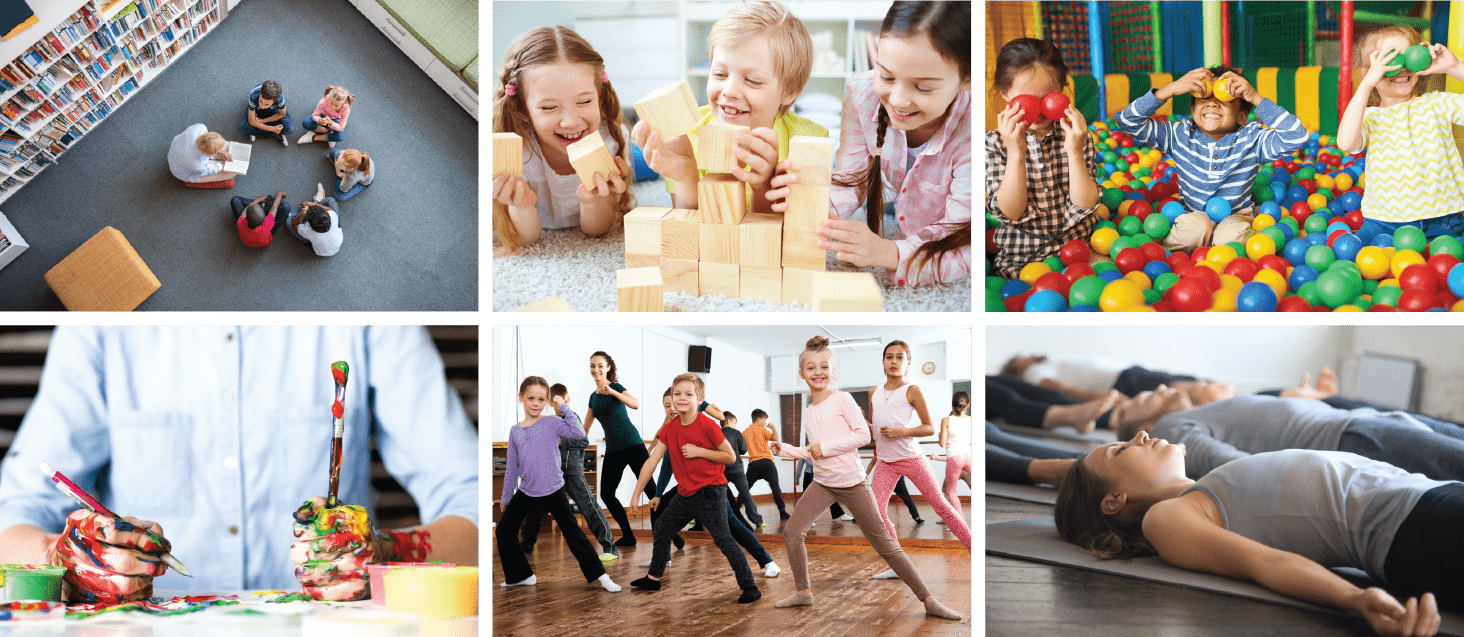 Purpose:
Help children develop cognitive abilities, emotional stability, creativity, ability to concentrate, memorization, a sense of observation, and intuition
Enhance a positive attitude towards themselves and the world around them
Get core learning benefits such as photographic memory, speed reading, language mastery, super creativity
Brain Gym – synchronized movements for both sides of the body that coordinate and improve the balance of the left and right brain hemispheres; enhance optimal brain functioning
Eye Gym – eye gymnastics that strengthens and relaxes the eye muscles and thus improves vision, focus, and concentration
Alpha Waves Music: music that helps children to relax, concentrate and focus more easily
Introduction to the "grammar of emotions" with the help of emotion cards and other materials that we use in SEL
Positive affirmations and visualization exercises adapted to children
Dance creates a cheerful and stimulating atmosphere and environment for children
Short animated movies increase the level of motivation, empathy and promote positive values.
Breathing exercises: blood oxygenation; oxygen goes to the brain and helps to clear the brain and increase concentration
 Relaxation exercises: in today's world of excessive digitalization and fast-paced rhythm, the basics of yoga and mindfulness help children to calm down, get to know each other better, and improve their ability to observe
Blindfolded activities: activate other senses that are neglected and strengthen the intuition on which the child begins to rely more
Group games create a sense of harmony among the workshop participants
Expectations:
Possible formats of workshops: Half a day Workshop, Whole day Workshop, Design Your Own Workshop, and 8-week Long Workshop (preferably on weekends (1 weekend 4h30 Saturday and Sunday, other weekends 3 h30 Saturday or Sunday); total 30 hours)
Minimal duration 4h30/Maximal duration 30 hours during 8 weekends
12 children (age 6 to 15 years old) in a group maximum
Workshops will be held offline
All participants are entitled to get handouts: instructions for 15 minutes-long exercises, other additional materials Recommendations for parents during and after the workshop
Restrict screen usage (if possible)
15 minutes a day of exercise is optimal
Listen together with your child(ren) music I will send you at least during 15 minutes daily exercises
Create a cheerful and peaceful environment in your home, taking care of children's nutrition
Encourage and motivate children to do the exercises, but let them progress at their own pace
It's advisable to keep a diary during the workshop
Observe the changes in your children in terms of behavior (Are they more relaxed, self-confident, more positive?); cognitive abilities (faster reading, greater ease of language, better learning); creativity (more relaxed when drawing, playing music and using more imagination in general), better intuition, sense of observation, strengthened sensory ability.
Costs:
Price: 250 € without VAT per child for the group workshop (minimum 5, maximum 12 persons, 30 hours long); 17 € without VAT per person for one hour of the workshop if the smaller format of the workshop (Half Day Long and Whole Day Long); Open possibility of a discount for families with two, or more children involved in the group workshop
Price includes costs of programs, music equipment, hours, pays for work of facilitators (two to three adults involved in the group workshop)
Venue & traveling costs have to be added in case of sessions offline
Location: offline
Where: To be determined
When: To be determined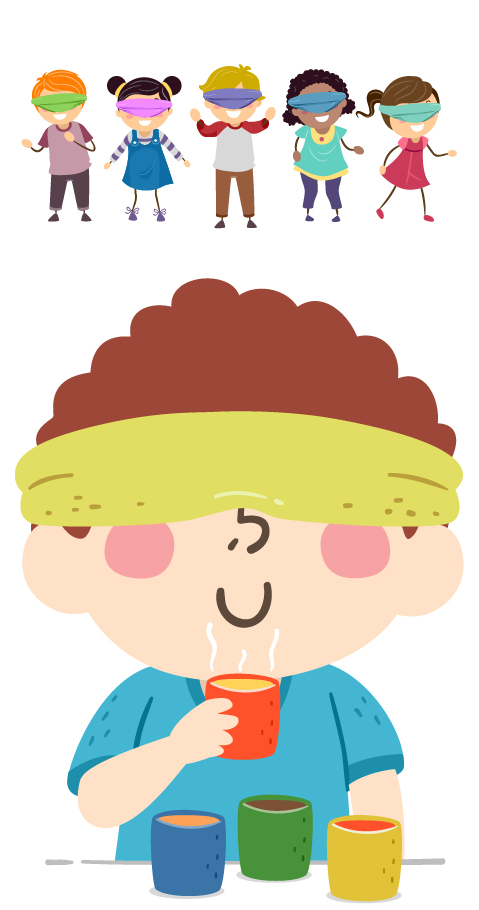 Steps
2
Fill in Contract for Workshops with Children, Teens, and Young Adults
Additional information:
+ The Right Brain Education is about developing other competencies in children like having more sensitivity, imagination, and creativity other than academic achievement alone. The "Right Brain Education" Schools are opening up especially in the East. The three pioneer and most established right brain schools bear the names of their founders: Glenn Doman, Shichida Method, and Heguru.
We use the Wink Right Brain Education Program Package created by Pamela Sue Hickein, who believes that heart-based playful learning is vital not only for right brain development but for lifelong health and happiness as well. When practices, It's more of a way of living than just a way of learning. Pamela has used these methods with children with dyslexia, dyspraxia, speech delays, ADD, ADHD, and various forms of autism. She has also successfully blended right-brain techniques with homeschool curricula and gifted learning programs. Pamela has been working with teachers and educators for almost 30 years and has written numerous books and learning curricula, including :
Right Brain Education: Changing the World One Heart at a Time
TweedleWink Gentle Early Right Brain Enrichment Program: Prenatal to Preschool
Right Brain Activation: A Right Brain Tune-Up For Adults
+ Wink Program Overview includes :
Alpha Relaxation,
Eye Exercises,
PhotoEyePlay,
Mental Imaging exercises,
Observation Training,
Photographic Memory and
Speed Reading.
+The Alfa Brain Waves:
Dr. Roger W. Sperry, Nobel Prize winner 1981, received the Award for his discoveries on the functional specialization of the cerebral hemispheres. (https://www.nobelprize.org/prizes/medicine/1981/sperry/facts/) The brain waves show the synchronized electronic activity of neurons. Their frequency indicates the frequency of external stimuli. All our activities, or states such as sleep, rest and relaxation, solving complex mathematical problems or discussions, are accompanied by different brain waves. There are four most important ranges of brain waves: beta, alpha, theta, and delta.
Alpha: light relaxation and creativity
Beta: alertness and active state
Delta: sleep and deep meditation; deep regeneration and healing
Theta: deep relaxation
In some studies, 30 patients were on 5Hz Theta sessions and experienced a state of relaxation (between 80 -100 percent) after only 5 minutes as well as less pain. Eight patients have done blood analysis before and after the sessions and blood test results showed that their beta-endorphin levels increased by 10 to 50 percent. Also, challenging your brain to get into a theta state for just a few minutes a day seems to have huge benefits: strengthens the immune system, boosts creativity, and challenges psychological well-being states in humans.
DISCLAIMER:
Products names, logos, brands, and other trademarks/servicemarks featured or referred to within GiftedLab are the property of their respective owners that are not affiliated with GiftedLab. They do not sponsor or endorse our work.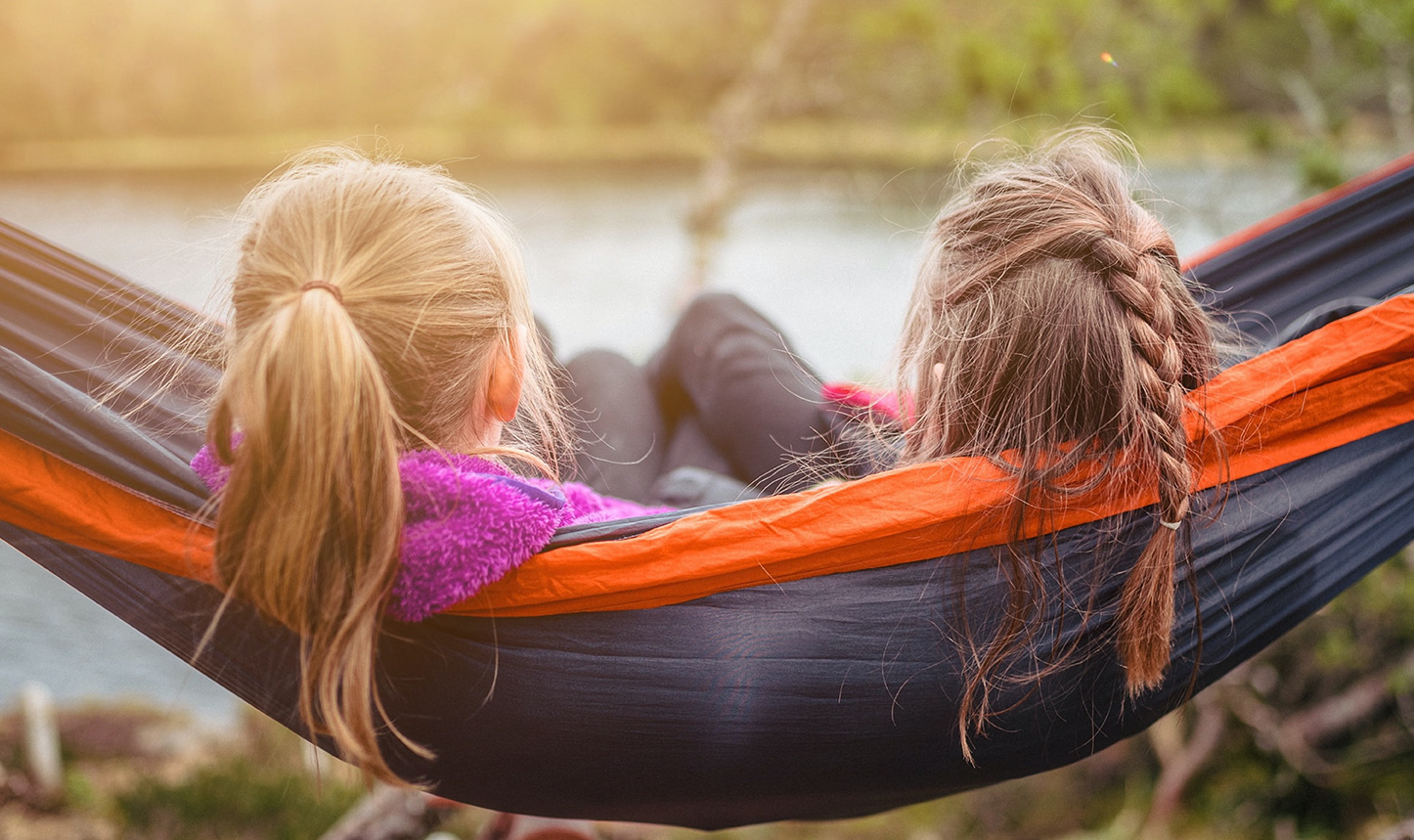 Book a workshop
Available Times
Time Zone of workshop: CET
Starting date:

February 19, 2022

Where: Offline

When:

To be determined

How many spots available?

12

Enroll

Starting date:

February 26, 2022

Where: Online

When:

To be determined

How many spots available?

!2

Enroll

Starting date:

March 5, 2022

Where: Online

When:

To be determined

How many spots available?

12

Enroll
You wouldn't trust us if we said it, so we asked our clients how they felt about it.
Testimonials
Testimonials from Students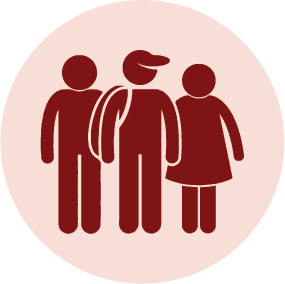 Name and Surname
Lorem Ipsum is simply dummy text of the printing and typesetting industry. Lorem Ipsum has been the industry's standard dummy text ever since the 1500s, when an unknown printer took a galley of type and scrambled it to make a type specimen book. It has survived not only five centuries, but also the leap into electronic typesetting, remaining essentially unchanged. It was popularised in the 1960s with the release of Letraset sheets containing Lorem Ipsum passages, and more recently with desktop publishing software like Aldus PageMaker including versions of Lorem Ipsum
---
Read Testimonials from Students
Testimonials from Students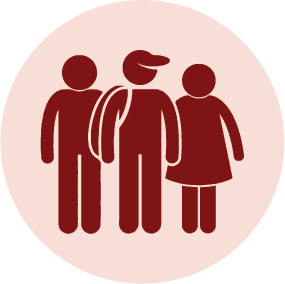 Name and Surname
Lorem Ipsum is simply dummy text of the printing and typesetting industry. Lorem Ipsum has been the industry's standard dummy text ever since the 1500s, when an unknown printer took a galley of type and scrambled it to make a type specimen book. It has survived not only five centuries, but also the leap into electronic typesetting, remaining essentially unchanged. It was popularised in the 1960s with the release of Letraset sheets containing Lorem Ipsum passages, and more recently with desktop publishing software like Aldus PageMaker including versions of Lorem Ipsum
---
Read Testimonials from Students
Testimonials from Students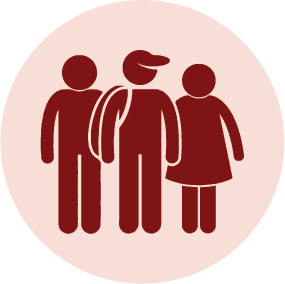 Name and Surname
Lorem Ipsum is simply dummy text of the printing and typesetting industry. Lorem Ipsum has been the industry's standard dummy text ever since the 1500s, when an unknown printer took a galley of type and scrambled it to make a type specimen book. It has survived not only five centuries, but also the leap into electronic typesetting, remaining essentially unchanged. It was popularised in the 1960s with the release of Letraset sheets containing Lorem Ipsum passages, and more recently with desktop publishing software like Aldus PageMaker including versions of Lorem Ipsum
---
Read Testimonials from Students
Testimonials from Parents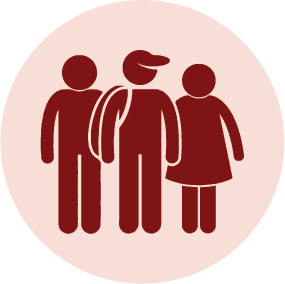 Name and Surname
Lorem Ipsum is simply dummy text of the printing and typesetting industry. Lorem Ipsum has been the industry's standard dummy text ever since the 1500s, when an unknown printer took a galley of type and scrambled it to make a type specimen book. It has survived not only five centuries, but also the leap into electronic typesetting, remaining essentially unchanged. It was popularised in the 1960s with the release of Letraset sheets containing Lorem Ipsum passages, and more recently with desktop publishing software like Aldus PageMaker including versions of Lorem Ipsum
---
Read Testimonials from Parents