Discover Your Talents Workshop
About Workshop:
Discover Your Talents Workshop is inspired by the fact that many people don't know their inner gifts and, very often, don't have the job that is suited for them. Although career counselling exists for a long time, it has its limits because, it is more linear and narrowly focused than it should be in reality. Our careers are, most of the time, the results of decisions that our young and inexperienced selves have made. We rather choose among proposed career options and consequently unaware of our inner gifts and all the possibilities how to use them in order to have a career that's really perfect for us.
In reality, choosing your professional path isn't that simple. Career development, in fact, should rather have cyclical than a linear path. Knowing our inner gifts can be helpful and guide us toward the professional occupation we're made for doing. This workshop has remedial purpose to open up a possibility so that we can find in an easier way our ideal/good-for-us job, where we would be in the "flow" and where we would be energised rather than exhausted. For example, gifted, with their inner complexity and multipotentiality, need training, maybe more than the others, in self-discovery and strengths detecting. It is not only designed for the gifted people, but it can be very beneficial to them as it is for the others. This workshop is a part of Strengths-Based, Early and Circular Career Developmental Approach, core values of GiftedLab Consulting. (See Consulting page.)
This Strengths-Based Workshop is about practically applying the knowledge about strengths-based psychology with (gifted) children, teens, and young adults. In order to assure probability of unlocking children's gifts/potentials, it's also equally important to work directly with children on the same topics as we do it with parents and educators. The point is to get familiar with Strengths-Based Approach, methods that help develop social-emotional skills and also achieving fluency with knowledge about specificities of social-emotional needs of children of gifted, talented and 2e.
In this workshop, there will be several individualised and group work sections after getting the results of online assessments for all workshop members.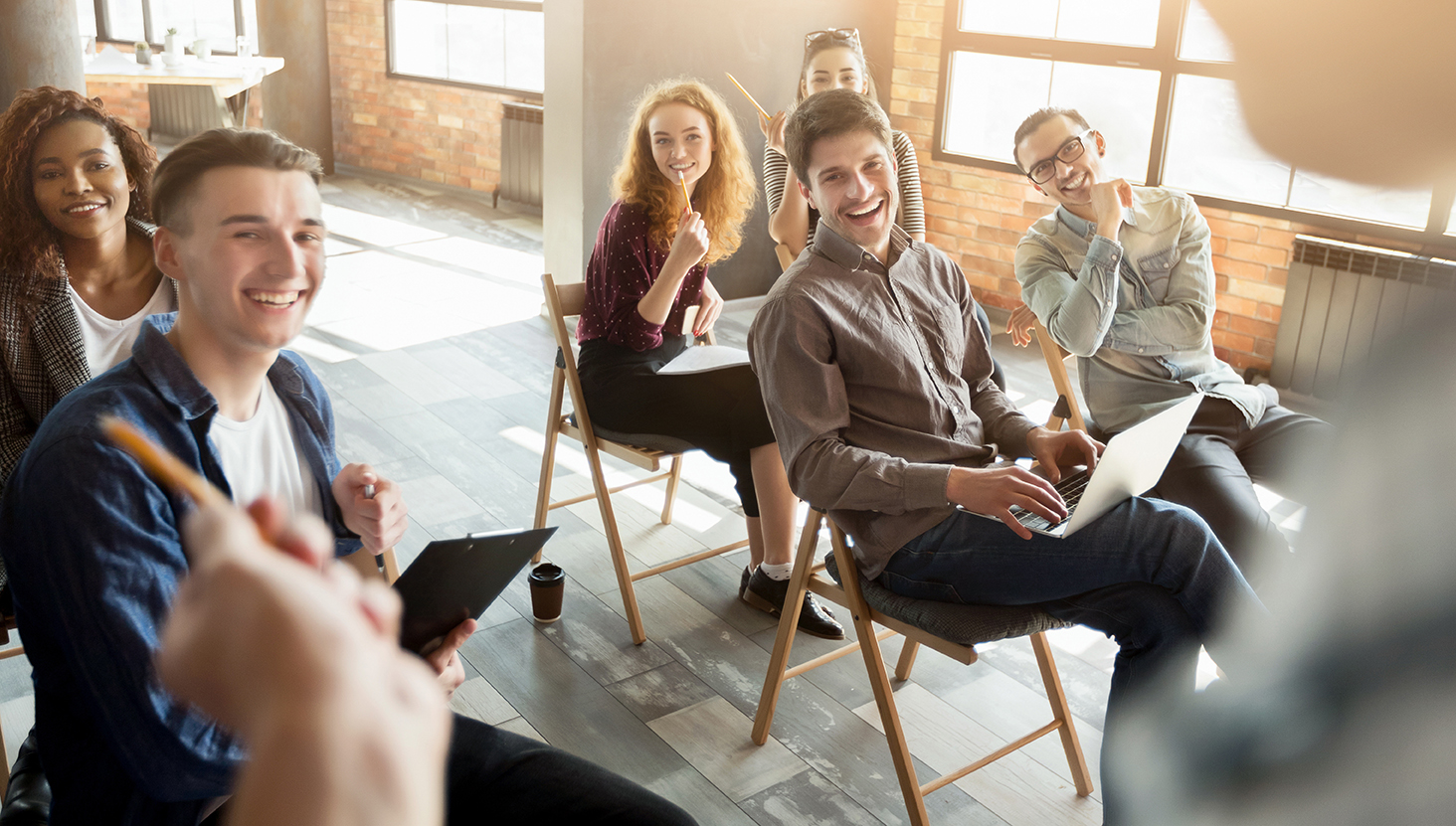 Purpose:
Discover your strengths/inner gifts
Find out what is the best way to communicate, work with others
Learn how others see you and what is your strength from this perspective
Discover what would be your ideal jobs in accordance with your strengths and weaknesses
Use synergy of group feedback to get broader picture of possible professional occupations where you would perfectly fit in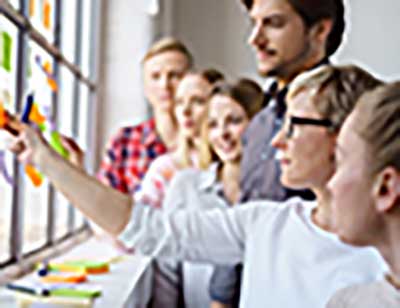 Expectations:
Possible formats of workshops: One Hour Workshop, Half a day Workshop, Whole day Workshop, and Design Your Own Workshop
Minimal duration: 4 hours/Maximal duration 8 hours per day
Unless otherwise noted, workshops will be held online
Small group workshops (up to 10 persons) are the most effective
Workshop for students (children, teens, and young adults) are done separately from workshops for educators and parents
Participants will be expected to take assessments online, read reports and feedback that go with it previously before joining a small-group workshop.
Discussions will follow group norms and emphasize respect and support for all participants
All participants are entitled to get handouts: results from individuals tests, results from group workshops, other additional materials
For 1-to-1 coaching, see more on Consulting page
Costs:
Prices are different for half a day/whole day and an hour workshop participation fees
Price: to be determined (if interested, please contact me)
Pays for work of facilitator, the online tests are paid apart
Venue & traveling costs have to be included in case of sessions offline
Location: online and offline
Where: To be determined
When: To be determined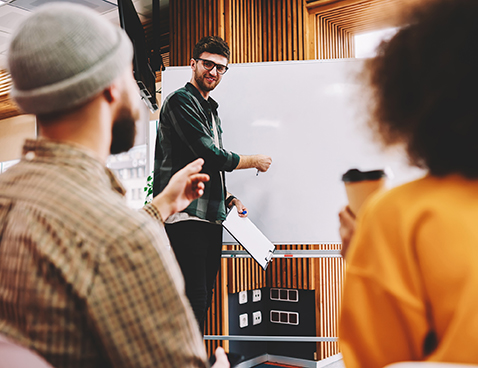 Steps
2
Fill in Contract for Workshops with Children, Teens, and Young Adults
Additional information about Discover Your Talents Workshop:
+ There are many Strength-Based assessments and methods out there.
+ We will also find out what careers are good for literary types, extroverts, introverts, scientific "geniuses", gifted and passionate types of people
+ We will also learn how to take into account our soft skills and our personality into a formula that can bring to us the best professional match…some jobs aren't simply suitable for certain types of character. This is very important to consider when discussing college and career options.
DISCLAIMER:
Products names, logos, brands, and other trademarks/servicemarks featured or referred to within GiftedLab are the property of their respective owners that are not affiliated with GiftedLab. They do not sponsor or endorse our work.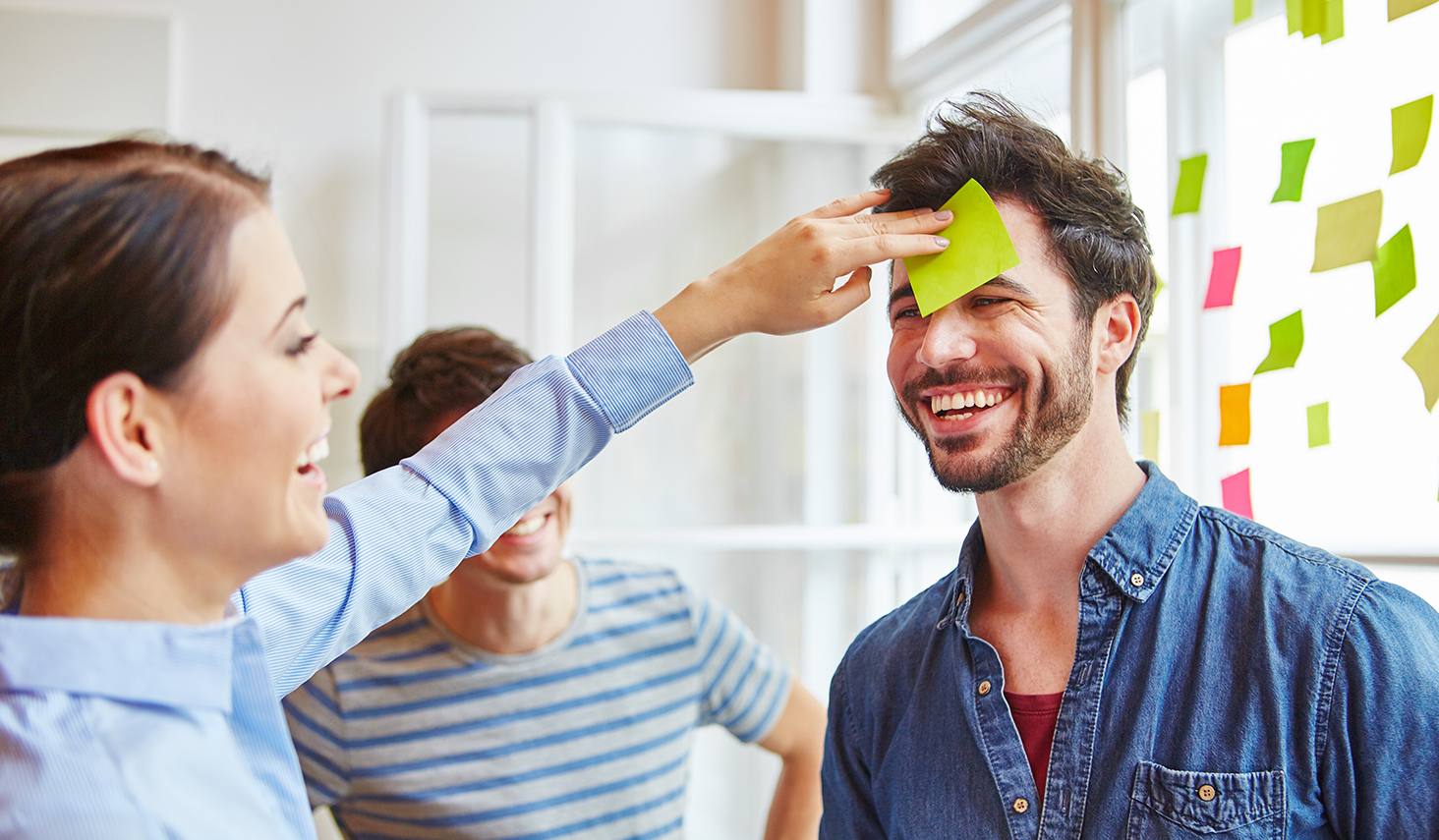 Book a workshop
Available Times
Time Zone of workshop: CET
Starting date:

February 5, 2021

Where: Online

When:

Starts at 17h CET

How many spots available?

2

Enroll

Starting date:

February 5, 2021

Where: Online

When:

Starts at 17h CET

How many spots available?

3

Enroll

Starting date:

February 5, 2021

Where: Online

When:

Starts at 17h CET

How many spots available?

5

Enroll
You wouldn't trust us if we said it, so we asked our clients how they felt about it.
Testimonials
Testimonials from Students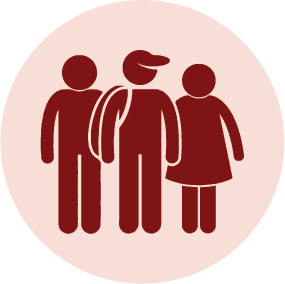 Name and Surname
Lorem Ipsum is simply dummy text of the printing and typesetting industry. Lorem Ipsum has been the industry's standard dummy text ever since the 1500s, when an unknown printer took a galley of type and scrambled it to make a type specimen book. It has survived not only five centuries, but also the leap into electronic typesetting, remaining essentially unchanged. It was popularised in the 1960s with the release of Letraset sheets containing Lorem Ipsum passages, and more recently with desktop publishing software like Aldus PageMaker including versions of Lorem Ipsum
---
Read Testimonials from Students
Testimonials from Students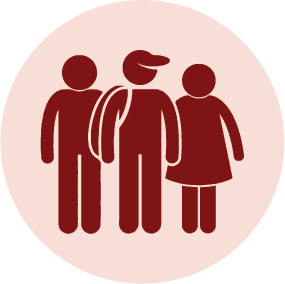 Name and Surname
Lorem Ipsum is simply dummy text of the printing and typesetting industry. Lorem Ipsum has been the industry's standard dummy text ever since the 1500s, when an unknown printer took a galley of type and scrambled it to make a type specimen book. It has survived not only five centuries, but also the leap into electronic typesetting, remaining essentially unchanged. It was popularised in the 1960s with the release of Letraset sheets containing Lorem Ipsum passages, and more recently with desktop publishing software like Aldus PageMaker including versions of Lorem Ipsum
---
Read Testimonials from Students
Testimonials from Students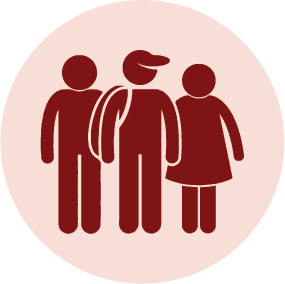 Name and Surname
Lorem Ipsum is simply dummy text of the printing and typesetting industry. Lorem Ipsum has been the industry's standard dummy text ever since the 1500s, when an unknown printer took a galley of type and scrambled it to make a type specimen book. It has survived not only five centuries, but also the leap into electronic typesetting, remaining essentially unchanged. It was popularised in the 1960s with the release of Letraset sheets containing Lorem Ipsum passages, and more recently with desktop publishing software like Aldus PageMaker including versions of Lorem Ipsum
---
Read Testimonials from Students
Testimonials from Parents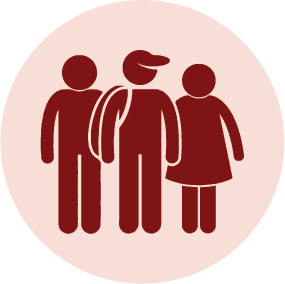 Name and Surname
Lorem Ipsum is simply dummy text of the printing and typesetting industry. Lorem Ipsum has been the industry's standard dummy text ever since the 1500s, when an unknown printer took a galley of type and scrambled it to make a type specimen book. It has survived not only five centuries, but also the leap into electronic typesetting, remaining essentially unchanged. It was popularised in the 1960s with the release of Letraset sheets containing Lorem Ipsum passages, and more recently with desktop publishing software like Aldus PageMaker including versions of Lorem Ipsum
---
Read Testimonials from Parents