My Future Job Workshop
About Workshop:
My Future Job Workshop help participants gain self-awareness and self-knowledge. Participating in this workshop will help to guide young (teens and young adults) to find satisfaction, stability, and success in what they do for a living. My wish to create workshops around this topic stems from my strong belief that congruence between the personality of an individual (his/her talents) and the environment in which he/she works will bring satisfaction, health, and success to a person who has found a perfect match in this combination. Otherwise, it would be more challenging for a person to find the balance.
In this workshop, I offer high school, college, after elementary school professional guidance & help youth gain self-awareness. In this workshop, I use several methodologies (see Additional Information).
Using LEGO bricks can be one of the self-discovery tools. Some elements of the LEGO® SERIOUS PLAY® Methodology can help job-seekers identify their unsuspected talents, but also can help young people choose a career path that suits their personalities. This is why we use the LEGO® SERIOUS PLAY®  methods and materials in other GiftedLab's workshops too.
(See more about: SEL Peers4Play Workshop with LEGO Bricks). The self-discovery process is provided by me, a certified facilitator of LEGO® SERIOUS PLAY® methods and materials with valuable experience in the business world.
I also use several personality tests and pay close attention to the fact that different career paths will be for different types of personalities. So, I propose to teenagers and young adults different strengths-based assessments in addition as I am a certified Strength Profile Practitioner. At the end of this workshop, your teen/young adult can see with more clarity and self-awareness his/her professional future. This workshop really helps teenagers and young adults think seriously about their future professional life putting their inner strengths into combination with diverse professional options.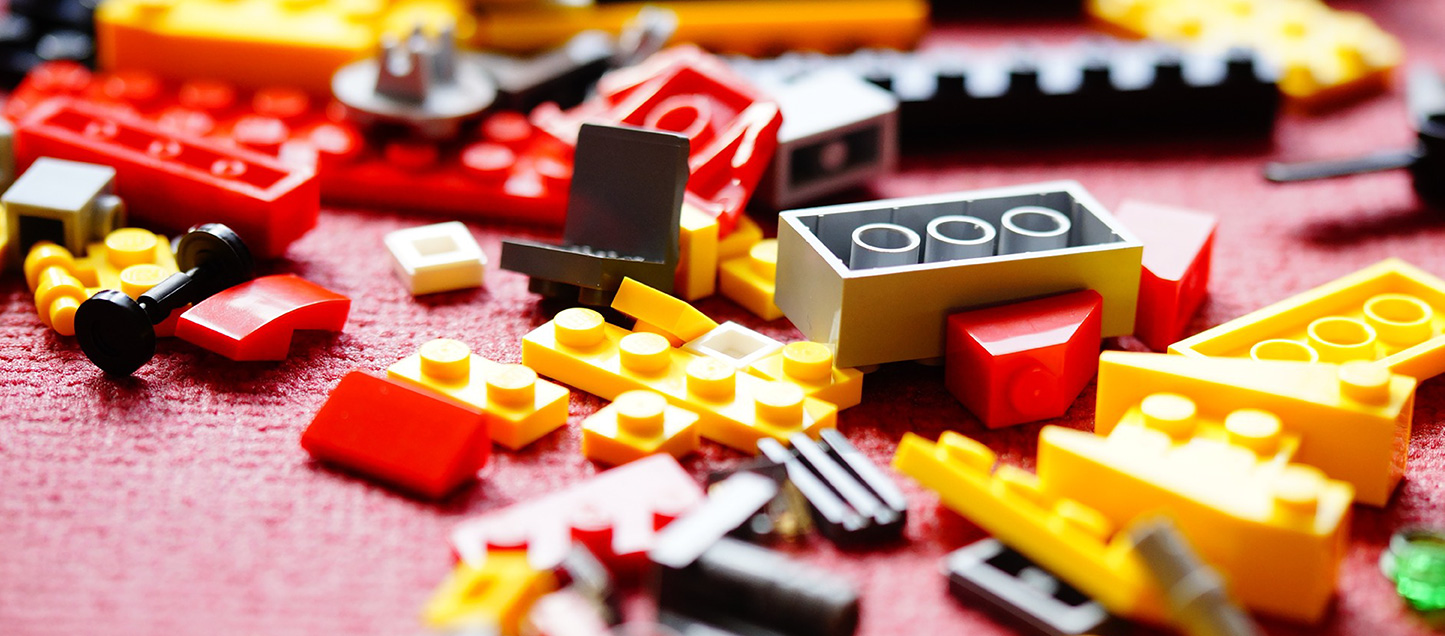 Purpose:
The goals of this workshop are to help teenagers and young adults:
Identify interests
Enhance Self-Awareness by building a personal model using LEGO bricks designed to inspire the use of metaphors and personal story making.
Make career choices and/or build career and training plans
Learn to know themselves better, to get informed, to analyze environments, training, and careers
Develop self-confidence and academic motivation by strengthening and increasing a sense of personal effectiveness
See which school programs and work environments suit them the best
Overcome common thinking errors and be more close to their own truth
Implementation of an action plan
Development of the 1st professional project in alignment with professional reality
Recommendations on how to present themselves (interviews, motivational letters, CVs, etc.)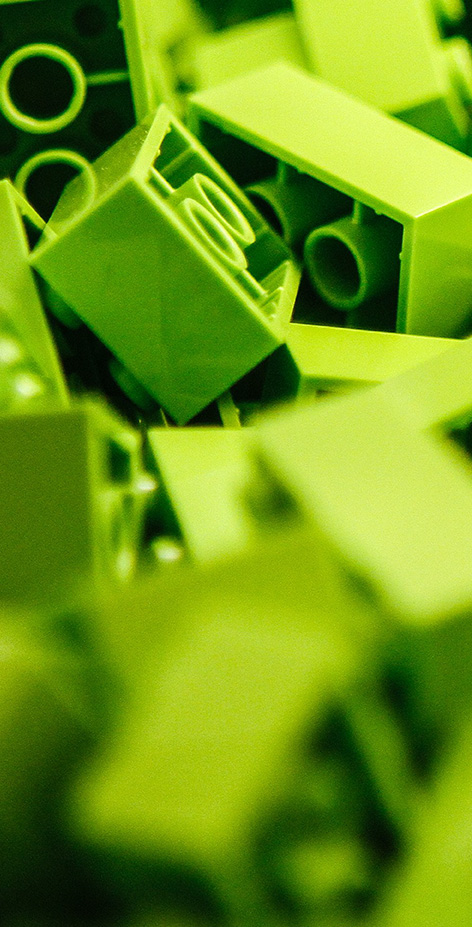 Expectations:
Possible formats of workshops: Half a day Workshop, Whole day Workshop, and Design Your Own Workshop
Minimal duration: 6 hours/Maximal duration: 8 hours per day
Unless otherwise noted, workshops will be held online
Two workshop options: in-person 4 individual sessions with the facilitator or in groups of 3 to 7 trainees
Workshop for students (children, teens, and young adults) are done separately from workshops for educators and parents
Participants will be expected to take assessments online, read reports and feedback that go with it previously before joining a small-group workshop.
Discussions will follow group norms and emphasize respect and support for all participants
For 1-to-1 Strengths-Based Coaching Sessions, See more on Consulting page
All participants are entitled to get handouts: results from individuals tests, results from group workshops, other additional materials
Process in case of groups of 4 to 7 trainees:
These sessions focus on exchanges between young people, the game, and teamwork.
2 group sessions with the orientation game (the understanding of occupations and professional environments) and making your personalized project from bricks
An individual face-to-face meeting with the facilitator with an approach focused on the young person's talents, motivation, interests resources, and positive experiences.
Highlighting skills that come from the process and online assessments
Process in case of individual sessions with the facilitator:
An approach focused on the young person's talents, resources, and positive experiences
Assessments: personality tests, preferred modes of operation, interests, and motivation tests based on professional environments.
Summary table and construction of the professional and training project.
30-minute interview between the young, his parents, and the trainer.
Voluntary approach by the young
Highlighting skills that come from the process
Confidentiality
Costs:
Price: 160 € without VAT per person for group meetings 3-7 persons; 480 € without VAT per person for individual sessions
Pays for work of facilitator and two online assessments included
Additional online tests are paid apart
Venue & traveling costs have to be included in case of sessions offline
Location: online and offline
Where: To be determined
When: To be determined

Steps
2
Fill in Contract for Workshops with Children, Teens, and Young Adults
Additional information about My Future Job Workshop:
GiftedLab 's Strengths-Based Approach is about bringing forward transformational Career Counselling and Youth Guidance
+ The methods I use during workshops come from different sources. I will propose the method or methods best adapted to your teen/young adult needs and values.
+ I try to link parents, children, and educators (if possible) because involving parents and other stakeholders of a child's success is a very important influential aspect in creating supportive networks for the kids and teens. It includes learning in both ways.
+ Here is the list of some programs and methods I use during My Future Job Workshop:
Strengths Profile
Different Strengths Assessments for Youth
The LEGO® SERIOUS PLAY® methodology and materials
DISCLAIMER:
LEGO, SERIOUS PLAY, IMAGINOPEDIA, the Minifigure, and the Brick and Knob configurations are trademarks of the LEGO Group, which does not sponsor, authorize or endorse this website and this facilitator.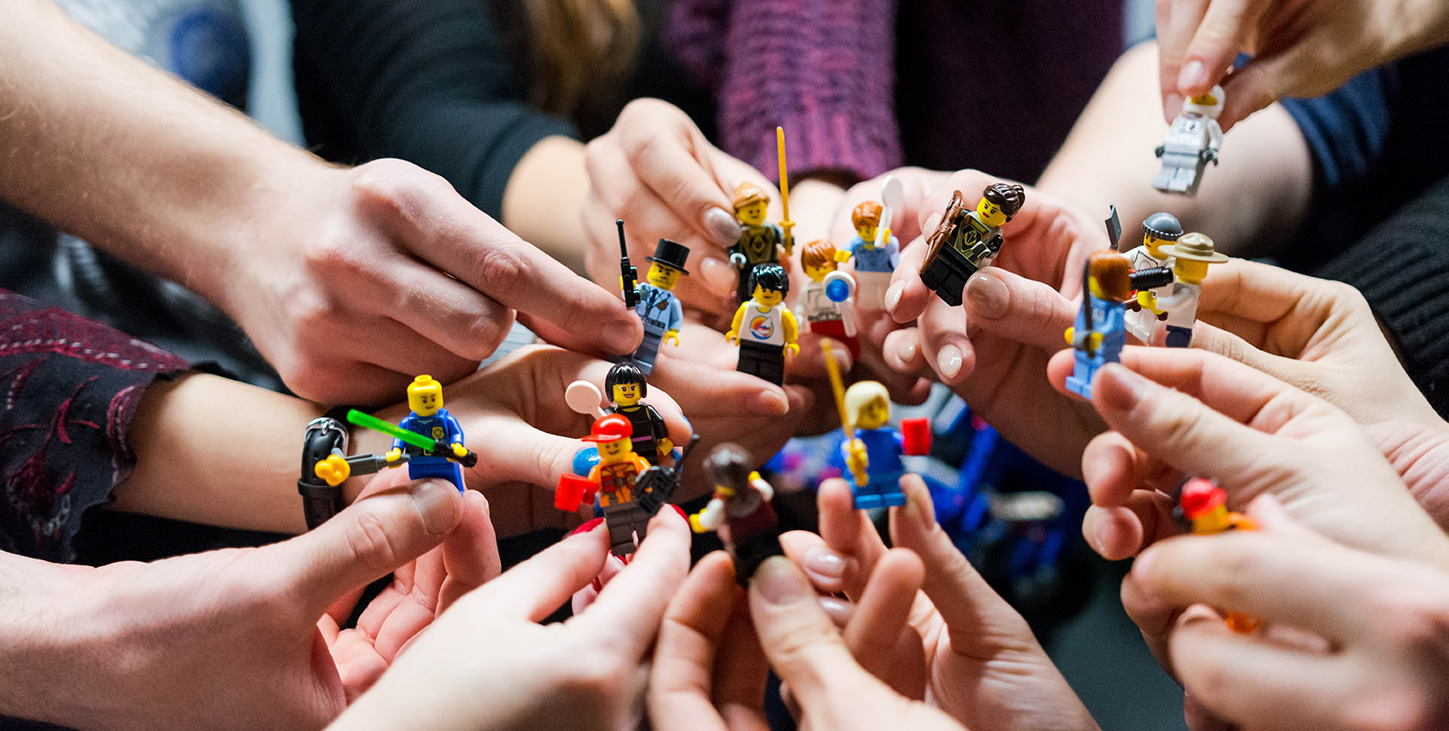 Book a workshop
Available Times
Time Zone of workshop: CET
Starting date:

February 5, 2021

Where: Online

When:

Starts at 17h CET

How many spots available?

4

Enroll

Starting date:

February 5, 2021

Where: Online

When:

Starts at 17h CET

How many spots available?

2

Enroll

Starting date:

February 5, 2021

Where: Online

When:

Starts at 17h CET

How many spots available?

4

Enroll
You wouldn't trust us if we said it, so we asked our clients how they felt about it.
Testimonials
Testimonials from Students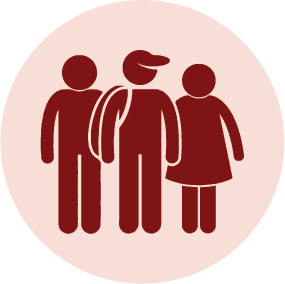 Name and Surname
Lorem Ipsum is simply dummy text of the printing and typesetting industry. Lorem Ipsum has been the industry's standard dummy text ever since the 1500s, when an unknown printer took a galley of type and scrambled it to make a type specimen book. It has survived not only five centuries, but also the leap into electronic typesetting, remaining essentially unchanged. It was popularised in the 1960s with the release of Letraset sheets containing Lorem Ipsum passages, and more recently with desktop publishing software like Aldus PageMaker including versions of Lorem Ipsum
---
Read Testimonials from Students
Testimonials from Students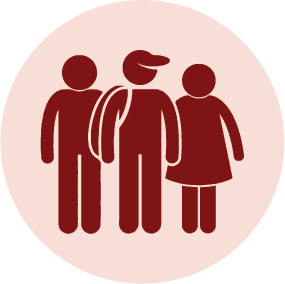 Name and Surname
Lorem Ipsum is simply dummy text of the printing and typesetting industry. Lorem Ipsum has been the industry's standard dummy text ever since the 1500s, when an unknown printer took a galley of type and scrambled it to make a type specimen book. It has survived not only five centuries, but also the leap into electronic typesetting, remaining essentially unchanged. It was popularised in the 1960s with the release of Letraset sheets containing Lorem Ipsum passages, and more recently with desktop publishing software like Aldus PageMaker including versions of Lorem Ipsum
---
Read Testimonials from Students
Testimonials from Students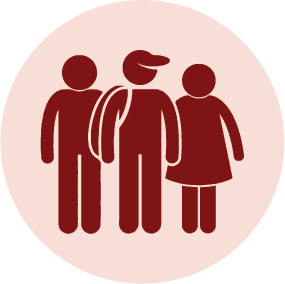 Name and Surname
Lorem Ipsum is simply dummy text of the printing and typesetting industry. Lorem Ipsum has been the industry's standard dummy text ever since the 1500s, when an unknown printer took a galley of type and scrambled it to make a type specimen book. It has survived not only five centuries, but also the leap into electronic typesetting, remaining essentially unchanged. It was popularised in the 1960s with the release of Letraset sheets containing Lorem Ipsum passages, and more recently with desktop publishing software like Aldus PageMaker including versions of Lorem Ipsum
---
Read Testimonials from Students
Testimonials from Parents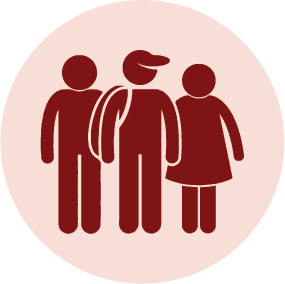 Name and Surname
Lorem Ipsum is simply dummy text of the printing and typesetting industry. Lorem Ipsum has been the industry's standard dummy text ever since the 1500s, when an unknown printer took a galley of type and scrambled it to make a type specimen book. It has survived not only five centuries, but also the leap into electronic typesetting, remaining essentially unchanged. It was popularised in the 1960s with the release of Letraset sheets containing Lorem Ipsum passages, and more recently with desktop publishing software like Aldus PageMaker including versions of Lorem Ipsum
---
Read Testimonials from Parents