Peers4Play Workshop
About Workshop:
Peers4Play Workshop with Smart Games® is to get children together and, after playing some groups games, we offer them to choose one of numerous Smart Games® and play it individually. These are single player games – children can play anywhere, anytime, and they don't need an opponent. They can have fun exercising their brain on their own. Challenges in every game are divided into 4 or 5 difficulty levels.
Each of the Smart Games® stimulates some of the cognitive abilities: troubleshooting, logic, spatial capacity, language, concentration, planning, visual perception, flexible thinking, memory. We use these games in Peers4Play Workshop in order to work on some social-emotional skills such as persistence, patience, self-confidence and many other social-emotional competencies.
We use this games to observe their reactions and discuss with them about how these children approach setbacks while passing on next level of difficulty in game they have chosen to play with.
In our workshop, we ask children to observe their reactions about how they react to the difficulties. Children have fun exercising their brain but some gifted children lose patience and self-confidence if they don't know the answer right away. Smart Games® are excellent way to let them have fun and learn some social-emotional skills.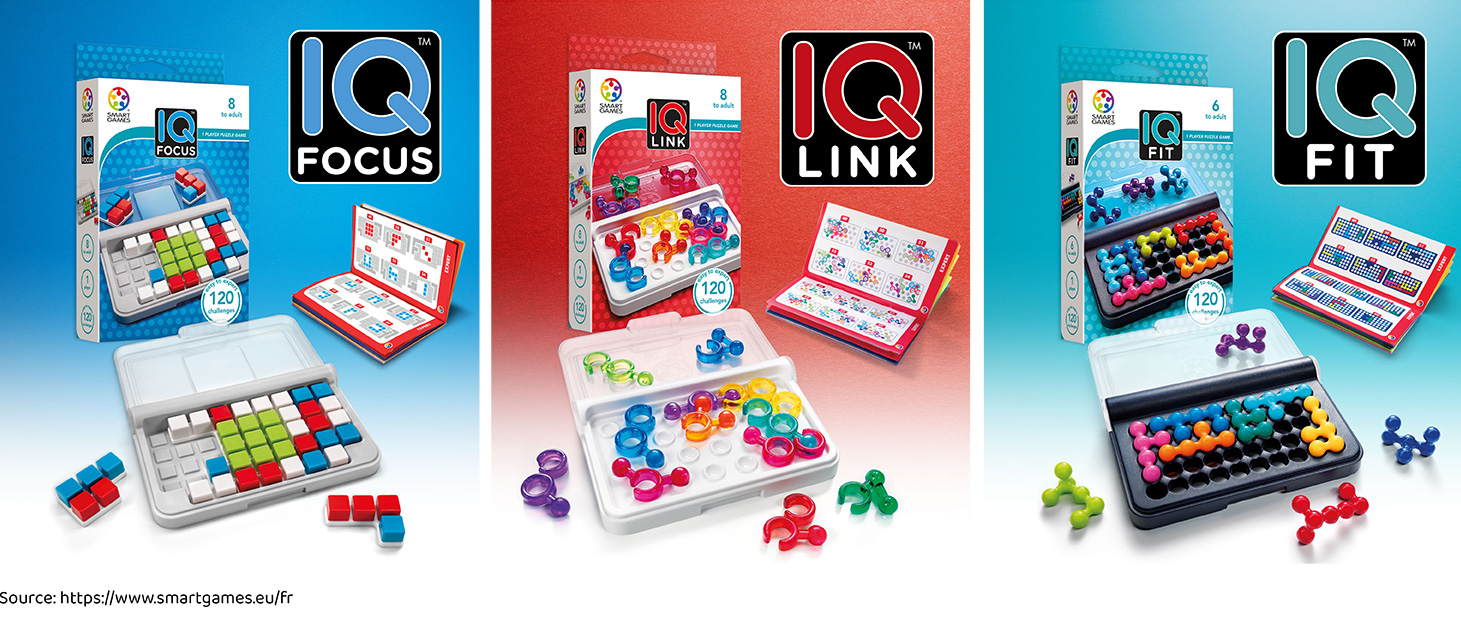 Purpose:
• Children get together with their peers to play – spending time with peers is important
• Children develop cognitive abilities
• Children can be directly taught through play about important social-emotional skills

Expectations:
• Possible formats of workshops: Half a day Workshop, Whole day Workshop, and Design Your Own Workshop
• Minimal duration : 3 hours Maximal duration : 8 hours
• 12 children ( age 6 to 15 years old) in a group maximum
• Workshops will be held offline

Costs:
Price for 32-week-long workshop is 4000 €, 125 € for 3-hours-long workshop per week /10 € per child weekly if 12 in group) Possibility of payment in installments, discount for families with two, or more children
Price includes games, pays for work of facilitators (1 adult involved in the workshop)
Venue & travelling costs have to be included in case of sessions offline
Location: offline
Where: To be determined
When: To be determined
Steps
2
Fill in Contract for Workshops with Children, Teens, and Young Adults
Additional information:
To see how Smart Games® look like visit web site: https://www.smartgames.eu/fr
DISCLAIMER:
Products names, logos, brands, and other trademarks/servicemarks featured or referred to within GiftedLab are the property of their respective owners that are not affiliated with GiftedLab. They do not sponsor or endorse our work.

Book a workshop
Available Times
Time Zone of workshop: CET
Starting date:

February 5, 2021

Where: Online

When:

Starts at 17h CET

How many spots available?

5

Enroll

Starting date:

February 5, 2021

Where: Online

When:

Starts at 17h CET

How many spots available?

6

Enroll

Starting date:

February 5, 2021

Where: Online

When:

Starts at 17h CET

How many spots available?

5

Enroll
You wouldn't trust us if we said it, so we asked our clients how they felt about it.
Testimonials
Testimonials from Students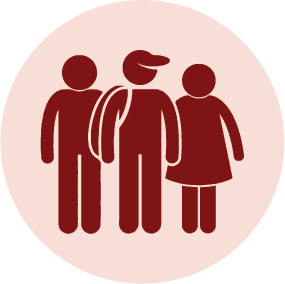 Name and Surname
Lorem Ipsum is simply dummy text of the printing and typesetting industry. Lorem Ipsum has been the industry's standard dummy text ever since the 1500s, when an unknown printer took a galley of type and scrambled it to make a type specimen book. It has survived not only five centuries, but also the leap into electronic typesetting, remaining essentially unchanged. It was popularised in the 1960s with the release of Letraset sheets containing Lorem Ipsum passages, and more recently with desktop publishing software like Aldus PageMaker including versions of Lorem Ipsum
---
Read Testimonials from Students
Testimonials from Students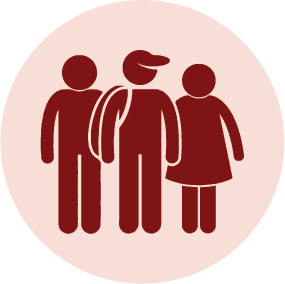 Name and Surname
Lorem Ipsum is simply dummy text of the printing and typesetting industry. Lorem Ipsum has been the industry's standard dummy text ever since the 1500s, when an unknown printer took a galley of type and scrambled it to make a type specimen book. It has survived not only five centuries, but also the leap into electronic typesetting, remaining essentially unchanged. It was popularised in the 1960s with the release of Letraset sheets containing Lorem Ipsum passages, and more recently with desktop publishing software like Aldus PageMaker including versions of Lorem Ipsum
---
Read Testimonials from Students
Testimonials from Students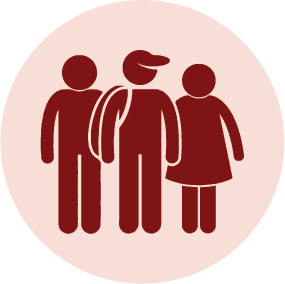 Name and Surname
Lorem Ipsum is simply dummy text of the printing and typesetting industry. Lorem Ipsum has been the industry's standard dummy text ever since the 1500s, when an unknown printer took a galley of type and scrambled it to make a type specimen book. It has survived not only five centuries, but also the leap into electronic typesetting, remaining essentially unchanged. It was popularised in the 1960s with the release of Letraset sheets containing Lorem Ipsum passages, and more recently with desktop publishing software like Aldus PageMaker including versions of Lorem Ipsum
---
Read Testimonials from Students
Testimonials from Parents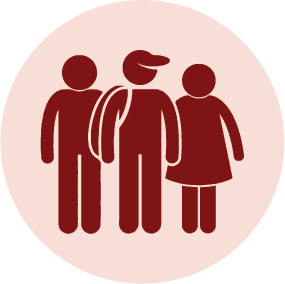 Name and Surname
Lorem Ipsum is simply dummy text of the printing and typesetting industry. Lorem Ipsum has been the industry's standard dummy text ever since the 1500s, when an unknown printer took a galley of type and scrambled it to make a type specimen book. It has survived not only five centuries, but also the leap into electronic typesetting, remaining essentially unchanged. It was popularised in the 1960s with the release of Letraset sheets containing Lorem Ipsum passages, and more recently with desktop publishing software like Aldus PageMaker including versions of Lorem Ipsum
---
Read Testimonials from Parents