Parent2Parent Workshop
About Workshop:
Parent2Parent Workshop is another format of Miona's Workshops for Parents. If you're interested to get informed, discuss and practice different positive parenting methods in company of other parents, Parent2Parent Workshops will be ideal for you.
Parent2Parents Workshop is open to all parents who would like to acquire better parenting skills in combination with sharing their experiences with other parents.
In comparison with SENG SMPG Workshop that last between 8 to 10 weeks, with topics specified and discussed in certain order, focusing rather on parenting of gifted children, Parent2Parent Workshop have more flexible formats: 1h30, 4-, 6-week long, half a day or whole day long workshops, depending on subjects. Some of themes about giftedness will be treated more in depth and/or from different angle than it's in the case on SENG SMPG Workshop. We will introduce more variety in topics too.
In some other workshops, we will learn about things that do not concern only gifted population. On some of our workshops, we will introduce some useful books that work fine with kids and parents as a main material for our workshop meetings, go together through its chapters week by week or "crunch" it together during "condensed" workshop that'll last all day long.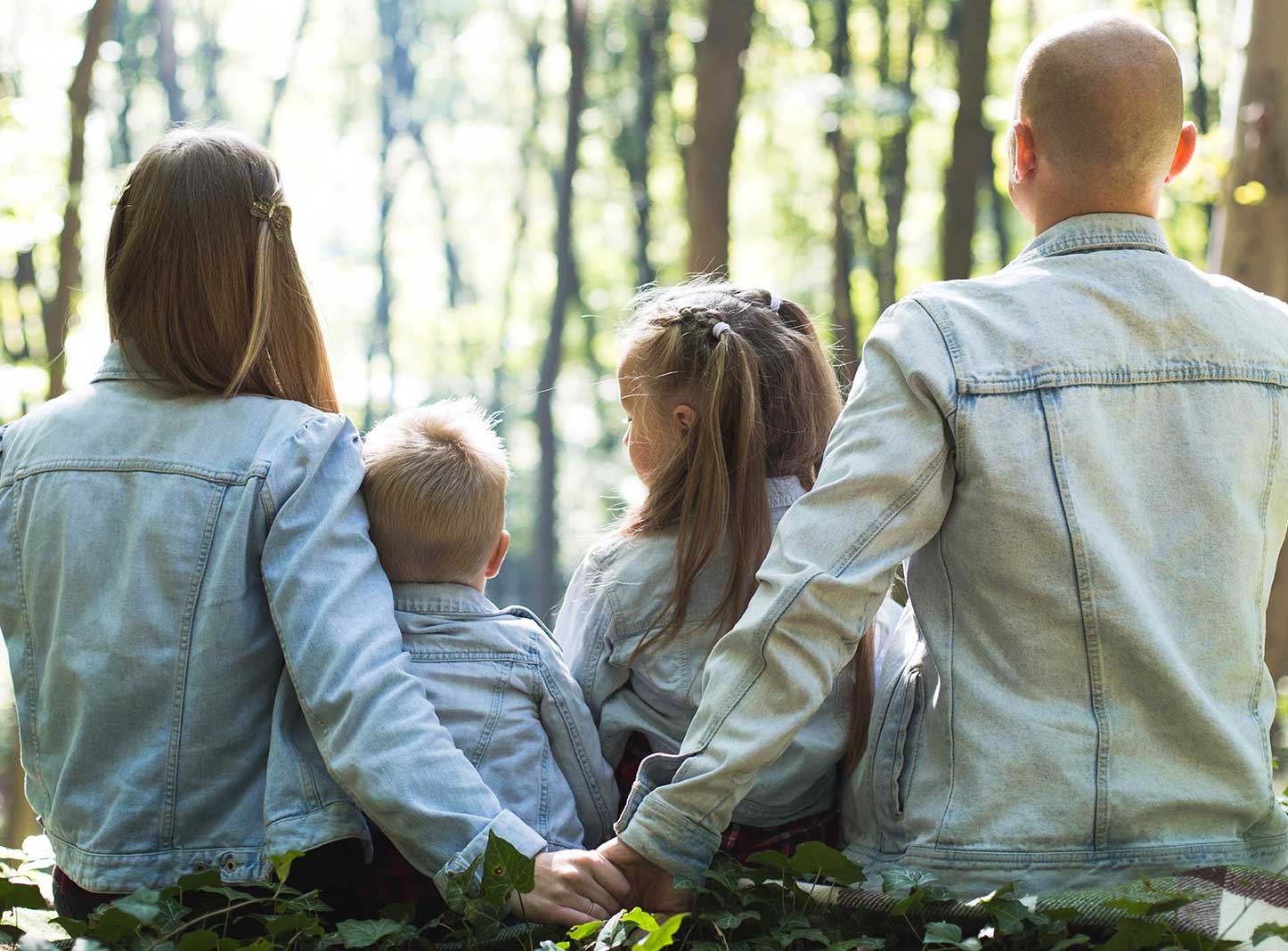 Purpose:
Learn about helpful strategies in parenting
Get tools to enhance social and emotional skills of all children (including gifted, talented, 2e children)
Share ideas and support other parents
Learn how to coach your child in a skill they are interested in or a skill that they are struggling with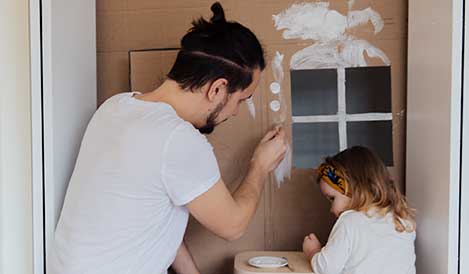 Expectations:
Possible formats of workshops: 1h30, 4-,6- or more weeks long Workshops, Half a day Workshop, Whole day Workshop, and Design Your Own Workshop
Minimal duration: 1h 30/Maximal duration 8 hours
Unless otherwise noted, workshops will be held online
Participants will be expected to read sections and articles before most of the sessions as this will provide background for our workshops
Discussions will follow group norms and emphasise respect and support for all participants
Children are not permitted to attend these classes. Parents will have to find child care during these groups.
Parents will do some "homework" and exercises in practice.
Costs:
Price for 1h30/half a day /whole day and an hour workshop participation fees
Pays for work of facilitator (online workshops price)
Venue & travelling costs have to be included in case of sessions offline
Location: online and offline
Where: To be determined
When: To be determined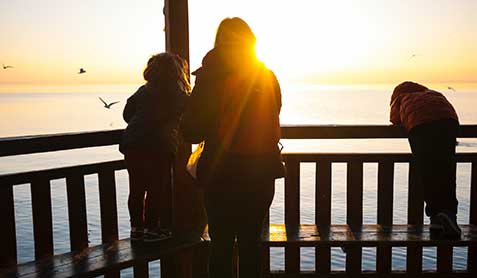 Steps
2
Fill in Contract for Parents' Workshop
Additional information about Parent2Parent Workshop:
+ Parent2Parent Workshop won't be only for parents for gifted children. We will create sessions in accordance with the needs of all parents.
Topics would be about positive discipline parenting tools (i.e. most effective methods to stop power struggles, build communication, reduce meltdowns, raise empowered, emotionally balanced, capable kids etc.). The base of success in the future are not content-based skills but skills more oriented to communication with others (sharing thoughts, questions, ideas, and solutions), cooperation (working together to reach a goal, putting in talent, expertise, and smarts to work), critical thinking (looking at problems in new way, and linking learning across subject disciplines) and creativity (trying new approaches to get things done equals innovation and invention).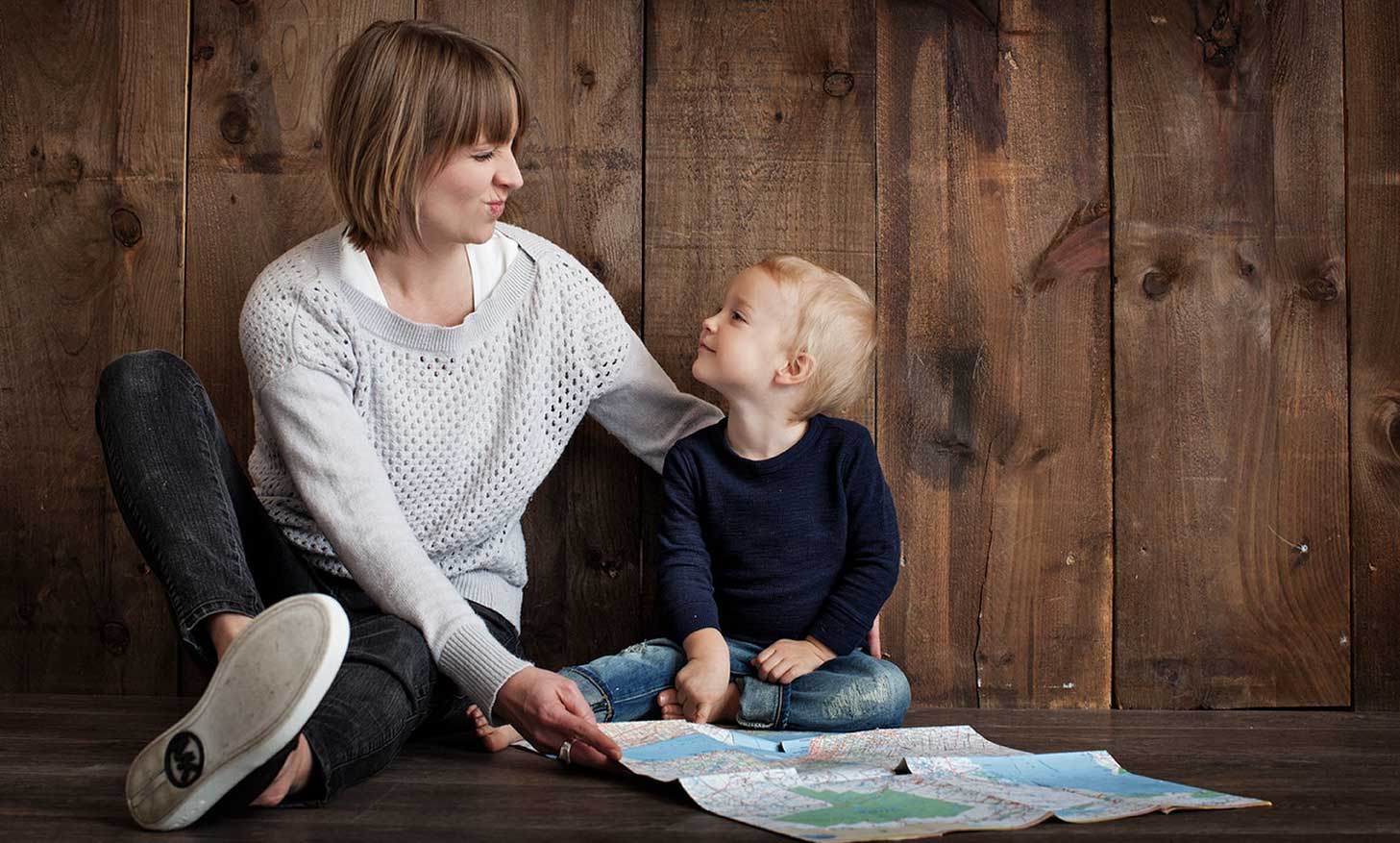 Book a workshop
Available Times
Time Zone of workshop: CET
You wouldn't trust us if we said it, so we asked our clients how they felt about it.
Testimonials
Testimonials from Parents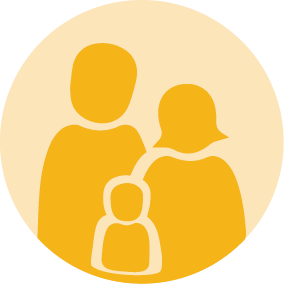 Name Surname
Lorem Ipsum is simply dummy text of the printing and typesetting industry. Lorem Ipsum has been the industry's standard dummy text ever since the 1500s, when an unknown printer took a galley of type and scrambled it to make a type specimen book. It has survived not only five centuries, but also the leap into electronic typesetting, remaining essentially unchanged. It was popularised in the 1960s with the release of Letraset sheets containing Lorem Ipsum passages, and more recently with desktop publishing software like Aldus PageMaker including versions of Lorem Ipsum
---
Read Testimonials from Parents
Testimonials from Parents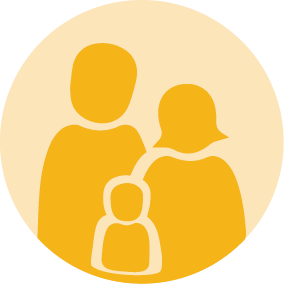 Name Surname
Lorem Ipsum is simply dummy text of the printing and typesetting industry. Lorem Ipsum has been the industry's standard dummy text ever since the 1500s, when an unknown printer took a galley of type and scrambled it to make a type specimen book. It has survived not only five centuries, but also the leap into electronic typesetting, remaining essentially unchanged. It was popularised in the 1960s with the release of Letraset sheets containing Lorem Ipsum passages, and more recently with desktop publishing software like Aldus PageMaker including versions of Lorem Ipsum
---
Read Testimonials from Parents
Testimonials from Parents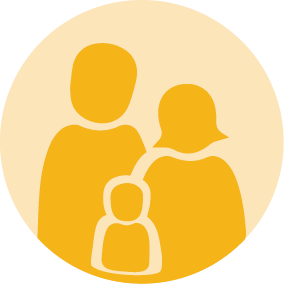 Name Surname
Lorem Ipsum is simply dummy text of the printing and typesetting industry. Lorem Ipsum has been the industry's standard dummy text ever since the 1500s, when an unknown printer took a galley of type and scrambled it to make a type specimen book. It has survived not only five centuries, but also the leap into electronic typesetting, remaining essentially unchanged. It was popularised in the 1960s with the release of Letraset sheets containing Lorem Ipsum passages, and more recently with desktop publishing software like Aldus PageMaker including versions of Lorem Ipsum
---
Read Testimonials from Parents