Gifted Adults' Discussion and Support Groups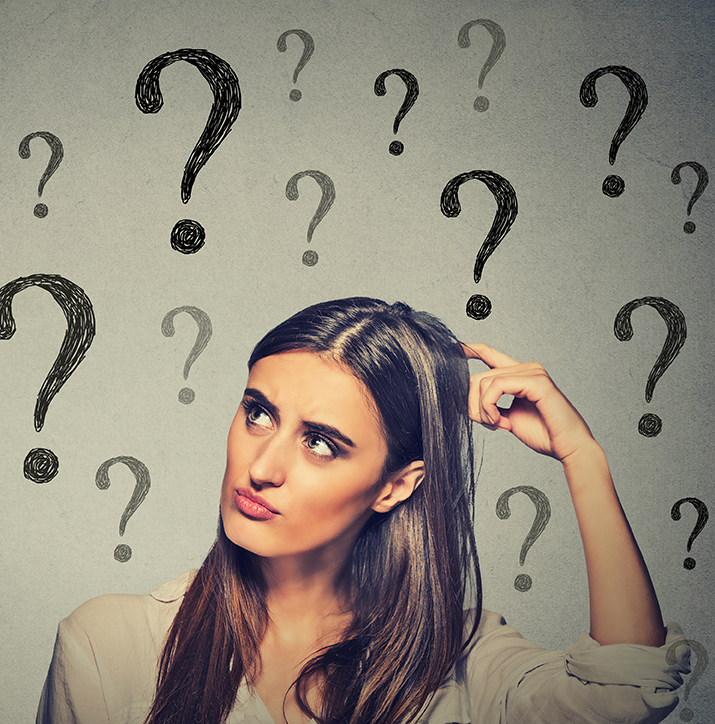 If you find yourself in any of the questions above, joining guided discussion and support group, will be useful to you.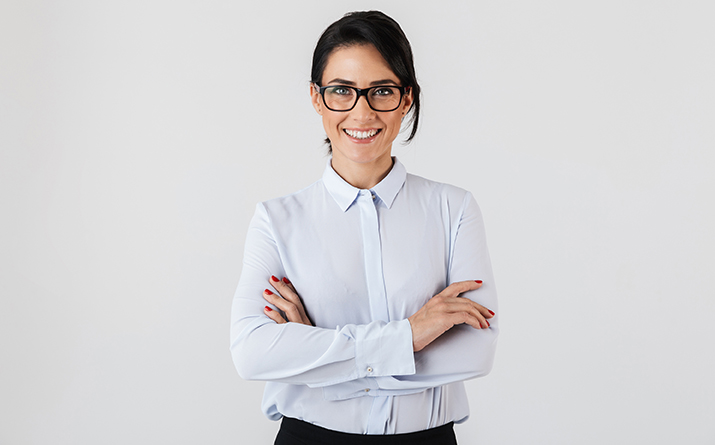 GiftedAdult2GiftedAdult
When :
Open Discussion group last Friday in a month / Closed Guided Discussion Group, Workshops or Book Study Scheduled in Advance
Type of group :
Open and Closed Groups (when we work on specific materials such a book study, video, or something similar).
Duration :
Open / Closed group;
Number of participants :
Ideally 15 to 20 (minimum 5); Minimum 5 participants
Topics :
Varied
Description :
Getting information in this open or closed guided discussion group will provoke reflection and introspection, and help you articulate feeling and thoughts in the presence of others who listen and care.
You will benefit from meeting others who, just like you, experienced universal developmental challenges qualitatively differently from others their age. They also had problems with identifying their talents, strengths, values and drive. They struggled with "fitting in", with siblings, peers, had "crushes" and breakups, and were anxious about the future. Some struggled with hypocrisy of adults and still struggle with
these things as adults. Even grown up, they are still confused and frustrated about the sad state of the world and its corruption. They had or still have difficulty managing their complex, fragmented lives. Sometimes they felt and feel like exploding from tension. Being together will others help you cope with all confusing things better.
Closed groups will be scheduled when we work on specific materials such as books, video materials or something similar.
Fee :
Free of charge if open discussion group, fee is charged if closed guided discussion group, workshops or book study
How to enroll :
Be a member of some of our Facebook groups: GiftedLab's Club (Open Group) or Parent2Parent SENG SMPG Balkan (Closed Group). If not member of any of these groups but interested to participate in future Gifted Adult discussions, join us here.
Enroll in the next discussion session here.
To be informed when we create discussion /support groups, workshops or other events for gifted adults, subscribe to my newsletters here.
Miona's Talk Room | Actual Discussion and Support Groups | Gifted Adult
In GiftedLab, we organise different discussion and support groups in different languages: Serbian, Croatian, French and English.