Workshop in The LEGO® SERIOUS PLAY® Methodology
About Workshop: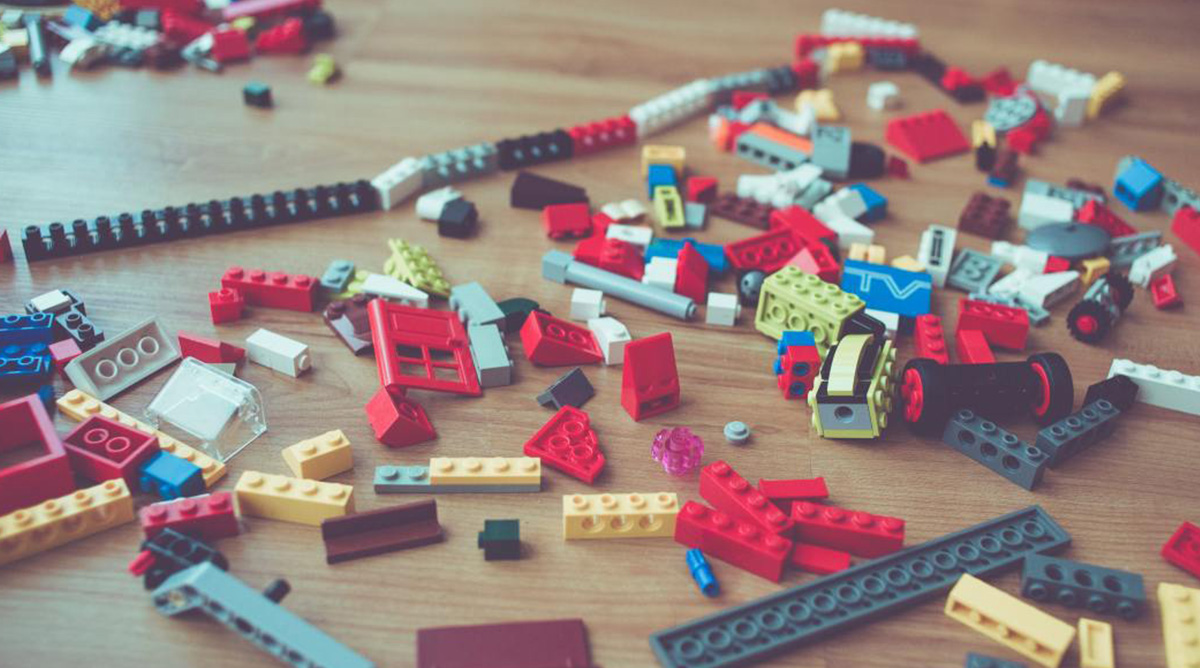 What is The LEGO® SERIOUS PLAY® Methodology ?
GiftedLab offers participatory strategic development workshop using the LEGO® SERIOUS PLAY® materials and methodology. The LEGO® SERIOUS PLAY® Methodology helps us experience this democratic and participative methodology that allows all meeting participants to first think actively alone, then tell a story of their thoughts, before collectively reflecting upon the shared meanings of all points of view. This methodology can enhance the efficiency of teams and organisations. Hand-operated 3D creations allow to make sense, raise creativity, materialise our imagination, establish connections with the environment, much more instantly and effectively than other approaches. The building possibilities are endless: two eight-stud bricks can be joined in 24 different ways, three bricks can be joined in 1,060 ways…The "philosophy" of the method is modelling our thinking in 3D and working together "to solve complex problems, improve communication", or even "validate decision-making".
Why do workshop using The LEGO®SERIOUS PLAY® Methodology?
Organisation researchers know we don't really welcome to hear what people really think and have to offer as these same researchers labelled meetings as the gravest source of inefficiency in teams today. Most of us, in fact, receive no formal training on how to run or participate in a meeting. We usually get unclear meeting objectives too. Frequently "rules of behaviour" are left to our individual interpretation and at worst, toxic or punitive cultures bring out the worst in people. All too often, teams work sub-optimally leaving knowledge untapped in team members. "Discussion" as the default, very poor mode of exchange on meetings, don't bring out the best of the participants.
The advance was made with team work or project design workshops using "Post-it" method. The LEGO®SERIOUS PLAY® methodology use of 3D representation of our ideas even have greater impact. It's a powerful think-together method to solve problems, explore ideas and achieve objectives using a toy. It's also a solution for "meeting agony" where the ratio of passive participants surpasses the ratio of those who are active on meetings.
The LEGO® SERIOUS PLAY® Methodology's fundamental blocks about leadership and organisations are:
• Leaders don't have all the answers.
• Their success is dependent on hearing all voices in the room.
• People naturally want to contribute, be part of something bigger and take ownership.
• We live in a world which best can be described as complex and adaptive and allowing each member to contribute and speak out results in a more sustainable business.
This applies on every organisation on the planet. We can face these challenges with a help of this LEGO methodology. During the sessions, participants share a new language: they speak "the LEGO brick language". Using these famous multi-colored bricks as a mode of communication, the group can solve complex situations. Also, set up a model and tell a story allow people to share their identity and views with others, safely explore previous and future strategies, while giving sense and context to created models.
The construction with LEGO bricks establishes a metaphor, which ease division of goals, communication within teams, and solution of complex issues. Each of the bricks can have metaphorical meaning for the group. For example, a wheel will symbolise the progress of a program, a brick without colour, transparency, etc. It's a quick and easy tool to represent complexity in a language everyone understands.
What is Process of The LEGO® SERIOUS PLAY® Methodology?
This process takes place in several stages. A first individual step, everyone builds their own model. In a second collective stage, everyone must connect one or more parts of their individual construction with others' construction. The whole point is to create a collective construction. It's a good way to create synergies. Linking your creation with creation of others helps visualise the priorities of each employee and, from there, to build what we want to go towards. Of course, it's not just about building, you also need – and this is probably the difficulty – being able to put words about what the construction of coloured bricks means.
Throughout the session, construction and description phases alternate. Everyone must explain what they have built, and build what they explain. This game encourages you to use a common vocabulary that is directly linked to a group experience as well as to figurative objects. This helps group to approach certain themes more freely and in a very concrete way. As a result, by the end of the session, consensus is formed on the basis of the stories told to elaborate 3D constructions.
This LEGO®SERIOUS PLAY® process relies on three different kind of imagination:
• Descriptive imagination supported by tangible realities of the project realisation
• Creative imagination giving new opportunities from the (re)-combination of concepts.
• Critical imagination with deconstruction or criticism in order to rebound to a new solution
Workshop applications are different:
• a goal setting, planning scenario and strategy workshop
• a team building workshop
• an ideation workshop
• a shared team vision workshop
• a values & behaviours workshop
• strategy Planning workshop
• scenario Building workshop
• a ( digital ) product creation workshop
• enhancing collaboration and synergy workshop

Purpose:
Objectives of The LEGO®SERIOUS PLAY® Methodology can be very different:
• "Thinking" with our hands
• Help find new ways of solving problems and having new and rich insights
• Have new and rich insights
• Improve the strategic aspects of the business
For an action strategy in real time:
• Faster understanding and project conception through "stories" and metaphors (conception 3 times faster than projects developed by traditional methods)
• Insight of unexpected opportunity, in complex environments.
• Decision-making in real time, strategic choices in real time, establishing operational action plan
• Involvement and commitment of every concerned person through project implementation, where the action takes place
• Boost creativity and bring out a certain form of "collective intelligence"
• Bring people into the "flow"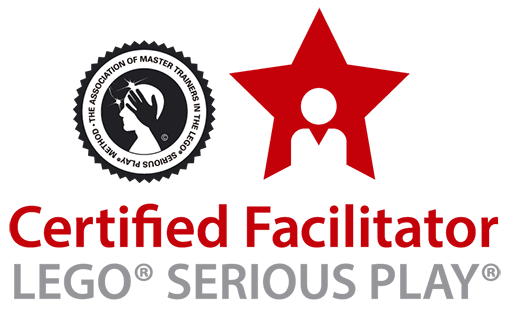 Expectations:
• Possible formats of workshops, depending on the number of participants but also the goal of the workshop, can be Half a Day Workshop, Whole day Workshop, 2-Day Workshop and Design Your Own Workshop
• Duration: 4, 6/8, and 16 hours
• Workshops will be held offline
• Small group workshop (up to 12 persons) are the most effective. The optimal number of participants per one workshop is 3 – 12 participants. Increasing the number of participants requires more facilitators.
• Workshop will follow The LEGO®SERIOUS PLAY® methodology rules.
• We can implement programs at a location that suits the client. It is important that the chosen hall meets the requirements spatially and technically. This means that the hall must be a comfortable space that allows participants to move during the workshop.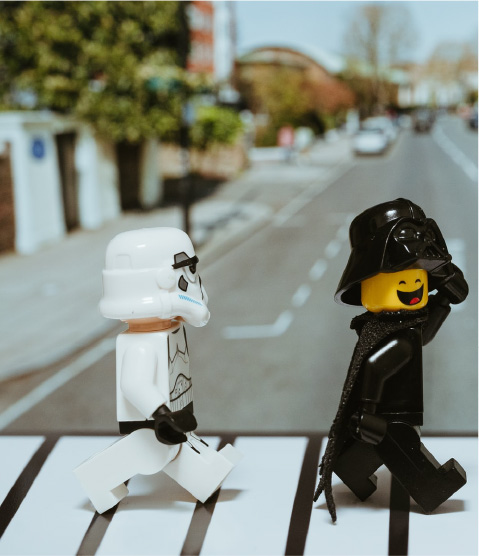 Costs:
• Price : to be determined (if interested, please contact me)
• Pays for work of facilitator
• Venue & travelling costs have to be included in addition
• Location: We organise workshops throughout The Balkans and France. Location should be chosen by the client. The chosen venue must be comfortable for people and meets special and technical requirements.
• Where: To be determined
• When: To be determined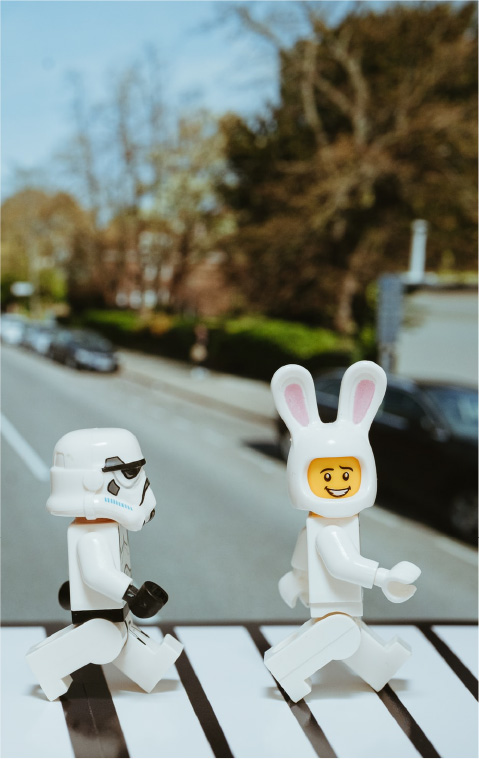 Steps
1
Define the Purpose of the Project
2
Sign the Contract for Workshop in the LEGO® SERIOUS PLAY® Methods
3
Register & Set up Workshop's Dates
Additional information:
+ The LEGO® SERIOUS PLAY® methodology, used all over the world, isn't based on any new or ground breaking science. It is science-based process that draws on extensive research from the fields of business, organisational development, psychology and learning. The story about creation of The LEGO®SERIOUS PLAY® Methodology started in 1990s in Denmark as a mean of internal reflection about creativity and strategy and a way to enable managers to describe, create and challenge their views of their business. The method is also based on the work of researchers from the ImagiLab in Lausanne and the Massachusetts Institute of Technology (MIT).
+ Here is the link for a film from 2014 A Lego Brickumentary if you want to hear more about the history and extraordinary development and application of these bricks: https://bit.ly/2NsYNUe
DISCLAIMER:
LEGO, SERIOUS PLAY, IMAGINOPEDIA, the Minifigure and the Brick and Knob configurations are trademarks of the LEGO Group, which does not sponsor, authorise or endorse this website and this facilitator.

Book a Workshop Demo
Workshop Demos can be scheduled throughout a week.Please select the date and time that works best for you:
Available Times
Time Zone of workshop: CET
They have done workshop with GiftedLab using the LEGO® SERIOUS PLAY® methodology
You wouldn't trust us if we said it, so we asked our clients how they felt about it.
Testimonials
Testimonials from Professionals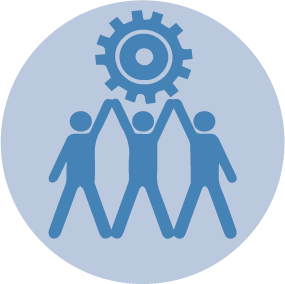 Name and Surname
---
Read Testimonials from Professionals
Testimonials from Professionals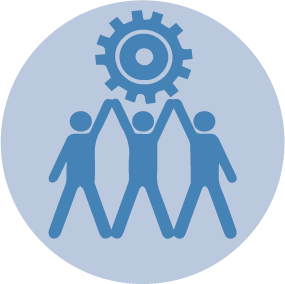 Name and Surname
---
Read Testimonials from Professionals
Testimonials from Professionals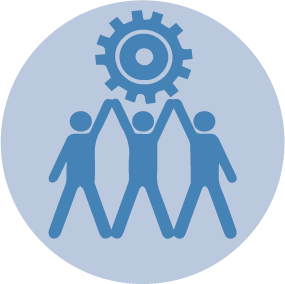 Name and Surname
---
Read Testimonials from Professionals
Testimonials from Organisations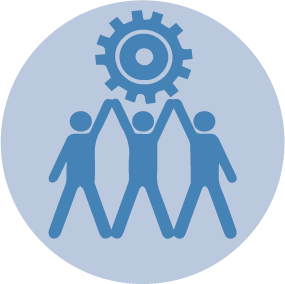 Name and Surname
---
Read Testimonials from Organisations
Testimonials from Organisations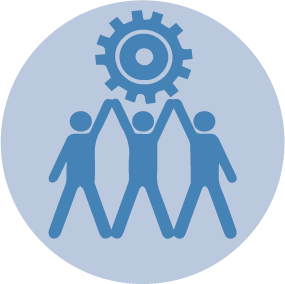 Name and Surname
---
Read Testimonials from Organisations