About Strengths-Based Career Development Consulting Services
Strengths-Based Career Development Consulting Services in GiftedLab are focused on early & circular career development. It serves to recognize and encourage each person to use a unique set of talents and build a life around his/her passion.
Early stands for sessions that I do with children, teens, and young adults. Circular stands for sessions I take with adults where we work together to search for their unique pattern, the key to unlock their potential and to find a career in accord with their unique set of talents.
As a certified Strengths Profile Accredited Facilitator (Capp's Strengths Profile Practitioner), I do Strengths-Based Career Guidance and Coaching Practice.
I do career guidance through strengths-based assessments, coaching, and workshop sessions with educators, parents, children, teens, students, professionals, and teams. I also promote strengths spotting from an early age that doesn't limit to search for academic skills and potentials. In my work in strengths spotting of the youngest, I focus on the "nano" level of a child's functioning (find their action pattern, how they process information and deal with people).
There are several strengths-based assessments that I use in my consulting, coaching, and workshops sessions. Depending on your need, I will advise you which one to take, or what combination will bring the most of the information you need.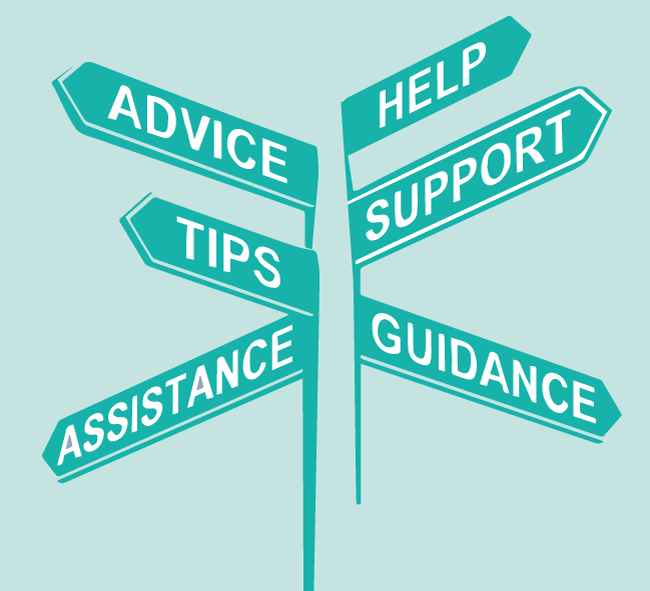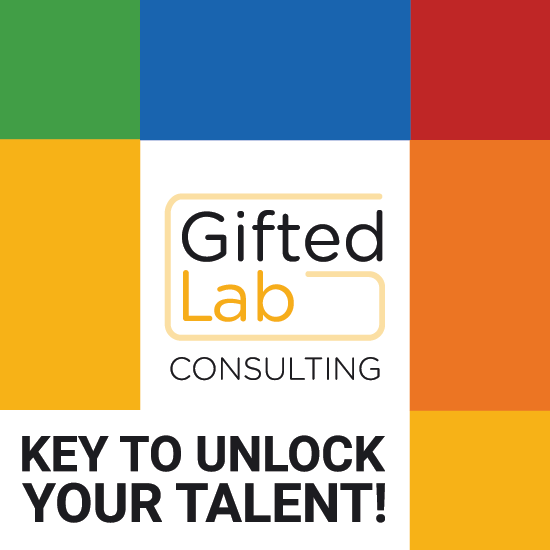 The aim of Strengths-Based Career Development Consulting Services is a better use of talents combined with better feelings skills, emotions management, and greater self-awareness. We use a number of methods, in order to see more people using their inner talents.
Benefits of Strengths-Based Career Development Consulting Services:
Discover strengths that compensate weaknesses
Learn how to use natural potentials and apply them better in real life
Create extraordinary opportunities by tapping into your natural strengths
Build a career around your passion
Set yourself on a positive path of personal development
Why do I use the Strengths-Based Approach in GiftedLab Consulting?
First of all, understanding the language of strengths will open up a new perspective about yourself and others.  The benefits of using our strengths are backed by research. When we use our strengths, research tells us that we're happier, more engaged, and more likely to attain our goals. Taking strength-based assessment won't just be beneficial for you, but for your child(ren), people, teams, and organizations you collaborate with.
Secondly, it was my personal journey that led me to take the decision to become a strengths-based approach practitioner. I had my own 'light bulb' moment of clarity what my career orientation should have been if I had done the assessment on time as a teenager and had been informed about my inner strengths that show my functioning on the "nano" level, how I treat every information and how I proceed with everything I do. StrengthsFinder assessment done in my mid-thirties was one of the greatest "AHA moments" of my life. Getting my strengths profile done helped me on my own way of self-realization even though I've done it as an adult.  
So, it's my turn to spread the word to others so they can learn about their gifts as earlier as possible and put them into practice.  
Why should You work with Me?
Working with me as a Strengths practitioner will get you fluent with the Strengths-Based Approach in Career Development. 
As we work to unlock your talents, you'll learn principles to find a successful and unique formula for your growth. You'll become a conscious creator of your professional life instead of hesitating and/or feeling anxiously adrift when trying to get together all of your career aspirations. 
I will invite you to courageously explore, creatively express, and consciously embrace your extraordinary set of gifts.  
I will support you in process of finding an occupation that will make you wake up early feeling motivated, energized, and enthusiastic, and achieve inspiring goals with disciplined daily habits customized for your unique strengths profile.  
I will help your children or students have more chances to enjoy a fulfilling career that honors their unique self-expression.
I will assist you in making the most out of your team members' strengths too. 
Why search for Strengths-Based Career Development Consulting Session?
Let's take an example! Your teenager has no clue what to do for a living? Or, have issues with school phobia, underachievement, lack of motivation? Show signs of drained energy when engaging in some types of activities? Or, simply he/she finds it difficult to choose what would be the best options for his/her professional future?
The A-HA moment for your teen might not come up right away after a strengths-based consulting session. He/she will have to wait for it for a while because it takes time, effort, hard work, courage, and self-discipline to consciously grow as a human being. Personal growth and getting to know yourself is neither fast nor easy.
But, by, initiating the conversation, your teen at least starts to understand that she/he really should be doing something productive and, more importantly, that she/he can be the one who is to choose something she/he personally wants to do. Even if she/he chooses the same profession as you, his/her mother/ father, he/she will certainly be able to approach the question from a different, personal, not influenced so much by others' starting point. Knowing his/her strengths helps your teen focus on the tasks he/she does well and enjoys.
Your teen will certainly clarify their vision of the future, self-image, and self-expectation after this experience.
As our children are growing up in very complex, fast-moving, and uncertain times, early career planning, coaching and modelling are critical. Career decision-making should begin in the teen years and continue into adulthood. Career guidance should be circular instead of linear because concentrating on academic skills does not answer all-important "Who am I ?" questions and what should I do for a living. Children should develop self-knowledge, soft, interpersonal, leadership, and teamwork skills, look for vocational interests, talents, personal needs, and unique self-motivation that are compatible with the individual's self-concept of a person. Academic knowledge in this process takes less importance. In GiftedLab, I offer Strengths-Based Career Development Consulting Services – Early & Circular Career Development sessions to respond to this challenge.
Choosing a career is a very important step in everyone's life. It's a complex lifelong process, not a one-time choice.
Planning career transition and change over time helps everybody manage himself/herself in a way to adapt to every change that is coming but also to know how to choose what is personally what is best for them.
Here are our options: